Instagram Live Feature Launches in the UAE
This Instagram Feature Was Only Available to Celebrities...Until Now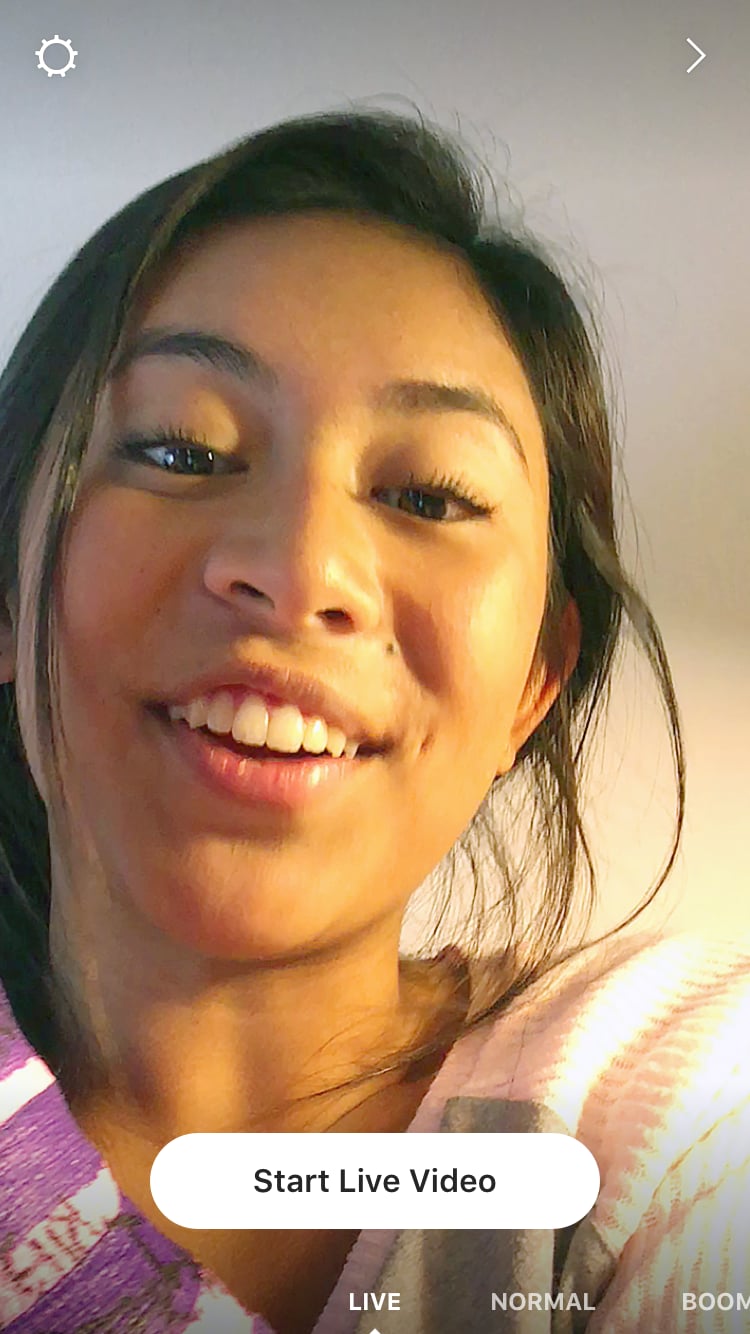 You've probably seen a handful of American celebrities using the feature recently but until now, those in the Middle East couldn't access Instagram Live. On Wednesday, the social media app launched an update in the region which allows users to stream video that's only available to watch at the time, just like live TV.
Once the stream ends the clip will disappear forever, meaning users needn't be shy or too much of a perfectionist about what they share online. All you have to do to make use of it is swipe to the Stories camera and hit the live mode toggle. The creator has the option of pinning comments so they remain at the top of the screen for all to see or switch off the comments feature altogether.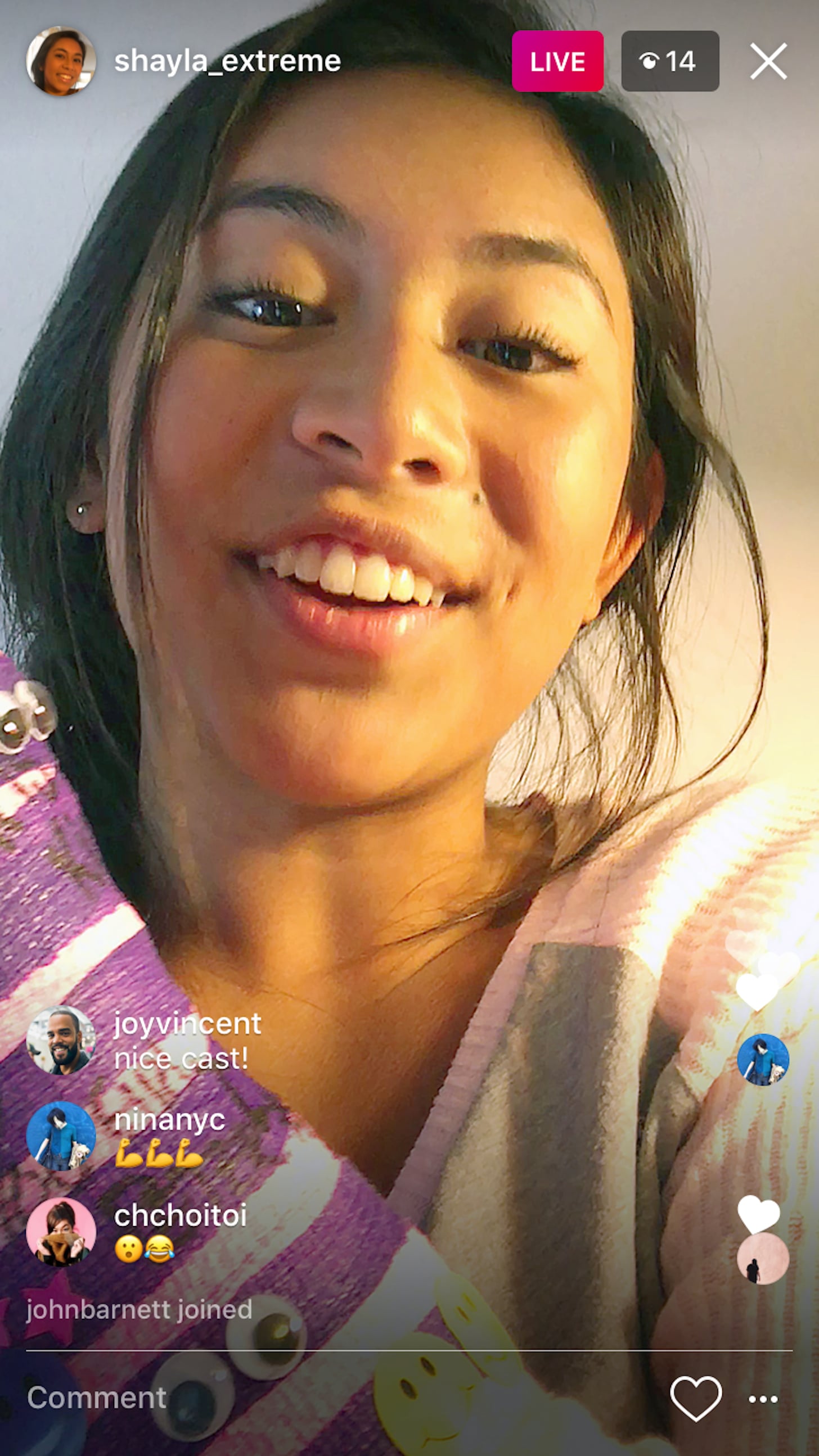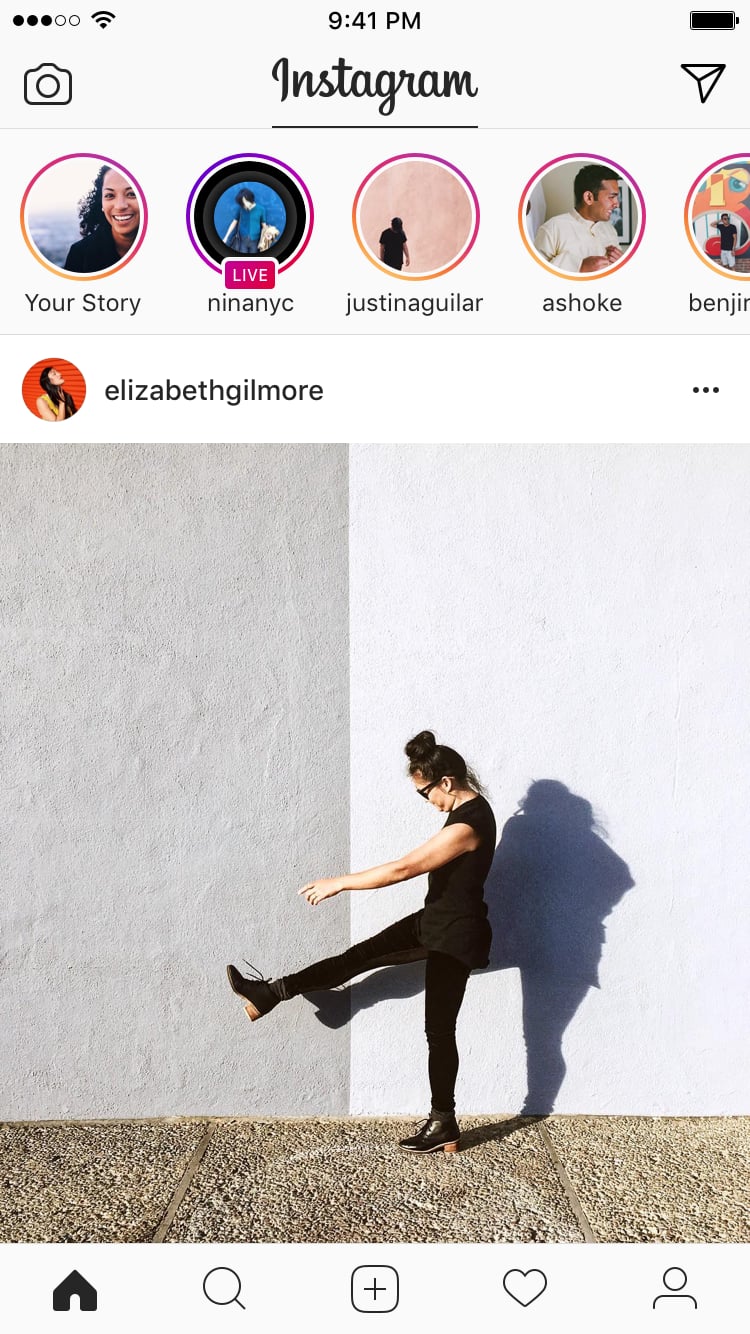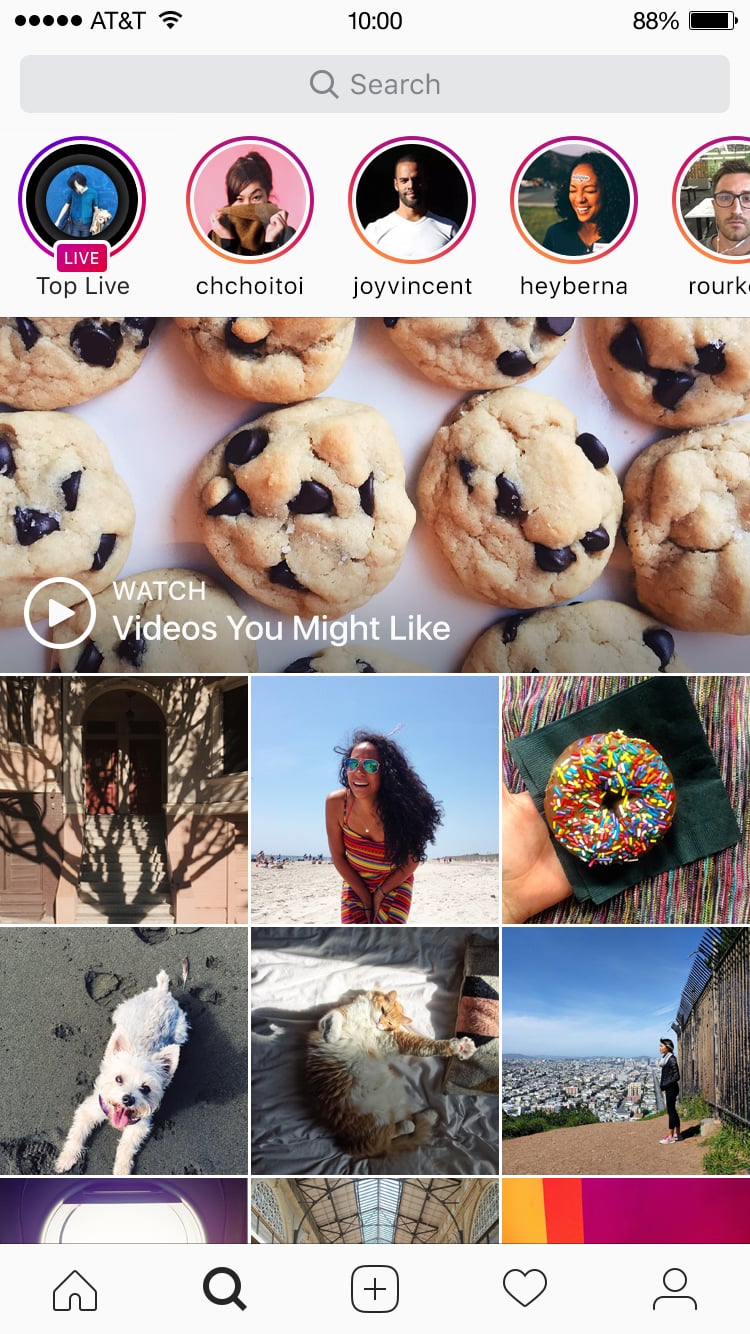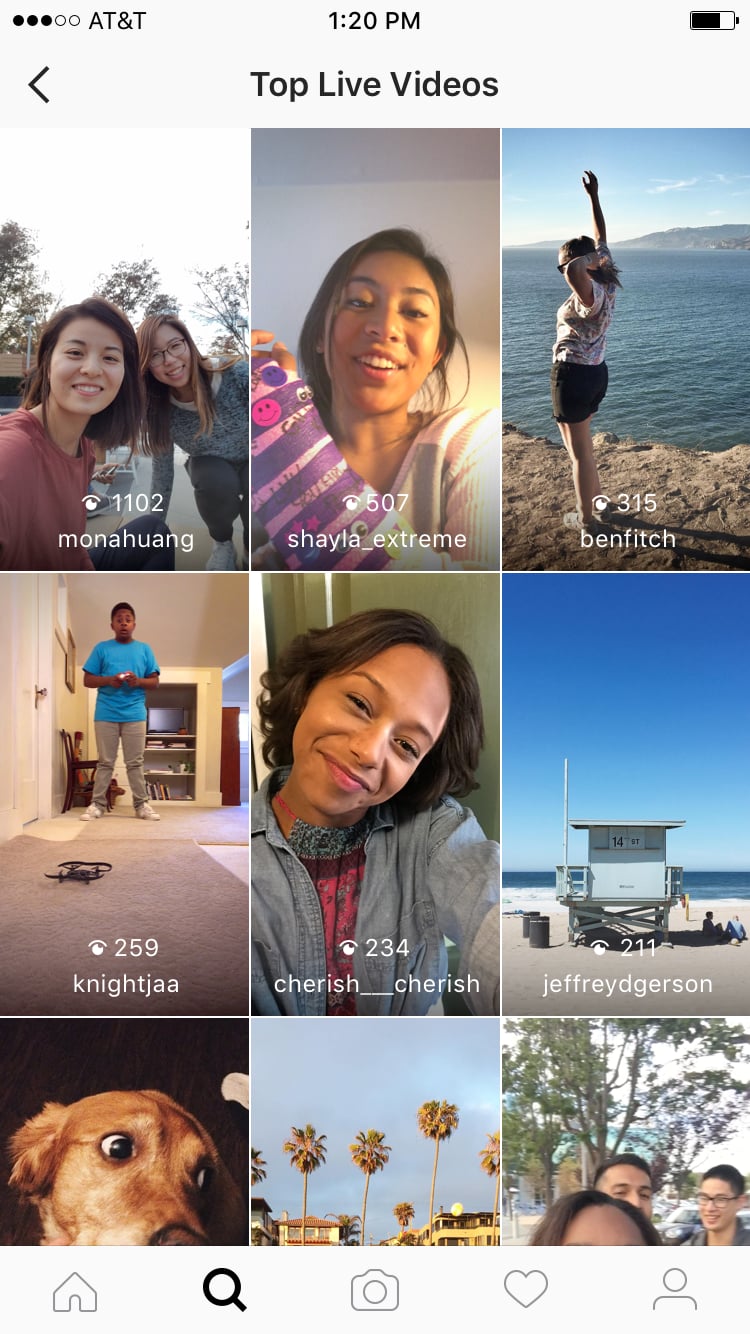 If you want to see how it's done simply check out the Top Live videos section on the Explore page.
The likes of Selena Gomez, Jaden Smith and Calvin Harris have already demonstrated how useful the feature can be as they've used it to directly bond with fans, ask their followers questions or give them a sneak peak into what they get up to at home and work. Instagram is moving at a rather rapid pace with the launch of Stories recently. If you're not quite feeling confident about going live yet, let's not forget you can also direct message pictures at specific accounts.
See how it works in the pictures below.