Instagram Ramadan Filter
Instagram Has Just Launched A New Filter In Celebration of the Holy Month of Ramadan
In celebration of Ramadan, Instagram has just launched a neat new feature to help you to include an added touch of festive to your snaps this Holy Month.
The effect, which was made available to all Instagram users yesterday (Monday, May 6), features delicate warm hues, lanterns, and subtle crescent shapes inspired by the ornamental arabesque design with the option of English or Arabic Ramadan greetings.
"Instagram is a diverse, global community and Ramadan is one of the biggest cultural moments celebrated on the platform. Our data shows that Ramadan is a time when people come to Instagram to share their moments of kindness and good deeds," reveals Sameer Jamal, the Strategic Partner Manager of Instagram in the MENA region.
We gave it a try and here's a look at how our outdoor snap turned out.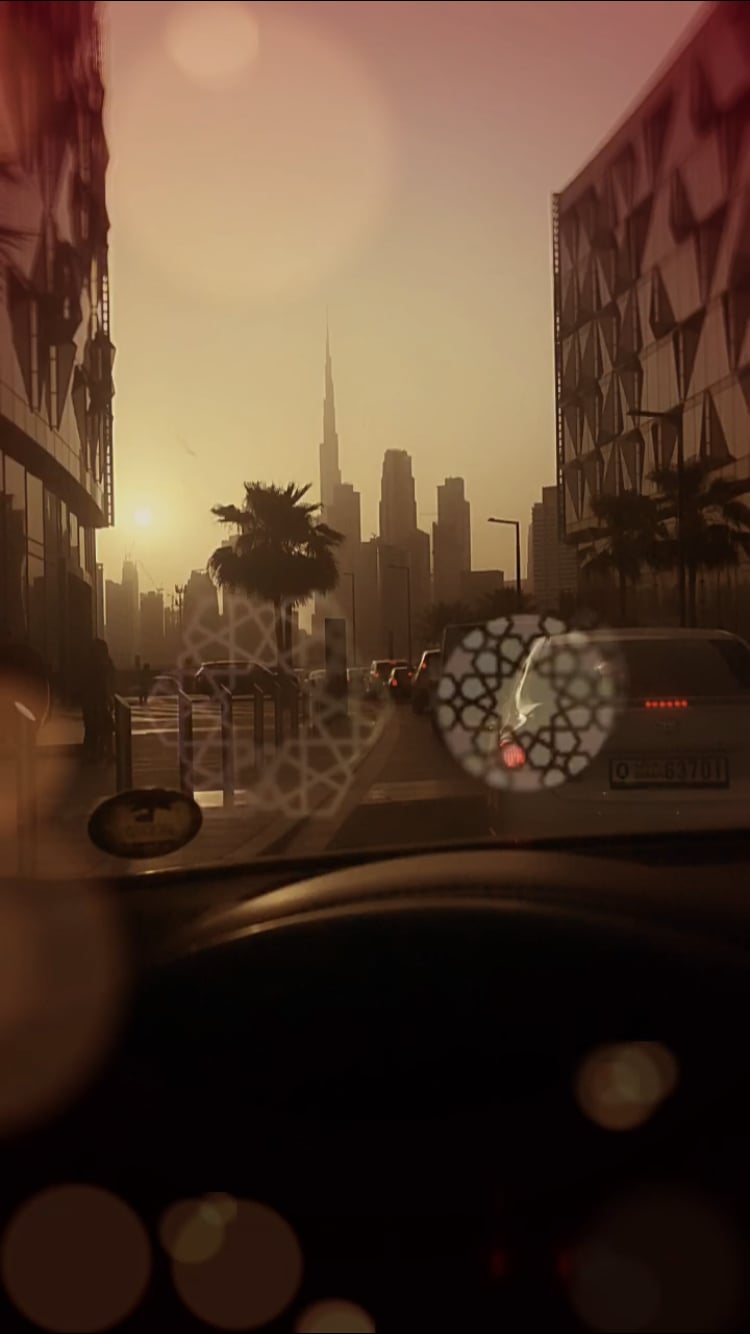 Image: Anahita Ghai
Give the filter a try and share your fav snaps with us on Instagram @PopSugarME.