Instagram Stories Reaches 200m Users, Plus App Updates
Instagram Stories Just Reached 200m Users and Their Latest Update Will Make You Go Selfie Crazy
Back in January an impressive amount of people were already using Instagram Stories, 150 million to be exact. And now it has been revealed that the feature has an incredible 200 million using it. It comes as Instagram launches updates to the feature, now social media fans can add custom geostickers, selfie stickers, sticker pinning, and more.
Geotags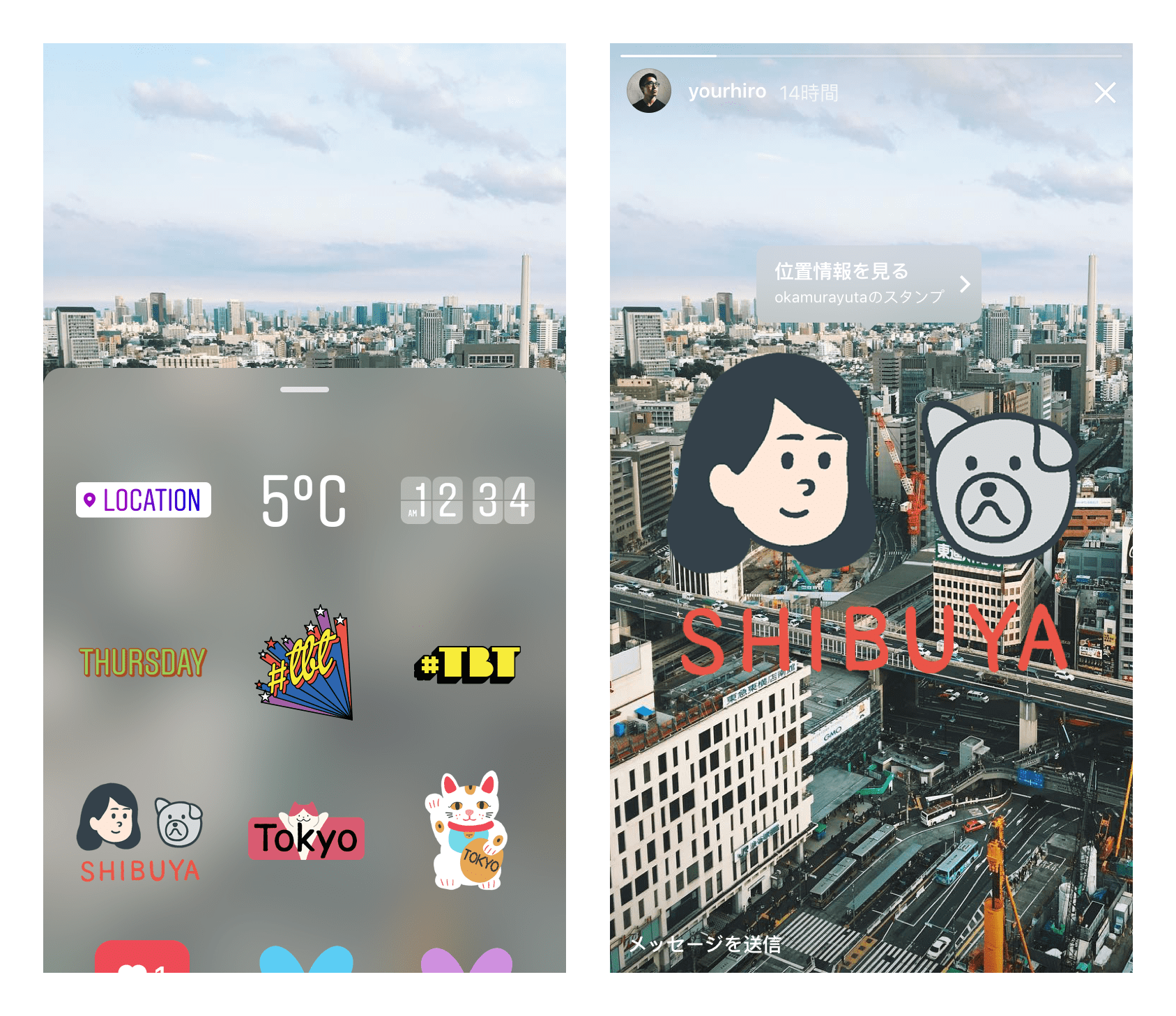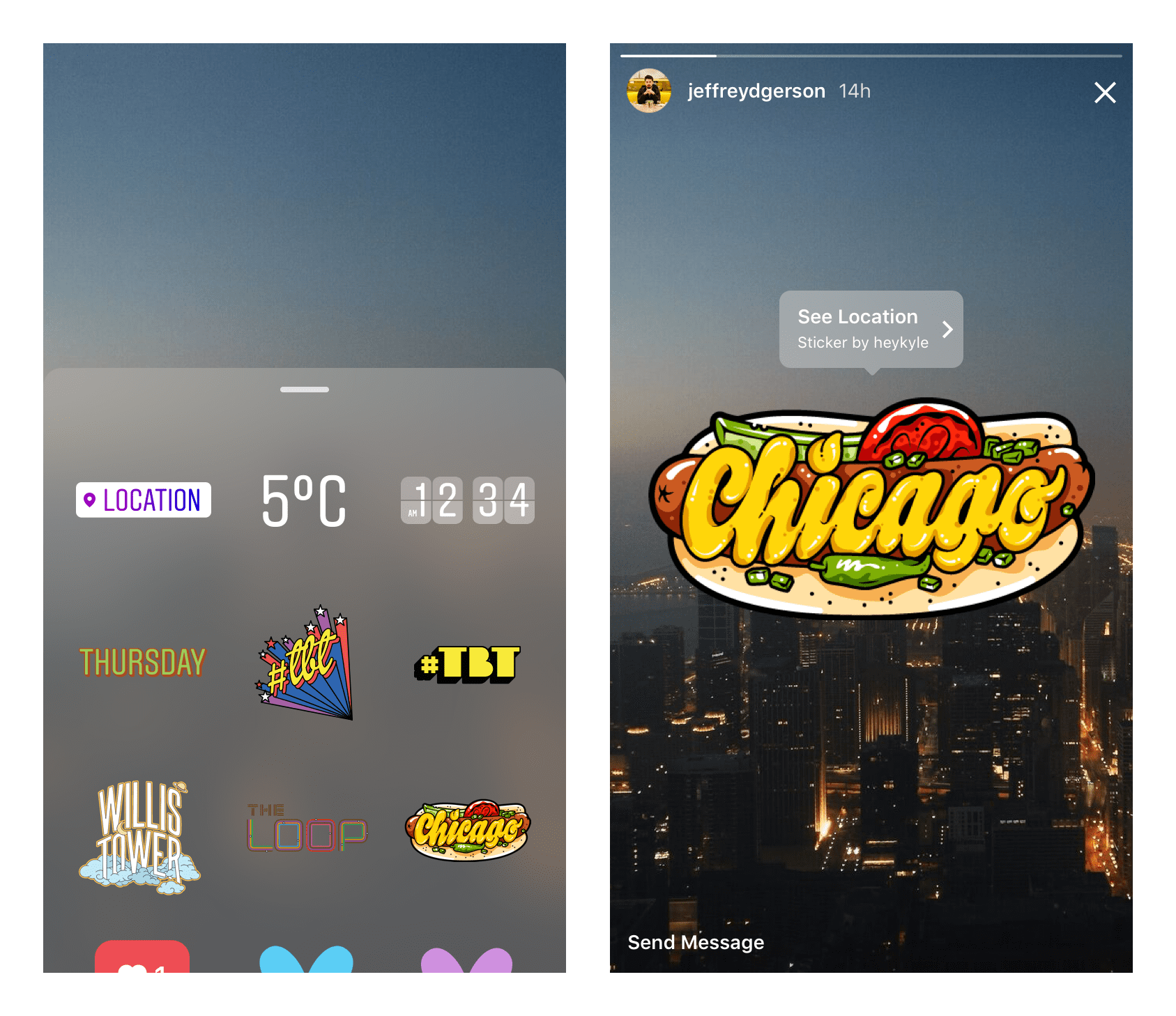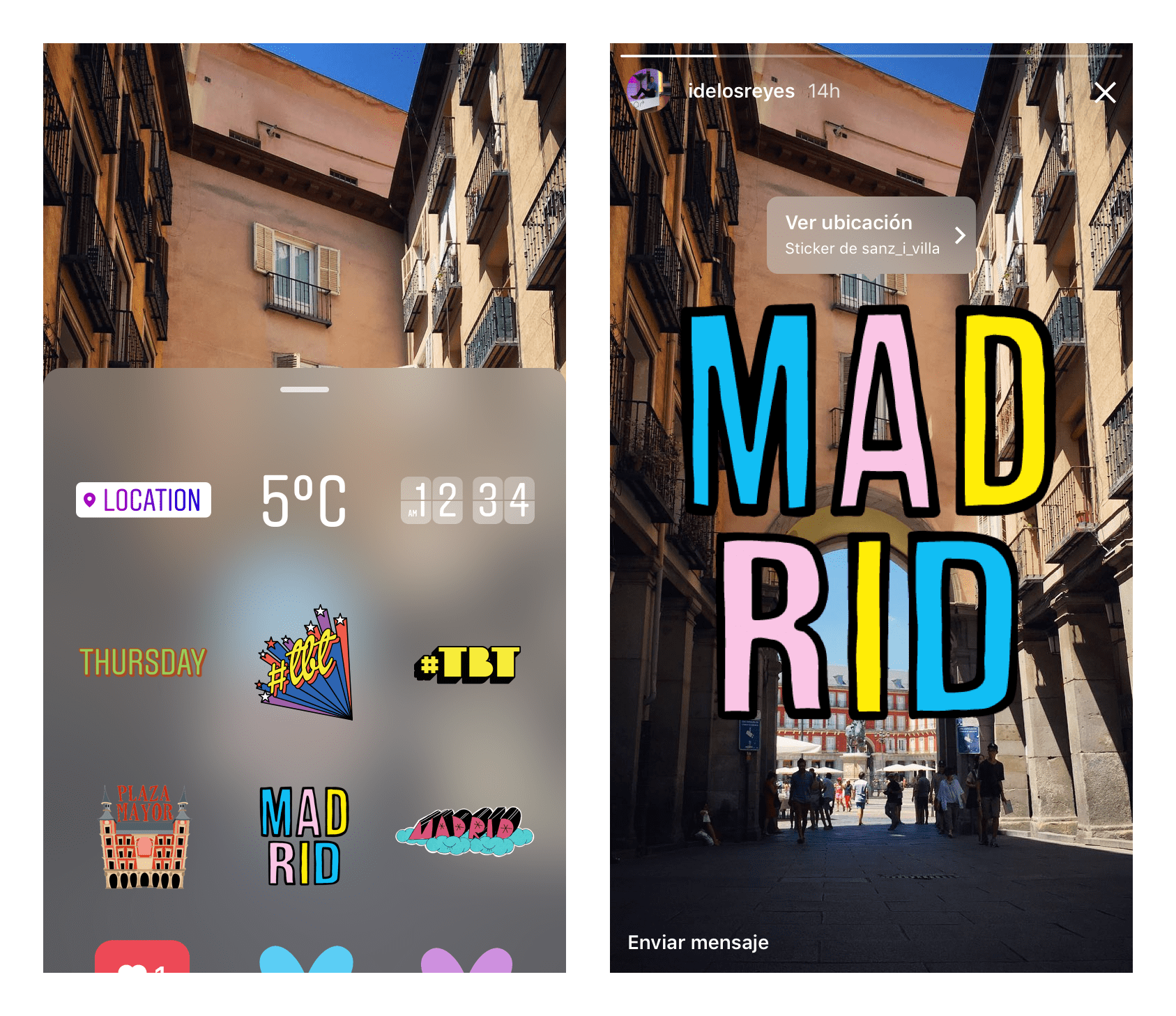 For now there are only geostickers in New York, Chicago, Jakarta, Saõ Paulo, London, Madrid, and Tokyo, so don't forget to make the most of them if you're traveling. But Middle Eastern users can get involved in the other new features.
Selfie stickers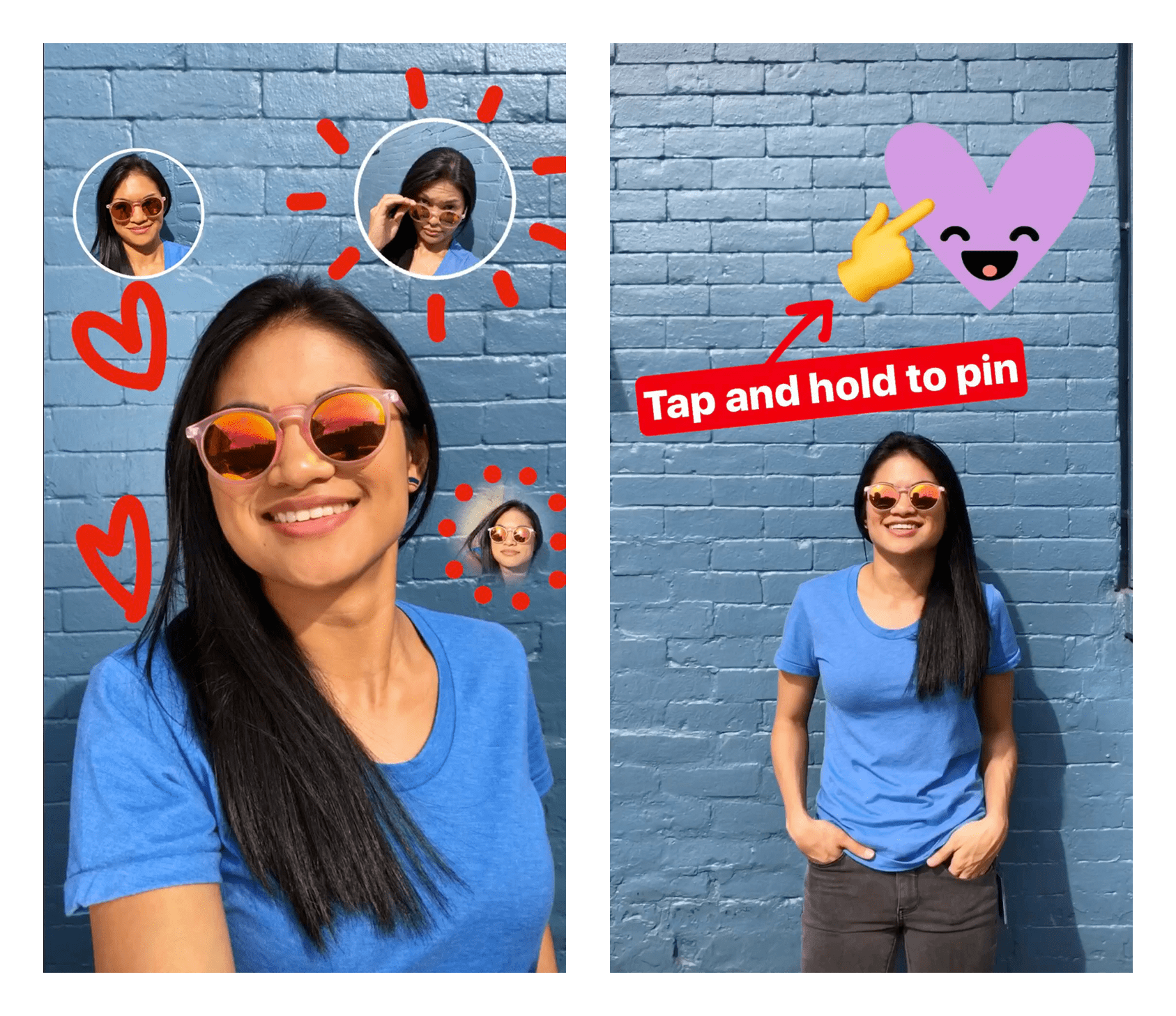 When you take a photo or video and tap the smiley face, you'll see the new selfie sticker with your profile photo that lets you capture a mini selfie. You can tap to apply different frame styles such as fade and circle, and do fun things such as trade faces with someone!
Sticker pinning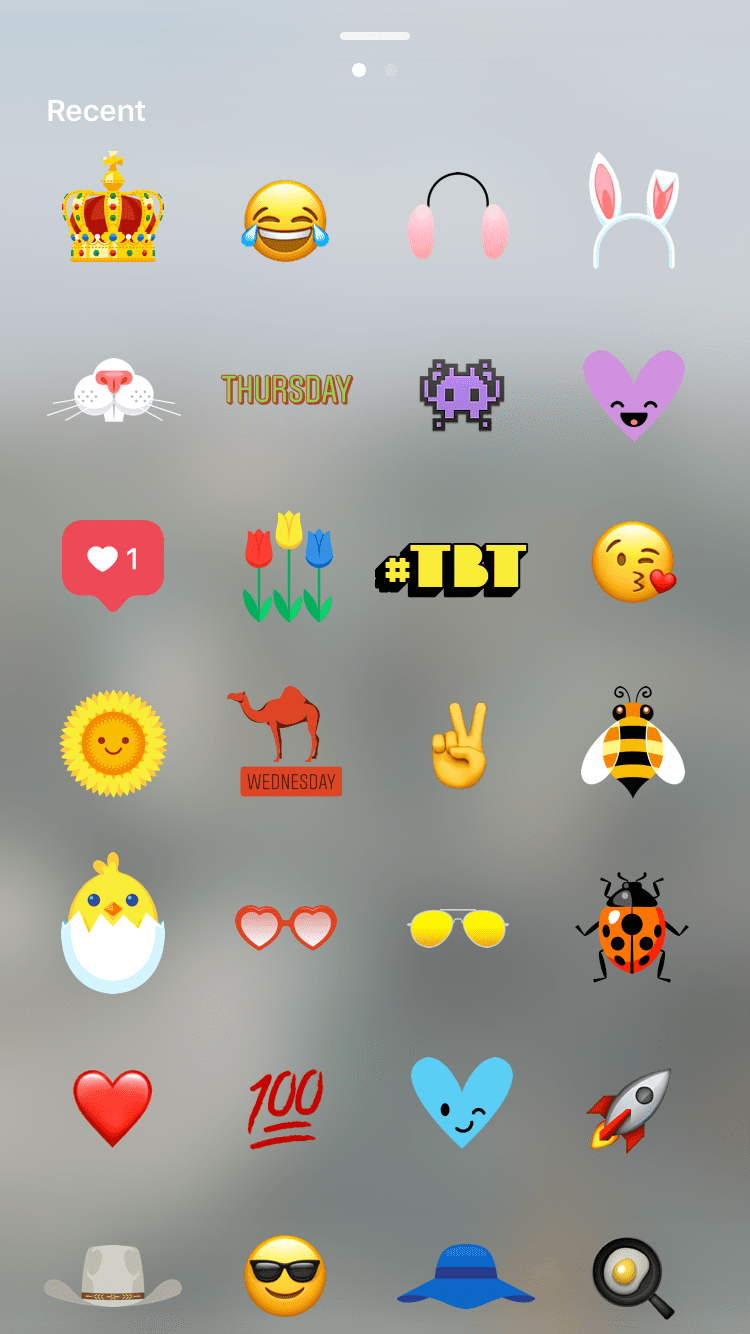 Additionally, multiple stickers can be pinned to videos. Pin your selfie sticker, text, emoji, or any other sticker on Boomerangs too.
What else?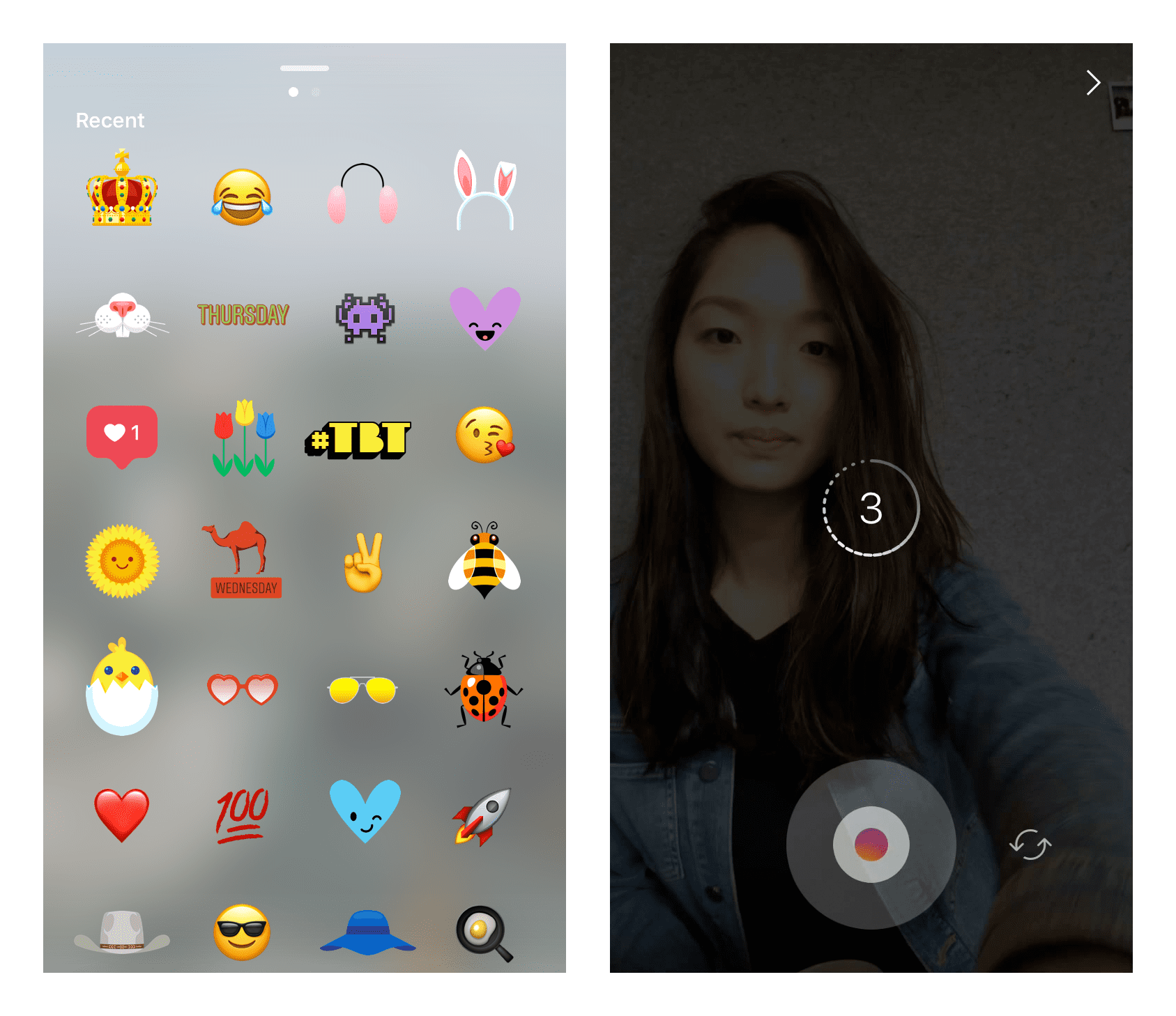 A shortcut to recent stickers, a hands-free timer, and a way to turn photos into Boomerangs are also going to spice up your Instagram Stories!