Instagram Supports Right to Left Languages
Instagram's New Update Is Good News For Arabic Speakers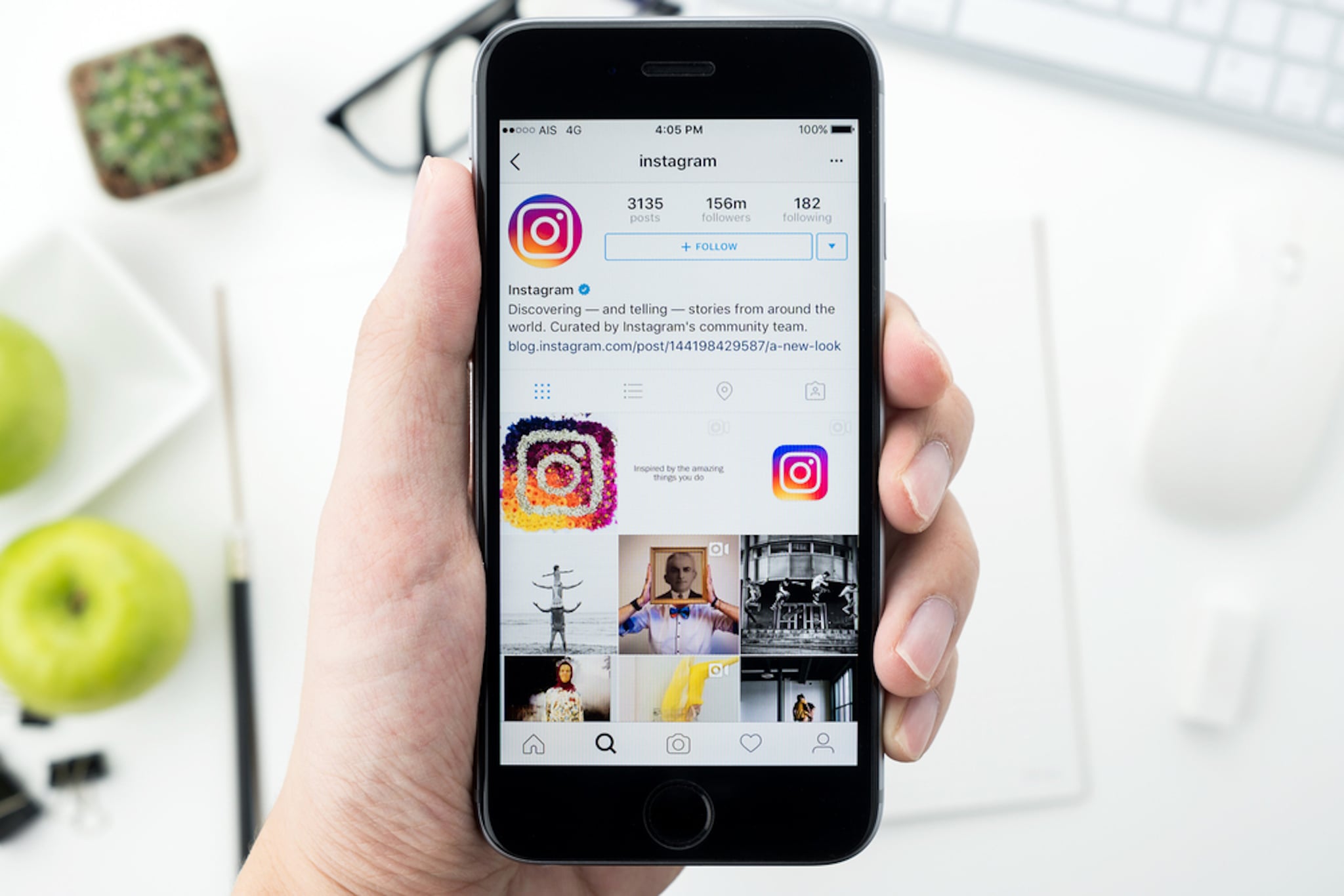 Though Instagram currently supports 36 languages, Arabic was not one of them...until now.
TechCrunch reports that the social media platform added a much-needed update that will support three languages which are read from right to left including Arabic, Farsi, and Hebrew.
The new technology, which will be available on Android first (70 percent of people who have their phone language set to Arabic use Androids, so this makes sense), means that all text except for user names will be translated into the selected language.
Though Instagram has long supported European as well as many Asian languages, the platform was not able to support languages that were read from right to left.
"With this update we hope even more Arabic, Hebrew and Farsi speakers are able to use Instagram to connect with the people and interests that matter to them," Instagram's founder explained.
With 60 million users in the MENA region, the update will certainly be much appreciated. But what will it look like for users who choose to make the switch?
According to Mashable, "posts have already had Arabic and other right-to-left languages in the captions and on hashtags, but now the language settings will include that option within the framework of the app, so phrases like "Stories" and "Likes" will be in those languages."
It's about time!