Instagram Update Will Use Algorithm
Change is Coming to Your Instagram Feed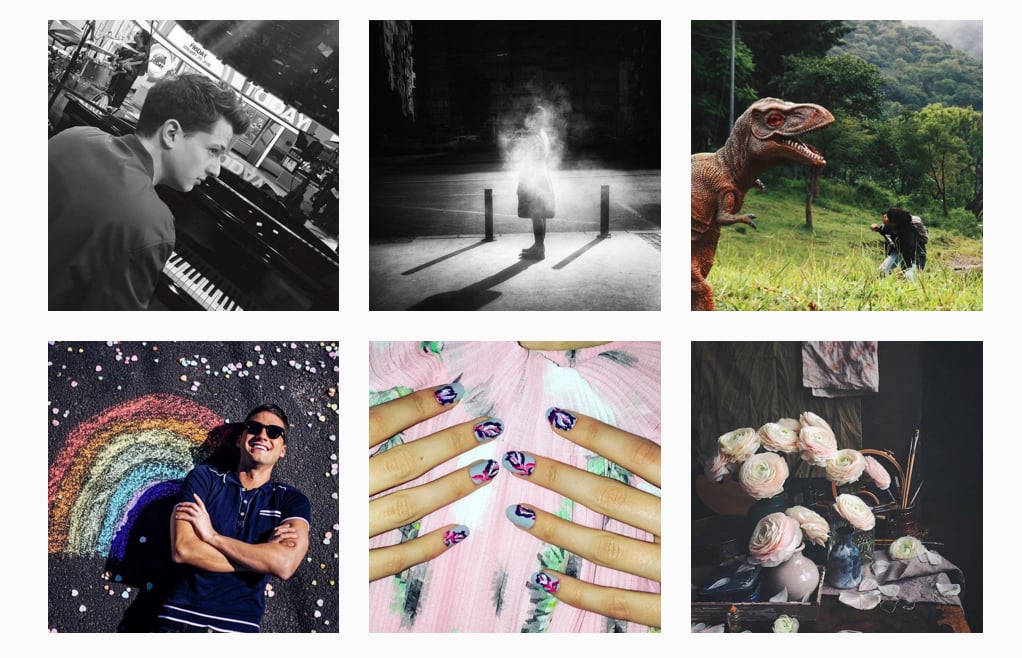 In a blog post that went live on the evening of March 15 in the US, Instagram announced a new update that will change the way users view and interact with the app.
The way the app currently loads on your phone--with posts of the people you follow appearing chronologically-- will be a thing of the past once the update goes live, and a new algorithim will be put in place that aims to better organize your feed.
The blog post explained the change, saying: "You may be surprised to learn that people miss on average 70 percent of their feeds. As Instagram has grown, it's become harder to keep up with all the photos and videos people share. This means you often don't see the posts you might care about the most."
If the update really will help disply "the moments we believe you will care about the most," as Instagram claims it will, then it'd be a welcome update-- but it's hard to wonder what you're missing when a social media platform curates your feed for you, the way Facebook does.
There's no word on when the app will update, but we're still unsure about how much this is going to change our Instagram experience.
Image Source: Instagram user instagram
Do you think Instagram needs a more organized feed?