Instagram Updates December 2016
Instagram Pledges to be a Safe Space For All With New Updates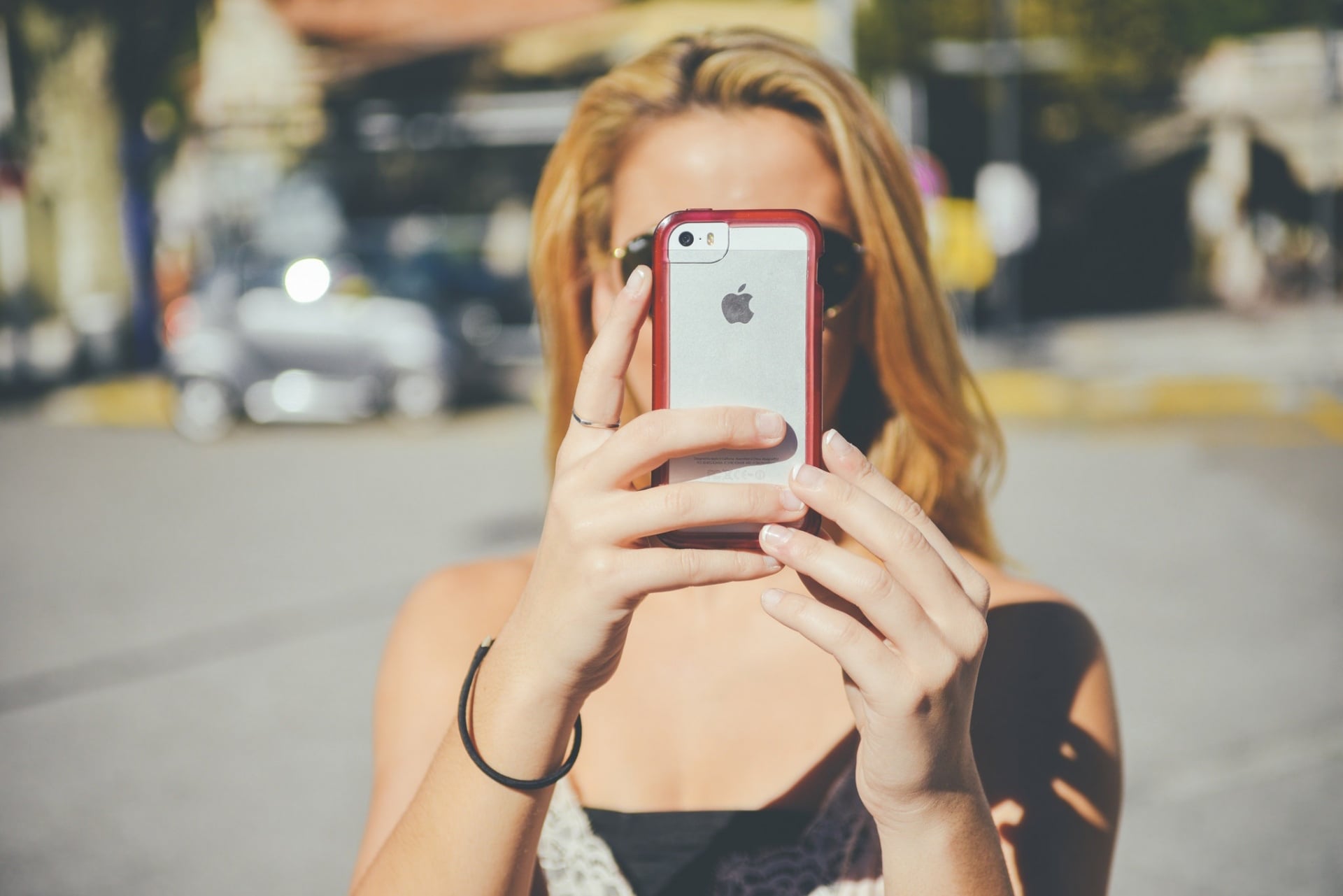 Instagram is constantly updating its settings and features, but a change to the platform announced earlier may be the most important one to date.
2016 saw its fair share of nasty Instagram wars, and in an effort to reduce bullying and negativity on the social media app, Instagram CEO & Co-Founder Kevin Systrom wrote a blog post detailing the site's new procedures.
Emphasizing his "commitment to keeping Instagram a positive place for self-expression," Systrom announced that soon, users will be able to turn comments off on any post. Further, to foster the encouraging environment that Systrom says is the heart of Instagram, users will also be able to like individual comments, in addition to liking the post itself.
Another update is the ability to remove followers from private accounts. In the past, if your account was private, the only way to remove a follower was to block that person. Now, you'll be able to remove a follower, and they will not be notified.
Ultimately, Instagram wants to ensure that it is a safe space for all its users, and to work toward a community that is safe and welcoming, you'll soon be able to report friends' photos that are alarming. "From time to time, you may see friends struggling and in need of support. If you believe that someone you care about may be thinking about injuring themselves, you can report it anonymously, and we will connect your friend to organizations that offer help. We have teams working 24 hours a day, seven days a week, around the world to review these reports," Systrom writes.
These updates will be rolled out slowly over the next few weeks, but we're loving Instagram's commitment to its growing community!
Image Source: Wikipedia