Instagram Updates Include Hashtags, Face Filters and Eraser
Update Your Instagram Because the Feature You Need Is Finally Here
If you're obsessed with Instagram like us, you'll know that despite various updates it still lacks certain things that only Snapchat can provide. Until now…
The app has only gone and treated us to four juicy upgrades! Firstly face filters are available when filming yourself or others, so you can turn your mugshot into a koala or track pals with a spotlight. To access it you have to swipe into the camera and you'll see the new icon in the bottom right corner. Tap it to view and the face filters can be used in photo, video, boomerang, or even the new "rewind" mode.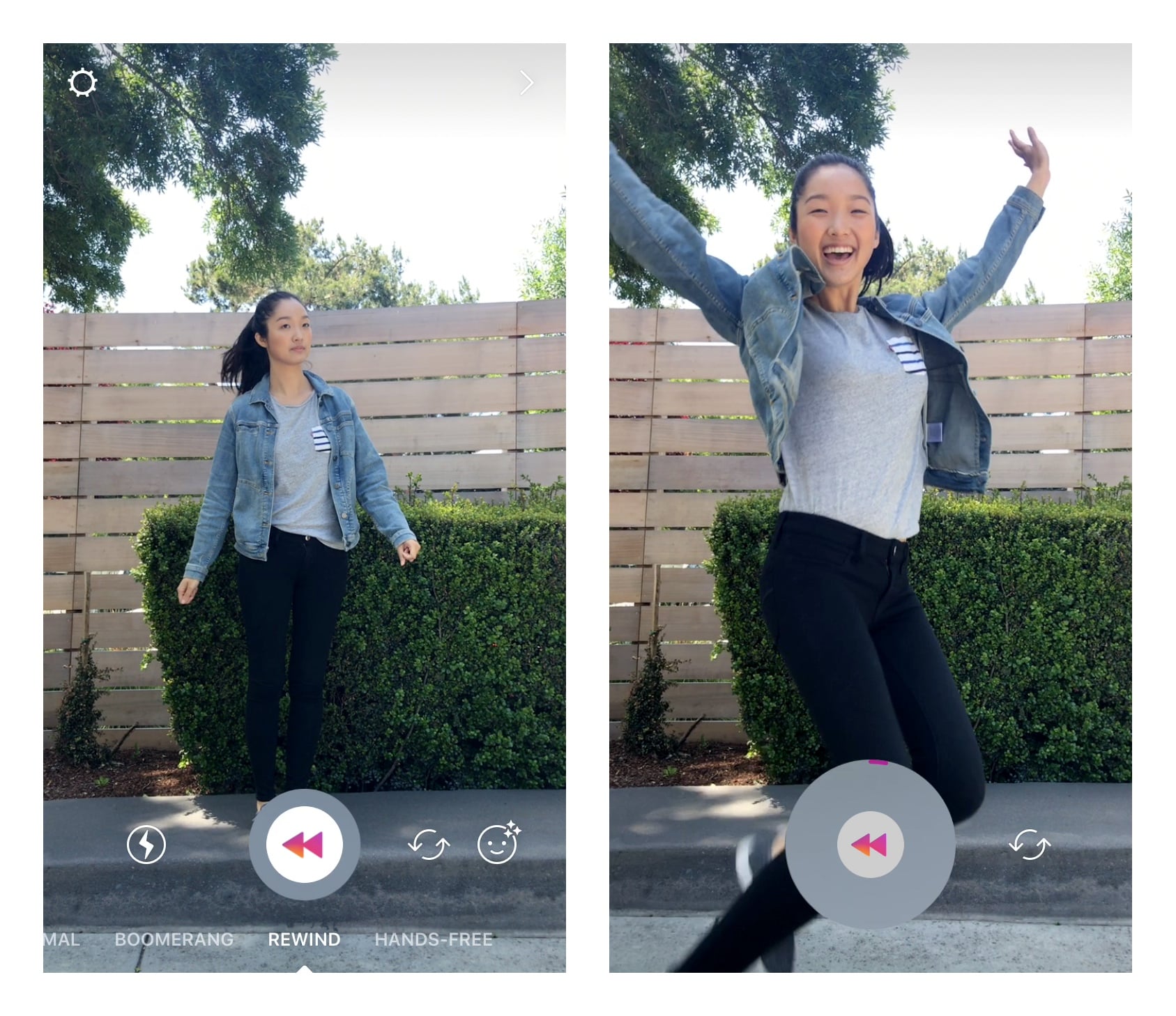 Yes, Instagram now goes in reverse. Moonwalk, anyone?
Face filters can be used with other the recently announced stickers, drawing, and with text.
Another useful function they've introduced is adding hashtags to Stories. Do it with text or the new hashtag sticker. It works in the same way as hashtags do on the rest of the Internet and allows you to explore related content at the tap of a button.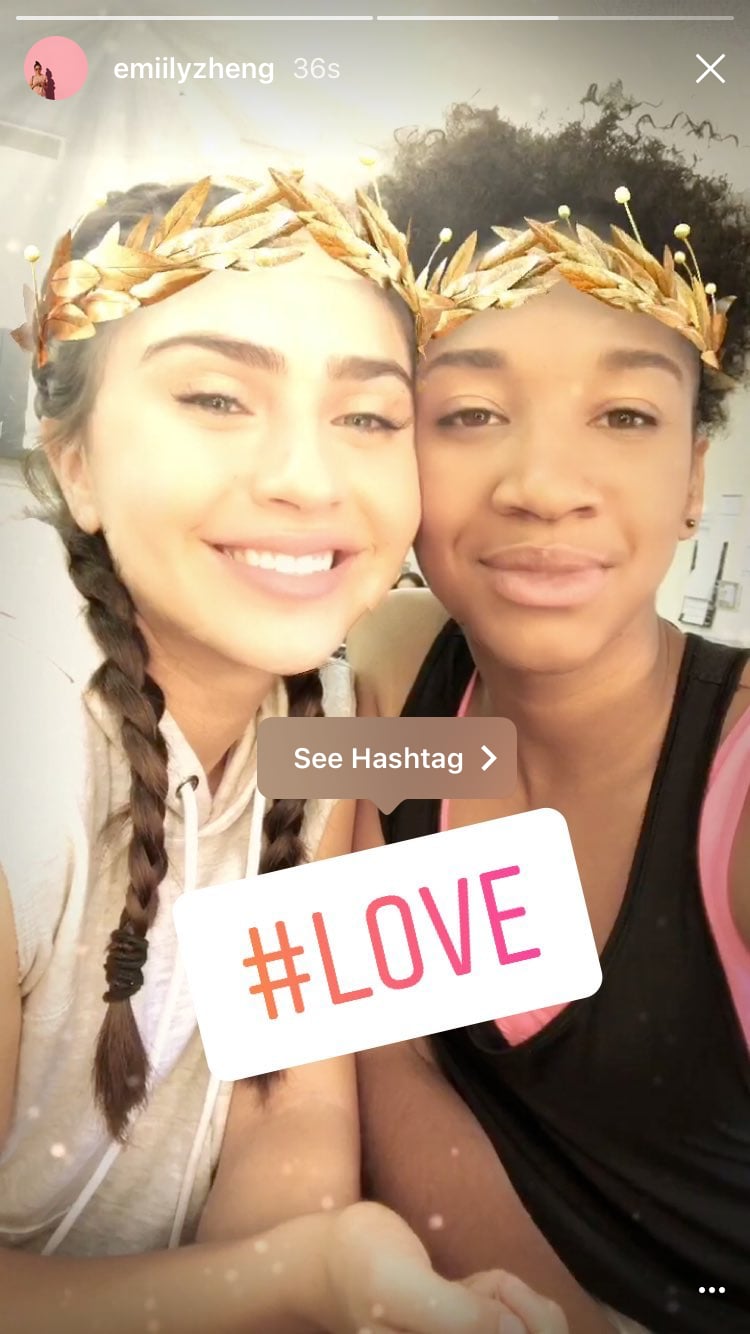 Lastly, the new eraser brush, allows you to get rid of things you've drawn and remove color.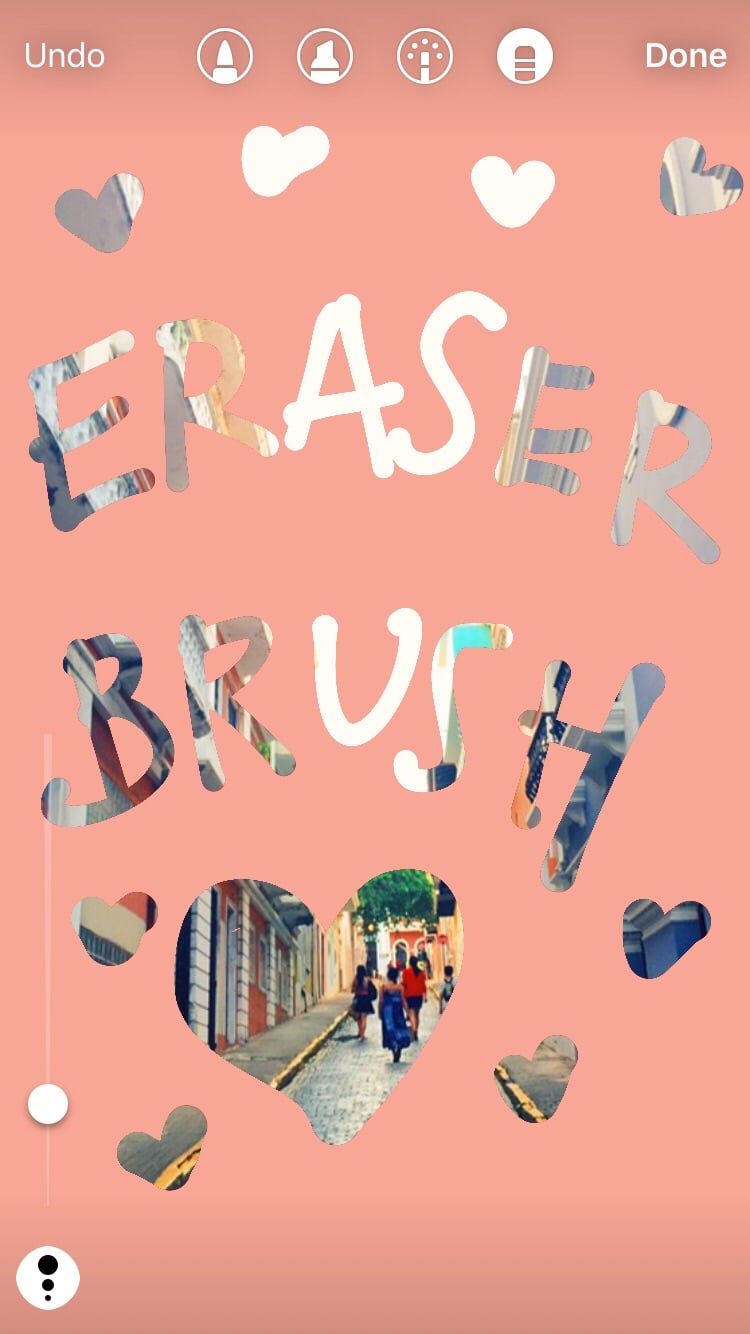 We know how we'll be spending our evening!