J.K. Rowling Handwritten Notes
WHOA, This Is How J.K. Rowling Planned Every Plot in Harry Potter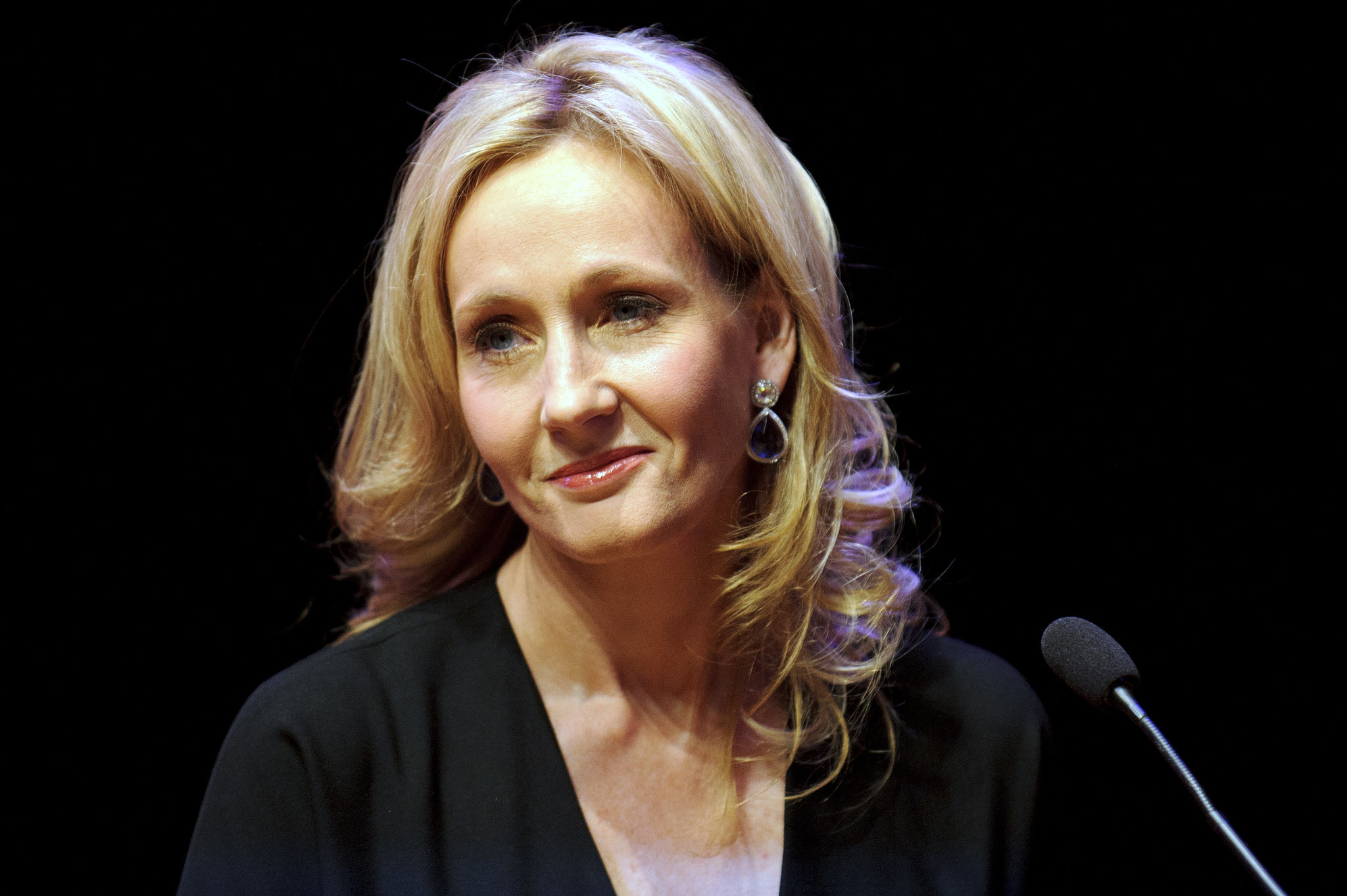 Source: Getty / Ben A. Pruchnie
Every time I reread the Harry Potter series, something new jumps out at me. The plots are so saturated with twists and turns that it's hard to keep up with all of the details in one go. I imagine writing the actual story is just as complicated. Author J.K. Rowling kept her sanity in check with hand-drawn spreadsheets mapping out every character's development. The most fascinating of which is a piece of lined paper covering chapters 13 through 24 of Harry Potter and the Order of the Phoenix (click to enlarge it below).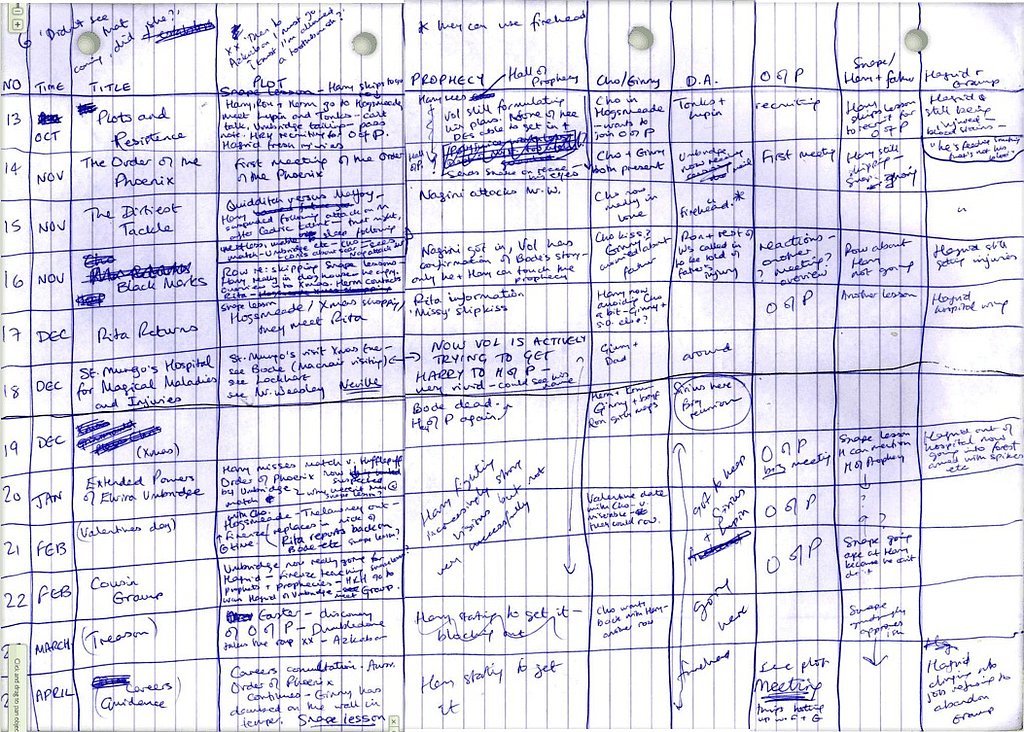 Source: Open Culture
If you've ever wondered what months of school the actual events took place, this small paper reveals it all. Rowling scribbles all of her ideas in columns marked with things like "D.A.," meaning Dumbledore's Army and "O of P," meaning Order of the Phoenix. My favorite section is Snape/Harry, which proves that the professor did, in fact, love Harry even after all this time. If you're interested in having some of the adventures outlined here, maybe you should try enrolling in the real-life Hogwarts or picking up gifts that will cast a spell over every Potterhead on Earth.