J.K. Rowling Tweet About the Trumps Not Being in Slytherin
Nope, That's Not Bacon Sizzling — It's J.K. Rowling's Latest Trump Burn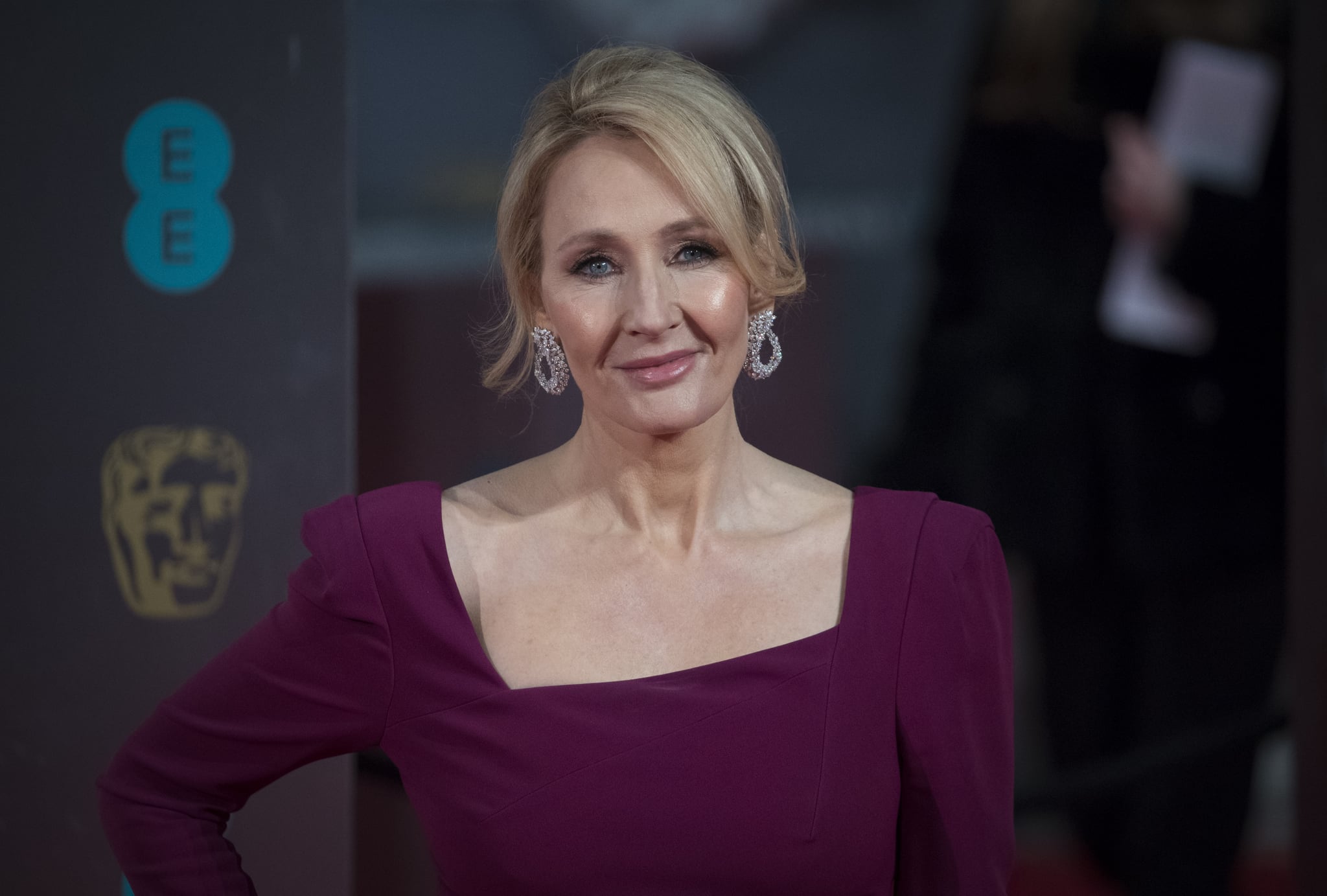 Time and time again, J.K. Rowling has proven that she's not afraid to freely speak her mind on social media. Although she regularly defends herself against random Twitter trolls of the internet, we can't get enough of when she unabashedly goes after more prominent figures like Piers Morgan and Donald Trump.
Before Trump's inauguration, the best-selling author served up a timely jab that made us all nods our heads in agreement, and now she's back at it again. Journalist Oliver Willis shared his thoughts on so-called "Slytherin Alumni."
Slytherin Alumni go far! CUT TO MONTAGE of Jared Kushner, Eric Trump, Donald Trump Jr

— Oliver Willis (@owillis) March 27, 2017
This immediately caught Rowling's attention, as only 10 minutes passed before she fired off her candid response to Willis's claim that Trump, his son, and his son-in-law would be in Slytherin. A true literary genius, Rowling has a way with words, as she showed off her ability to craft a subtle yet notable burn in just a few words.
You've got to get the letter before you put on the hat, Oliver. https://t.co/KFvRtrwdpy

— J.K. Rowling (@jk_rowling) March 27, 2017
In her tweet, she's referring to the fact that Hogwarts students have to receive an acceptance letter via owl in order to attend the wizarding school in the first place. Though some may consider the Trumps worthy of those evil green ropes, it's clear that they don't have the magical mojo to belong at Hogwarts. Sorry we're not sorry.
Image Source: Getty / John Phillips