J.K. Rowling Tweet During 2016 Election Results
J.K. Rowling Summed Up the Election Results in 1 Tweet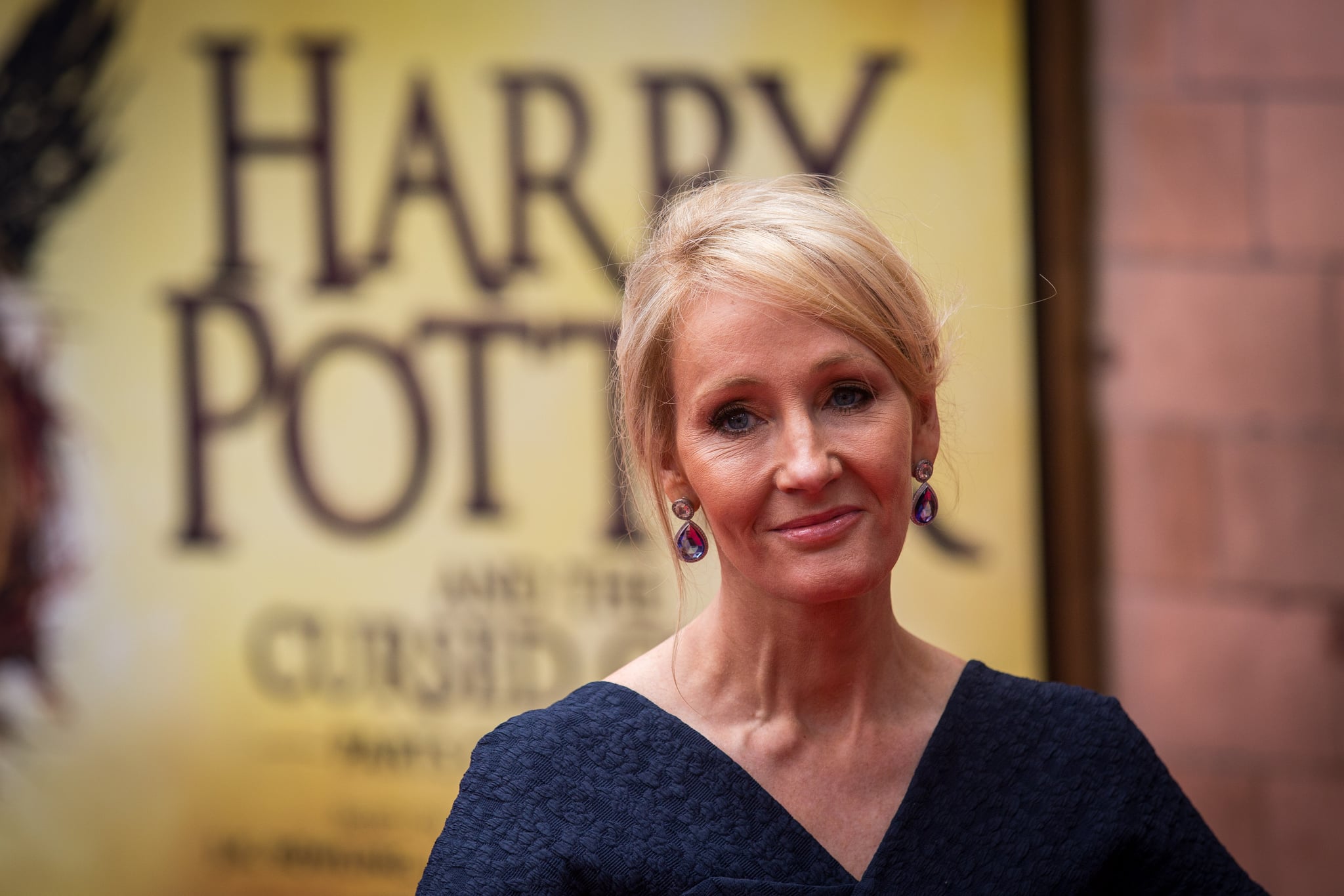 As the results came in and it became clear that Donald Trump won the presidential election, J.K. Rowling tweeted a few words of wisdom for those wondering what to do next.
Rowling's words came in after she started retweeting and posting screenshots from people who were angry with her for voicing her thoughts on the election. Twitter user byeramon told her "don't feed them attention," and she responded with:
The easy thing is to keep your head down & let the bullies run amok. The right thing to do is to challenge racism, misogyny and hatred. https://t.co/VF6NePPySm

— J.K. Rowling (@jk_rowling) November 9, 2016
After that, Twitter user malmal1012 asked her "how do we even move forward from here?" To that, Rowling said:
We stand together. We stick up for the vulnerable. We challenge bigots. We don't let hate speech become normalised. We hold the line. https://t.co/ro9AkRSc9Q

— J.K. Rowling (@jk_rowling) November 9, 2016
Her words are a good reminder of what both Hillary Clinton and President Obama have said as well about working together and to continuing to fight for what you believe in.