Kids React to Walkmans
It's OK to Cry When You See Kids Reacting to Walkmans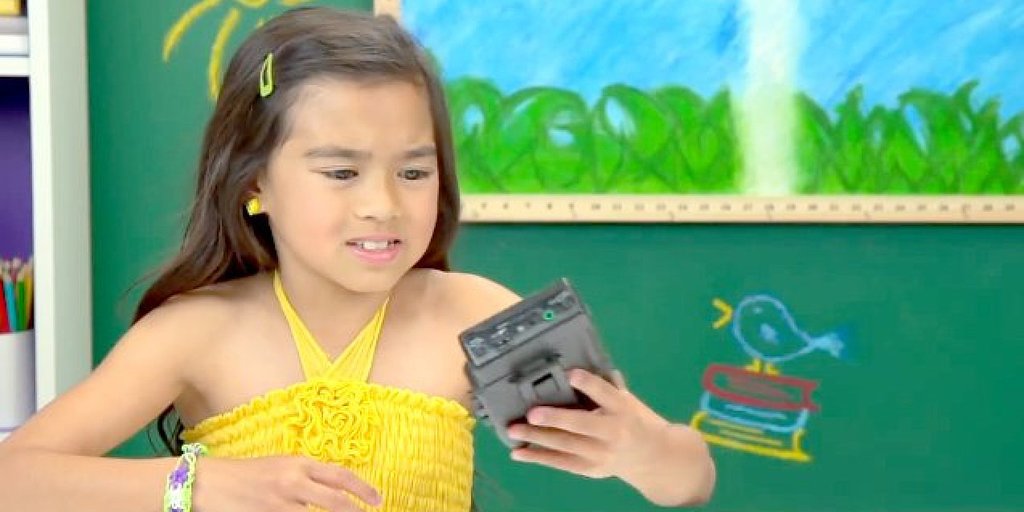 Brace yourselves. In this part of a video series called "Kids React to Technology," a bunch of youngins are given a Walkman — and they have NO idea what it is. "Oh, a phone! Oh, what is this thing?" says one little girl. "What do I do? Press play?" asks a boy. Face palm.
But wait . . . it gets worse better. When someone finally shows them the cassette that goes into the Walkman, another kids asks, "Ooh are these like in the movies?" and when they learn you need headphones to listen to the music, they think it's totally "messed up."
You have to see the whole thing, but the kicker comes when one boy claims, "I'm such a '90s kid but I wasn't born in the '90s."
Excuse us while we shed a tear.