Luke Skywalker's First Three Words in The Last Jedi Memes
This Is What the Internet Thinks Luke Skywalker's First 3 Words to Rey Are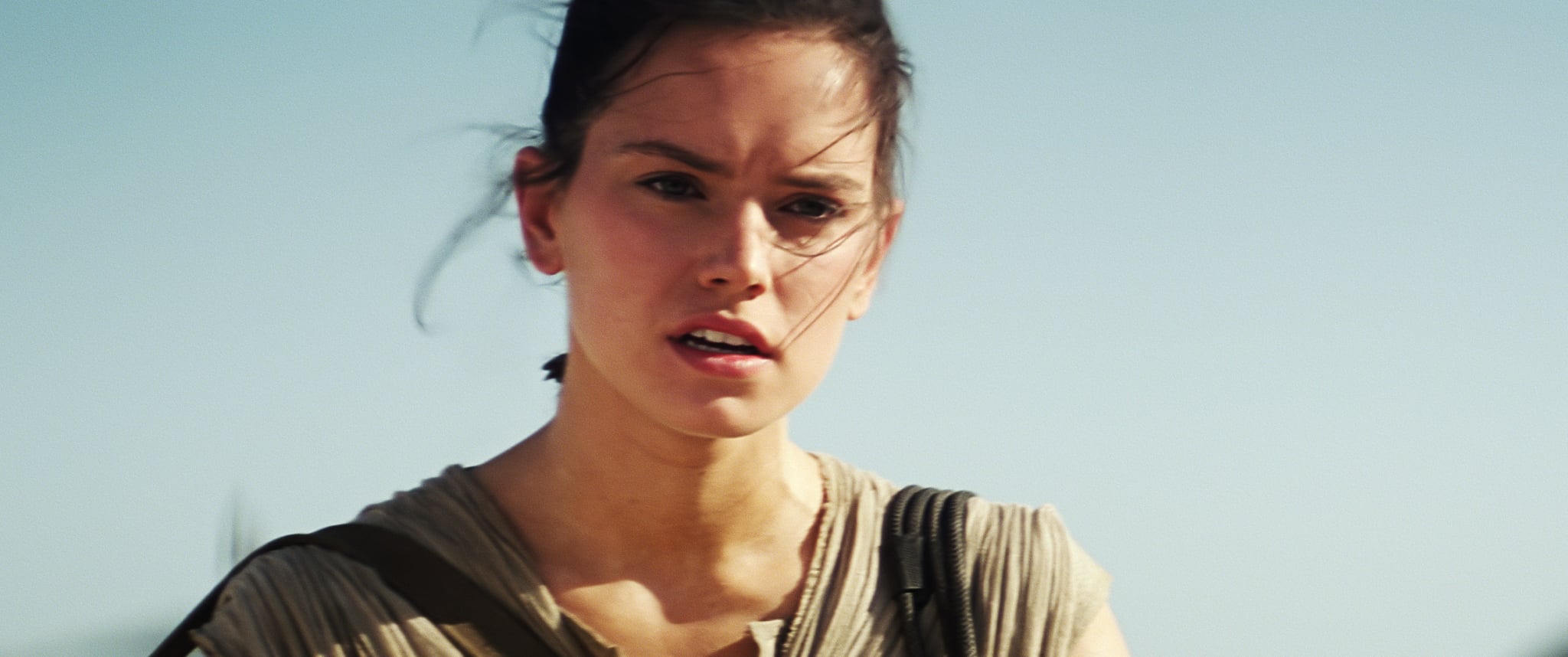 Some leaks and rumors are started to get out before the release of Star Wars: The Last Jedi. One major leak included the first three words Luke Skywalker says to Rey: "Who are you?" The website, RadioTimes, tweeted about the news and the internet instantly trolled it.
Some people made Star Wars references.
mesa jarjar binks?

— Jeremy Bochenek (@J_Bochenek) March 9, 2017
"Han shot first"

— Matt 🪴 vescucci (@vescuccii) March 9, 2017
"Gimme my lightsaber!"

— Zooming the Apocalypse (@Galactolerant) March 9, 2017
While others just made simple jokes.
"Pull my finger"

— jontait42 (@jontait42) March 9, 2017
"I'm Batman."

— Mark Brown (@Gilgamark) March 9, 2017
new phone, whodis

— will broussard (@DeadLecturer) March 9, 2017
I am Groot

— Peter Seddon 💙 (@pedroamosa) March 9, 2017
What are the chances of Luke saying this?
"The prequels suck."

— Bora Horza Gobuchul (@StevenMSchmidt1) March 9, 2017
What do you think the first three words are? We can't wait till we see the movie in theaters.