Mark Zuckerberg 360 Degree Video of Daughter's First Steps
Prepare to Be Amazed by Mark Zuckerberg's Epic 360-Degree Video of His Daughter's First Steps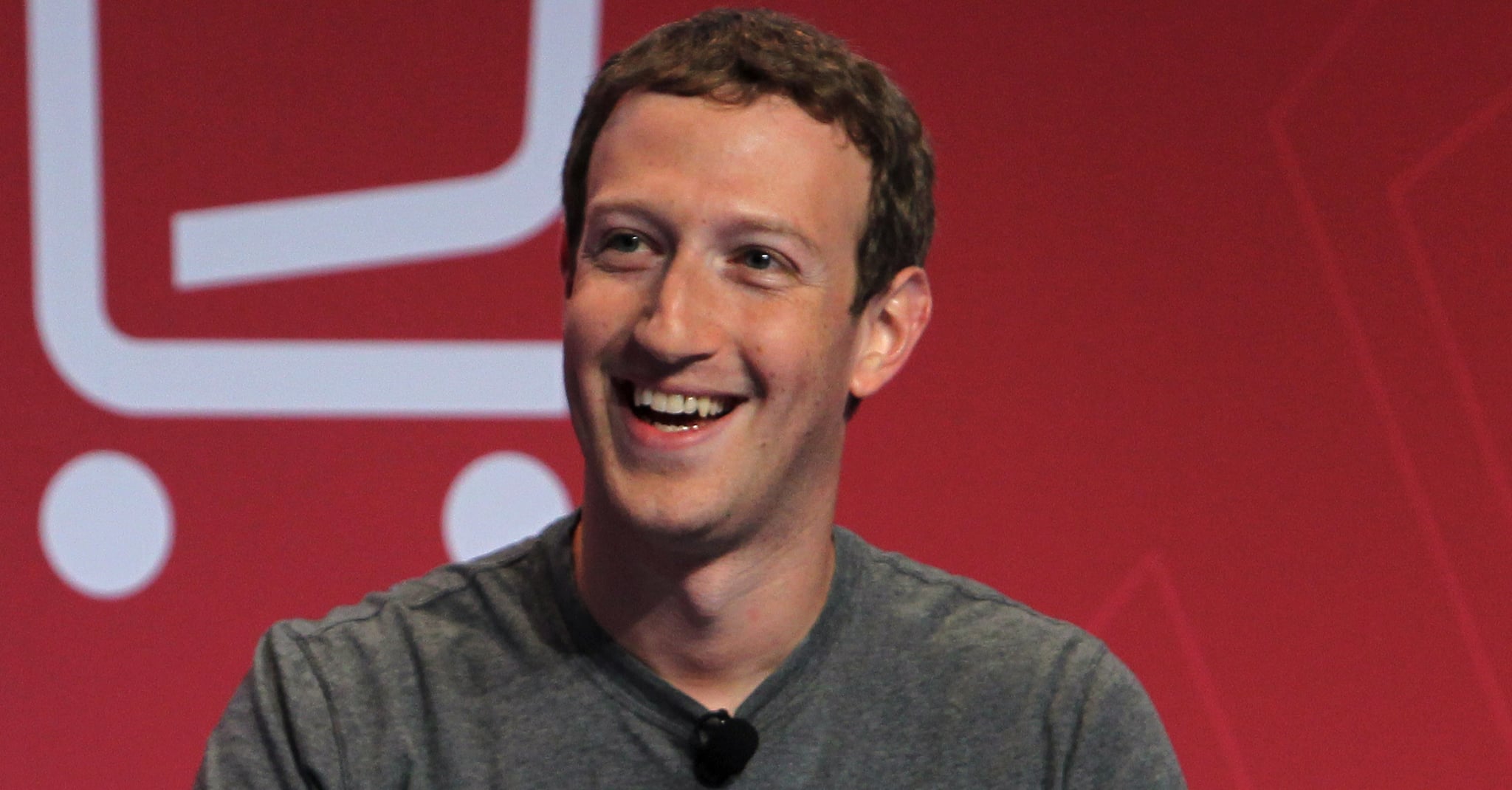 Most parents are excited to record their children's first steps, and Facebook CEO Mark Zuckerberg is no different. The proud dad uploaded a 33-second 360 degree video of his daughter, Maxima Chan, taking her first steps towards him and their dog. In his Facebook post, Zuckerberg took a moment to reflect on the adorable video and how far technology has come.
"When I was a baby and took my first steps, my mom wrote the date in a baby book. When my sister's children took their first steps, she recorded it with photos and videos," he wrote. "When Max started walking, I wanted to capture the whole scene with a 360 video so our friends and family can feel like they're right there with us."
Press play to see baby Max's first steps in full 360 degree video ahead.
When I was a baby and took my first steps, my mom wrote the date in a baby book. When my sister's children took their first steps, she recorded it with photos and videos. When Max started walking, I wanted to capture the whole scene with a 360 video so our friends and family can feel like they're right there with us. Here it is!

Posted by Mark Zuckerberg on Friday, December 16, 2016