Mark Zuckerberg Facebook Community Summit Speech 2017
Mark Zuckerberg Thinks Facebook Is Like Church — and We Are Its Pastors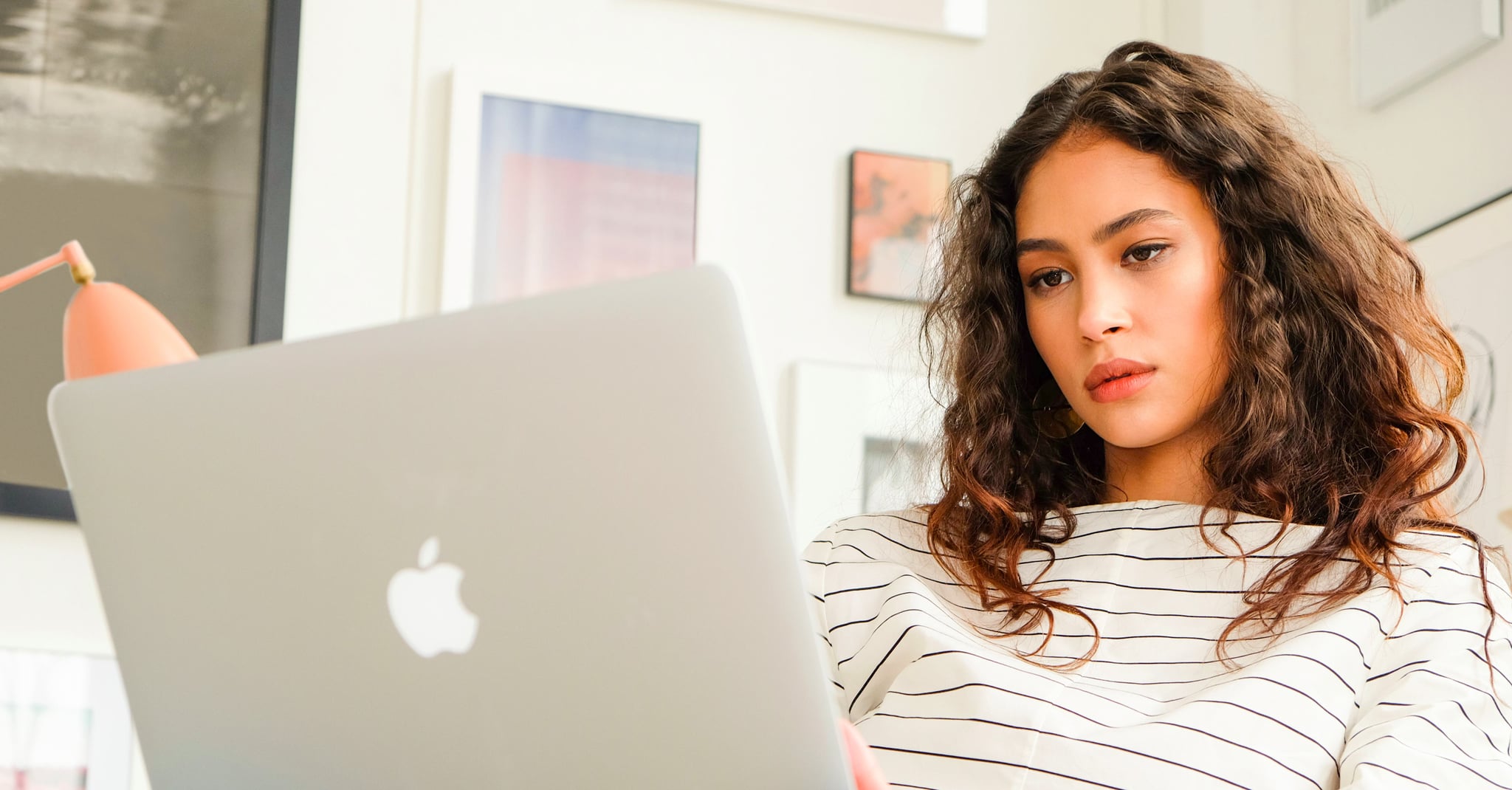 Facebook may be celebrating rounding the 2 billion user mark, but Mark Zuckerberg already has his eyes set on the company's next goal: using the social platform to bring a massively divided society back together. While that may seem like an awfully lofty aspiration, it's very much in line with the awfully lofty role that Zuckerberg believes Facebook plays in our lives, a role he just likened to that of churches and intramural sports back before the internet and social media permeated every aspect of our day-to-day existence.
"A church doesn't just come together. It has a pastor who cares for the well-being of their congregation, makes sure they have food and shelter. A little league team has a coach who motivates the kids and helps them hit better. Leaders set the culture, inspire us, give us a safety net, and look out for us," Zuckerberg told an audience of influencers at the Facebook Community Summit last week, adding that each and every one of them had built a community that they lead with the same sort of tenacity that a religious leader would. He also revealed Facebook's new mission statement in the speech — "Give people the power to build community and bring the world closer together" — and a new plan to live up to it by recruiting half of the platform's active users into some sort of community-based group. It's a far cry from the 100 million (or five percent) of users who are currently engaging in groups Facebook deems to be "meaningful communities," and Facebook will be up against an incredible odds when it comes to getting users to solace within an online space that has housed live-streaming violence, fake news, and one of the most brutal battlefields during the 2016 election.
But it's not impossible. Over the last six months, Facebook has doubled the number of users who are community members by utilizing artificial intelligence to identify the communities best suited to individual users and plans to roll out a set of tools aimed toward boosting the quality of groups and the way that people interact with them over the coming months. Groups are not new to Facebook — the average user is a member of roughly 30 groups, though the breakdown of private and public in that number is unknown. Still, improving the quality and privacy of these spaces may indeed make for a safe place for those who want to talk to other like-minded individuals. It'll also require a whole lot of moderation and community-based involvement from the company and a willingness on the part of users to have Facebook employees privy to their private messages and discussions, a tradeoff that, given the right approach, could in fact make Facebook the place where people learn and grow from one another and not just a place to catch up on the lives of others or what's going on in the world.
For now, it's not wrong to be skeptical of the idea that Facebook is like a church (certainly some will even consider that claim blasphemous) or that certain users are de facto pastors. But there's absolutely something to be said about the creation of safe spaces in places that feel as though they may be becoming unhealthily toxic. We'll definitely be watching Facebook closely over the coming months, because if it puts the proper resources into this effort and does it right, it could have the power to change the internet, if not the world.