Most Popular Emoji on Instagram 2016
These Are the 10 Most Popular Emoji Used on Instagram in 2016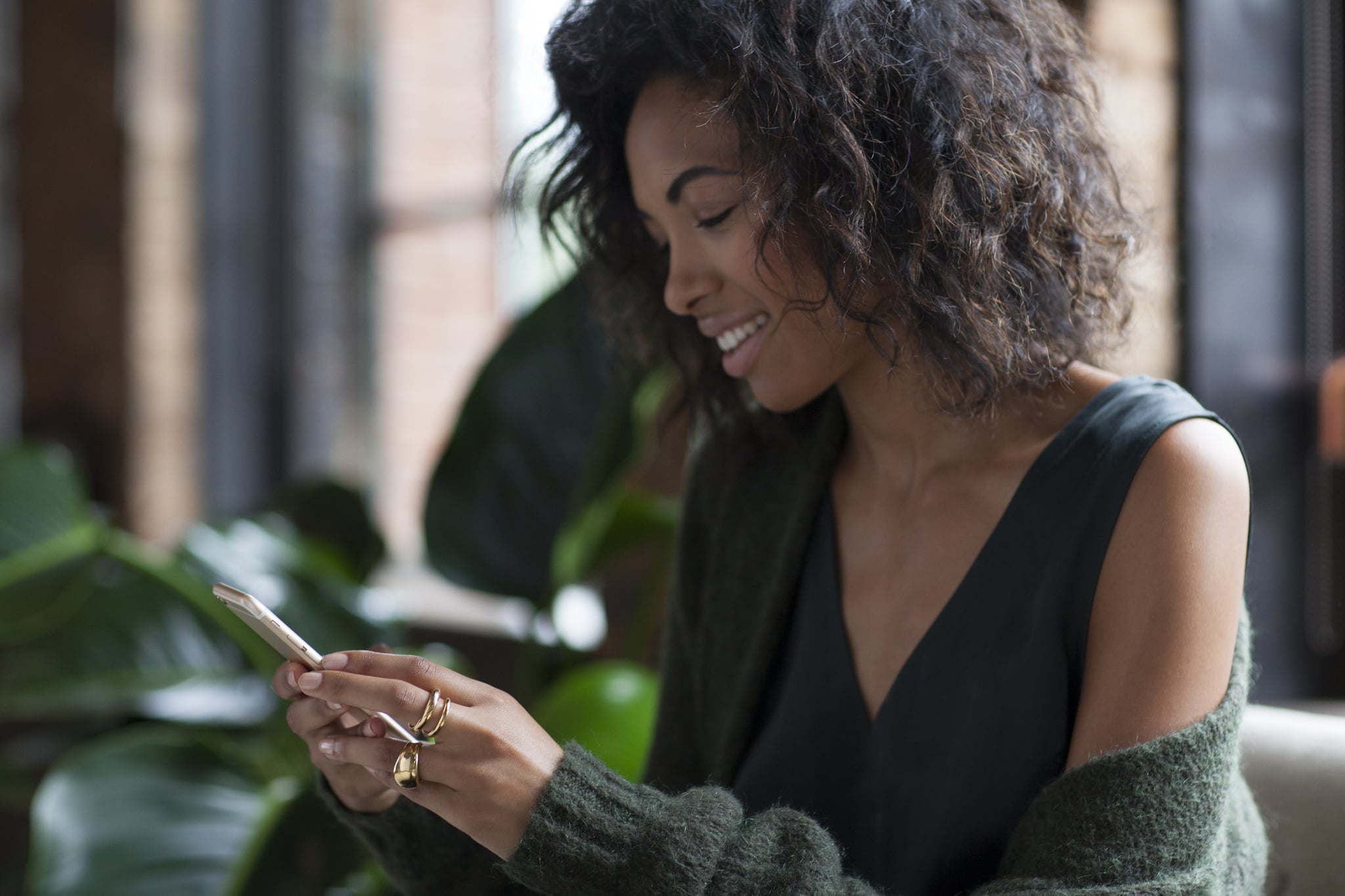 Back in 2015, Instagram finally made it possible to use emoji as a hashtag . Since then, you'll find emoji on almost every Instagram post in your feed — both as hashtags and comments. But like anything, there's definitely some emoji that get used more often than not, and Instagram just released the data on the most used emoji of 2016. You'll see some similarities to the most popular ones from 2015 that marketing company Curalate put together, but there are some differences. Below, take a look at the most used emoji (in comments, captions, hashtags) of 2016 in ranking order (and in emoji form of course).
Heavy Black Heart ❤️
Smiling Face With Heart-Shaped Eyes 😍
Face With Tears of Joy 😂
Face Throwing a Kiss 😘
Two Hearts 💕
Smiling Face With Smiling Eyes 😊
OK Hand Sign 👌
Victory Hand ✌️
Confetti Ball 🎉
Blue Heart 💙
Considering the most popular hashtag on Instagram this year is #love, it's no surprise that the red heart is the most popular emoji! This list is just another example of how amazing and popular emoji continue to be.
Image Source: POPSUGAR Photography / Rima Brindamour
Product Credit: NOMIA jumpsuit, Tibi sweater, JENNIFER FISHER rings