Most Popular Travel Destinations From The Middle East
This is Where People in The Middle East Want to Travel Most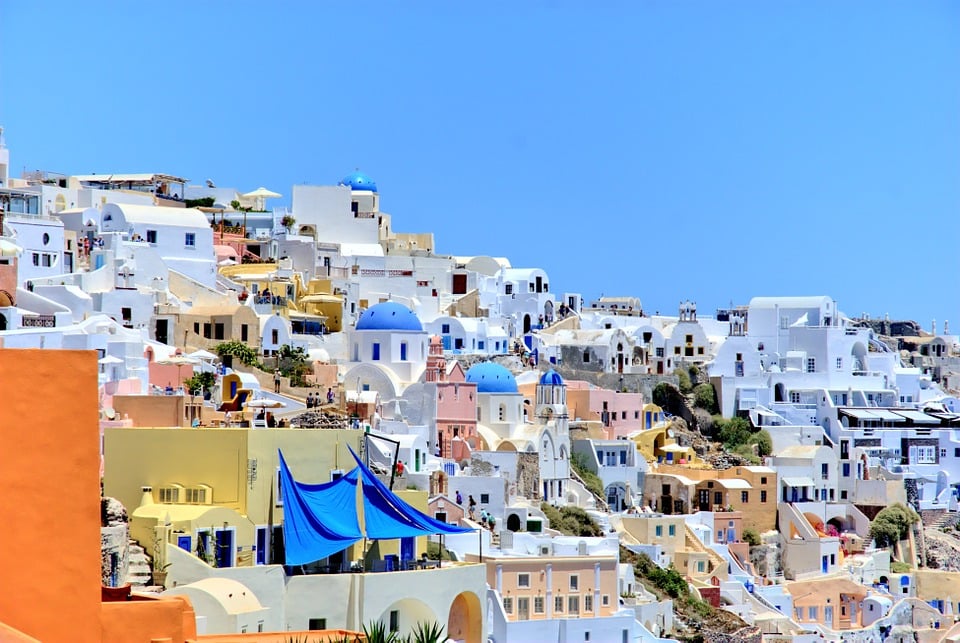 With Ramadan and Eid just around the corner, we're all scrambling to put together last minute summer travel plans.
Ever wonder where other people in your country--or in the region-- are trying to escape to? Well now, with the help of a new study by teflSearch, we have a little insight as to the most popular destinations from the Middle East.
In a new study from teflSearch, researchers ask, "where does the world go on holiday?"
To find their results, teflSearch chose search terms such as "holidays in France," and translated them to the language of each country they were evaluating. They then measured how often these terms were searched on Google as well as on other search engines.
So where are people in the Middle East headed on their next vacation? Find out below.
UAE
Lebanon

Kuwait

Saudi Arabia

For even more in-depth and international info, there's an interactive map right here. Safe travels!
Image Source: Pixabay