Mute Pokemon Go Extension
If You're the 1 Person Who Can't Stand Pokémon Go, Download This ASAP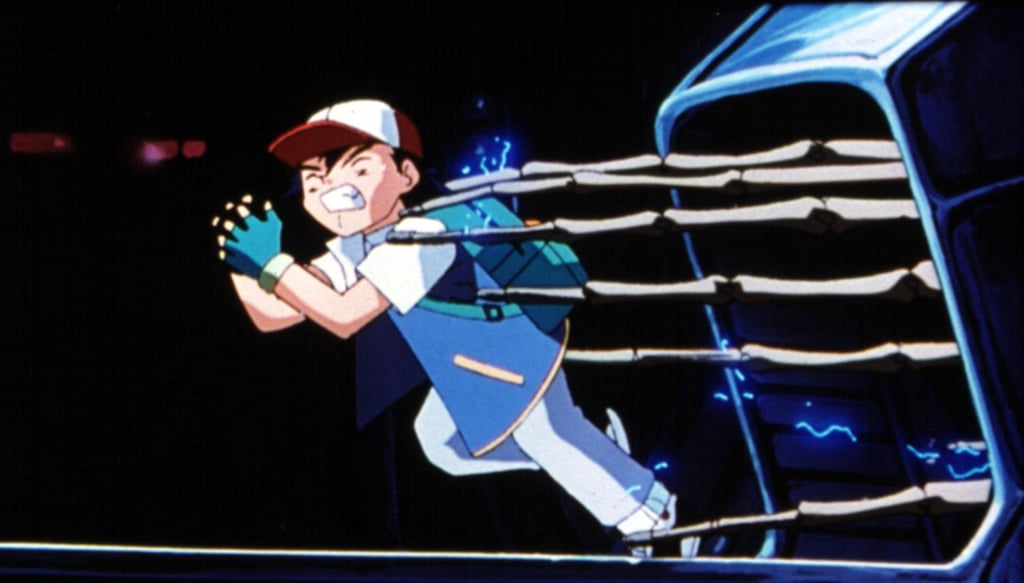 Did you know there's a game that teens, adults, and even some grandparents are playing on their phones where they collect Pokémon? We have a hunch you maybe know about it. If you're at your wit's end with Pokémon Go content, never fear: a new Google Chrome extension now exists that will block all that noise from your internet browsing.
People will be relieved to know that the app, aptly called PokeGone, filters out any mention of the game. Sure, the game has some unpredictable benefits, like bringing groups of strangers together who wouldn't ordinarily meet. But it's also all over the internet, maybe to the point of information overload. At least now, you can choose to blissfully ignore it.
Gotta filter them all.