Network Name National Day 2017
This Is Why Your Phone's Network Name Changed Today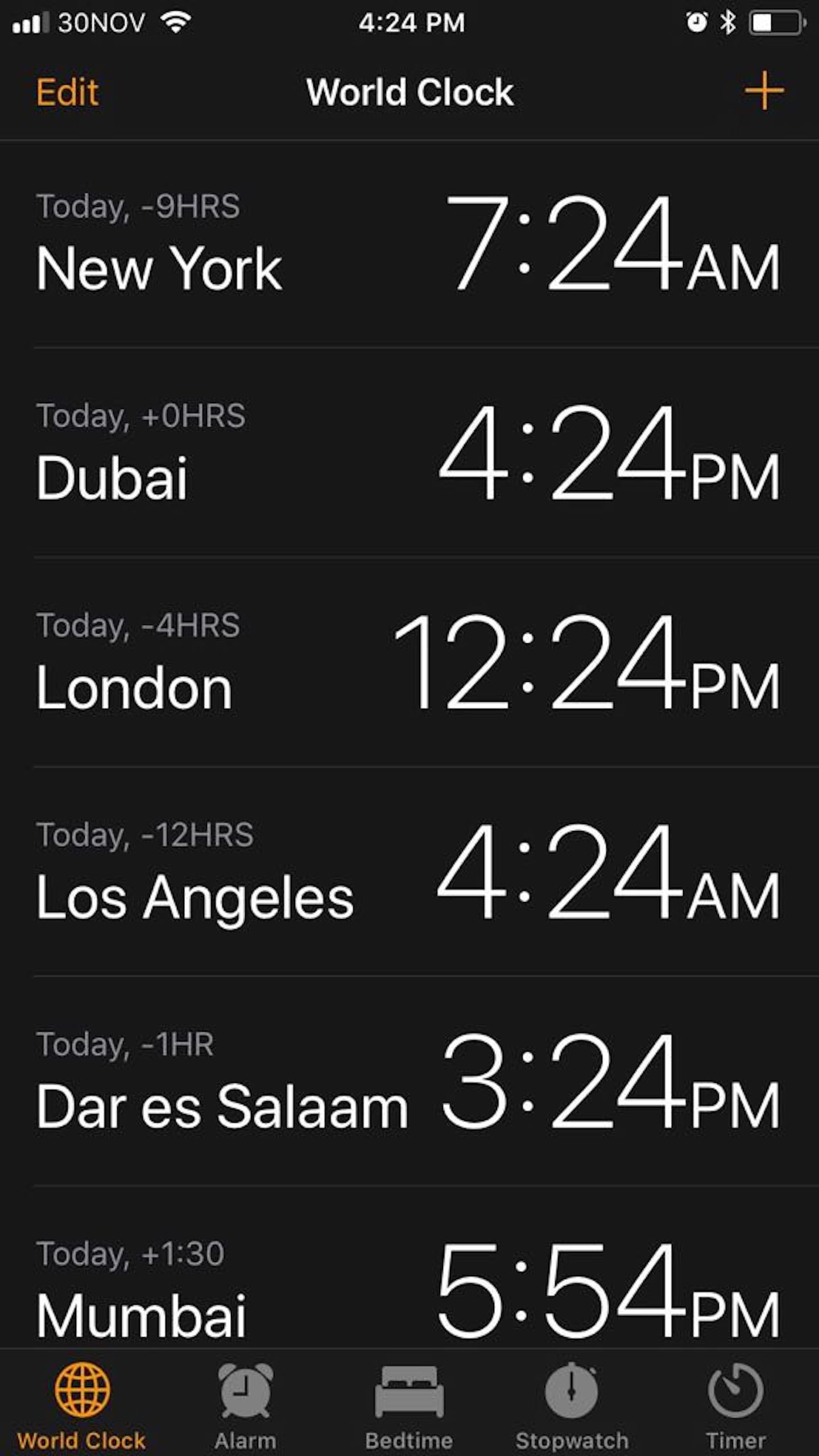 While UAE National Day is just around the corner (in fact, celebrations have already begun, and people are permitted to decorate their cars from now through December 6), another holiday is being celebrated in the UAE this week, and the country's two biggest telecom providers are celebrating in a pretty noticeable way.
Both du and Etisalat have changed their network names to "Nov30," to recognize Martyr's Day, which falls at the end of the month.
Martyr's Day, which is also known as Commemoration Day, honors the UAE's fallen heroes, and to pay tribute, "Nov30" will remain on phones across the country until Thursday, which is a national holiday in the country.
"With great pride, the name of the network has been changed to 30NOV to celebrate Martyr's Day," Etisalat tweeted on Tuesday
It's not the first time a mobile company has recognized a holiday this way: in September, both du and Etisalat changed their network names on all handheld devices to 'UAE KSA Together' in honor of Saudi National Day.
As you celebrate over the weekend, be sure to be mindful of increased fines and tighter regulations concerning road rules.
Happy holidays!