New Emoji's Coming 2017
69 New Emoji Are Coming, Including a Mermaid One!
Update: Are you constantly thinking about new emoji? Well, 69 new ones are coming on June 30, and Emojipedia released images of what they could look like on iOS. There's a mermaid, a T-rex, a dumpling, and so many more ones we can't wait to use. See them below.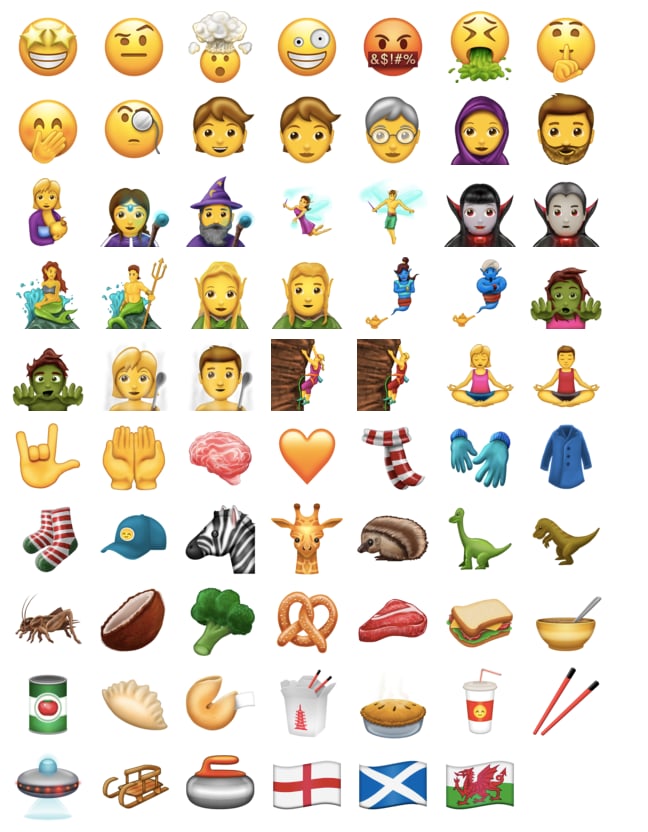 Image Source: Emojipedia
Keep in mind that these were created by Emojipedia, so they might look different when they're actually released.
Original story: Need some good, fun news? The Unicode Consortium has approved 51 emoji finalists for Unicode 10! The new emoji include important, diverse ones, like a person with a hijab and a woman breastfeeding, and some we might need more of in 2017, like a face vomiting and a "shocked face with exploding head."
However, these emoji might not make it to the final list, which requires full approval in May 2017. And if they do, don't expect to see them on your phone till much later in 2017.
The hijab emoji, or as Unicode calls it, "person with headscarf," was first proposed by 15-year-old Rayouf Alhumedhi. You can see what it looks like below.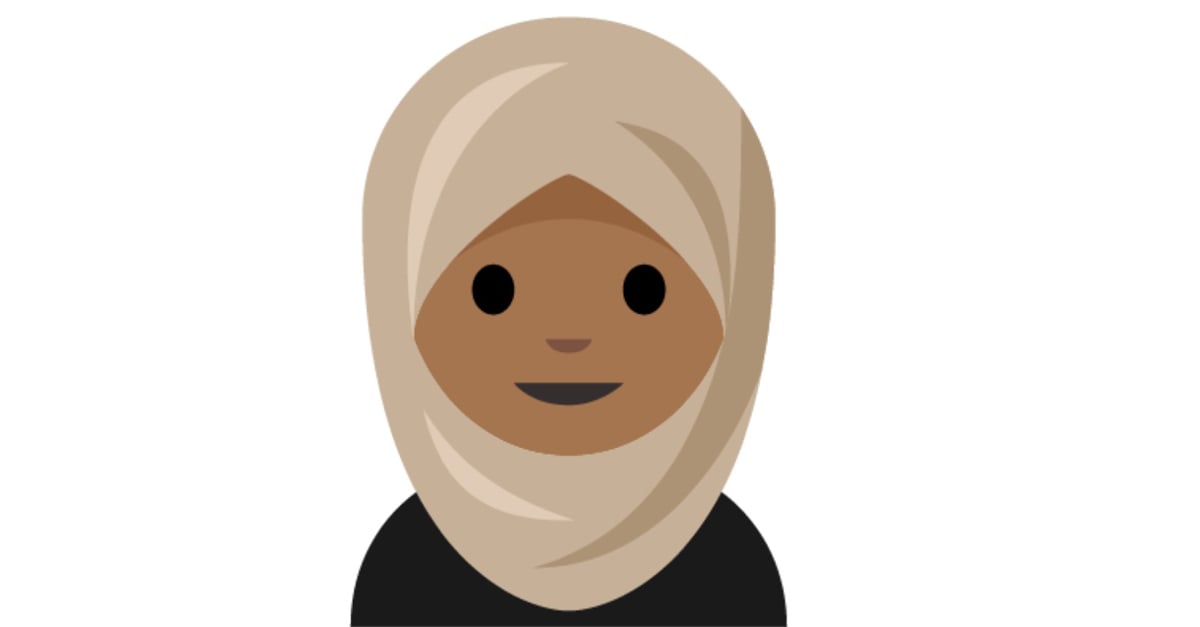 Image Source: Unicode Consortium
For moms everywhere, a breastfeeding emoji is hopefully arriving as well.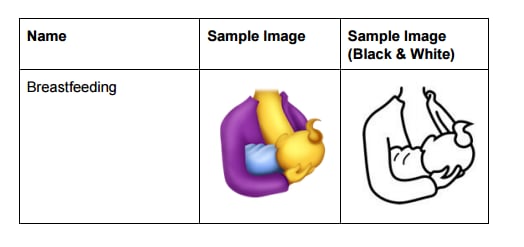 Image Source: Unicode Consortium
Other emoji include five new animals: a giraffe, sauropod, T-rex, zebra, and hedgehog.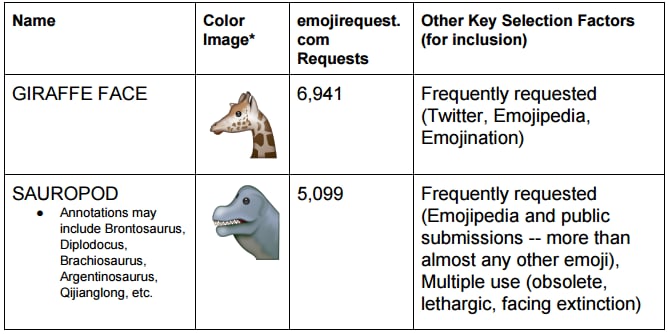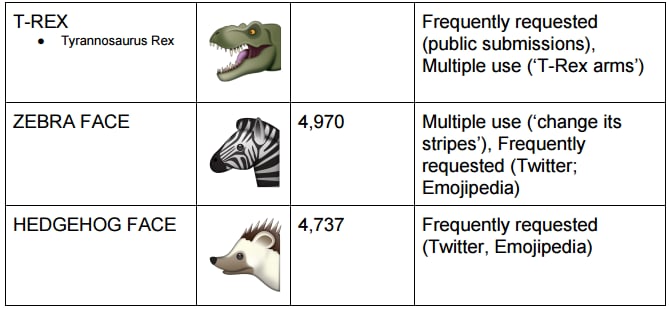 Image Source: Unicode Consortium
And even a person in a sauna, which was proposed by the Ministry of Foreign Affairs of Finland.

Image Source: Unicode Consortium
For now, you can look through the full list here. Hopefully, we find out in May that all of these get to come to our phones!