New Instagram Feature
Instagram's New Feature Will Help Weed Out Trolls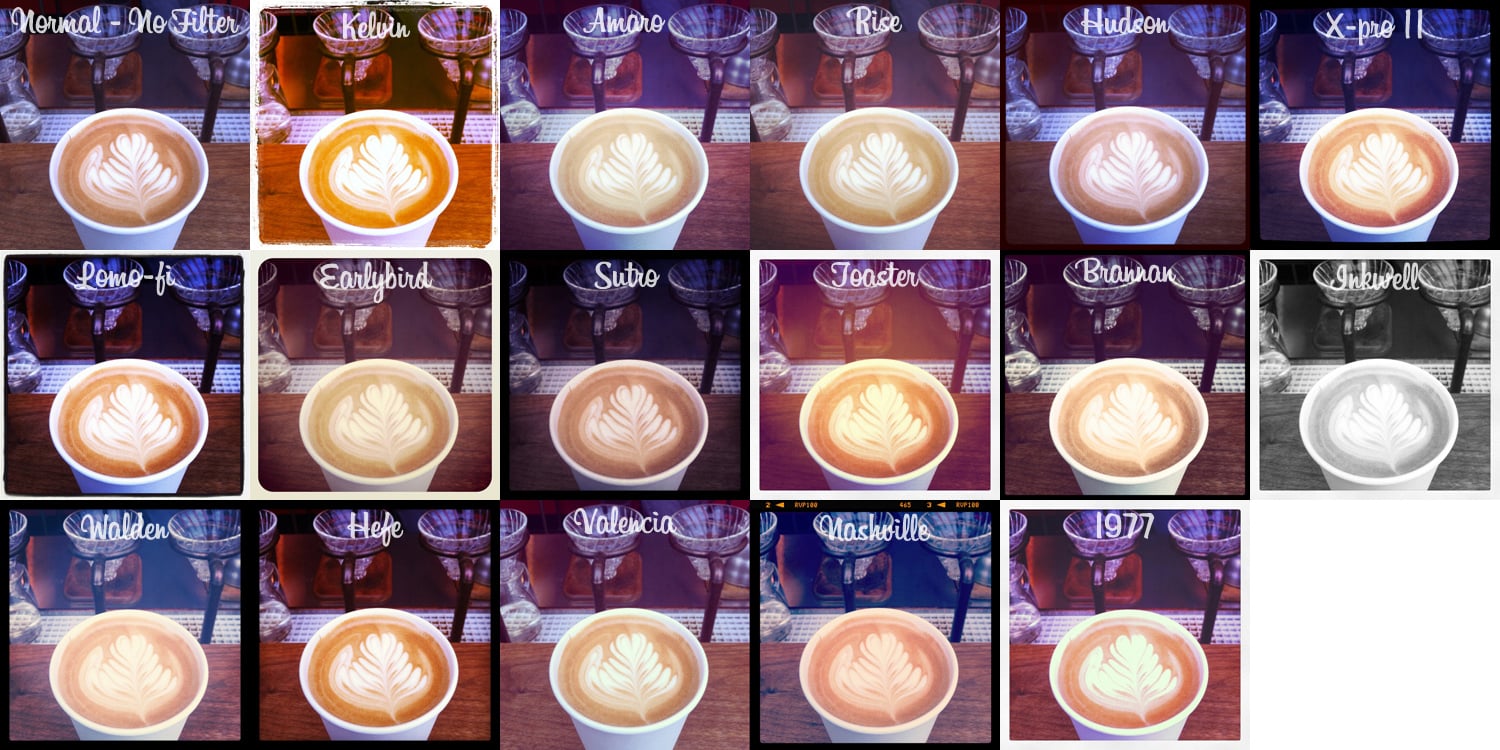 Instagram is making major progress in stopping--or at least managing-- Internet trolls with a new option that allows users to monitor comments on their own posts.
While you can already delete comments that you don't want appearing on your photos, this new feature will give you even more control of your stream. Though Instagram has not yet unrolled the feature, The Washington Post reports that soon, you'll be able to mark words, phrases, and even emojis as "inappropriate," and comments that include those items will not appear in your feed.
"Our goal is to make Instagram a friendly, fun and, most importantly, safe place for self expression," said Instagram's head of public policy, Nicky Jackson Colaco, in a statement to The Post. "We have slowly begun to offer accounts with high volume comment threads the option to moderate their comment experience. As we learn, we look forward to improving the comment experience for our broader community."
According to The Washington Post, Instagram has already started testing the feature on prominent accounts, which led people to speculate whether Taylor Swift is one of the first to get this helpful tool: earlier this month, when Taylor's feud with Kim Kardashian was escalating, many comments on the singer's page disappeared too quickly to have been done manually. Though Instagram declined to comment, it's possible that the star's feed is the first to get the makeover that will be coming to the rest of us later this year.
Image Source: Wikipedia