New Instagram Feature Cyberbullies
Watch Out Cyberbullies, Instagram Is Coming For You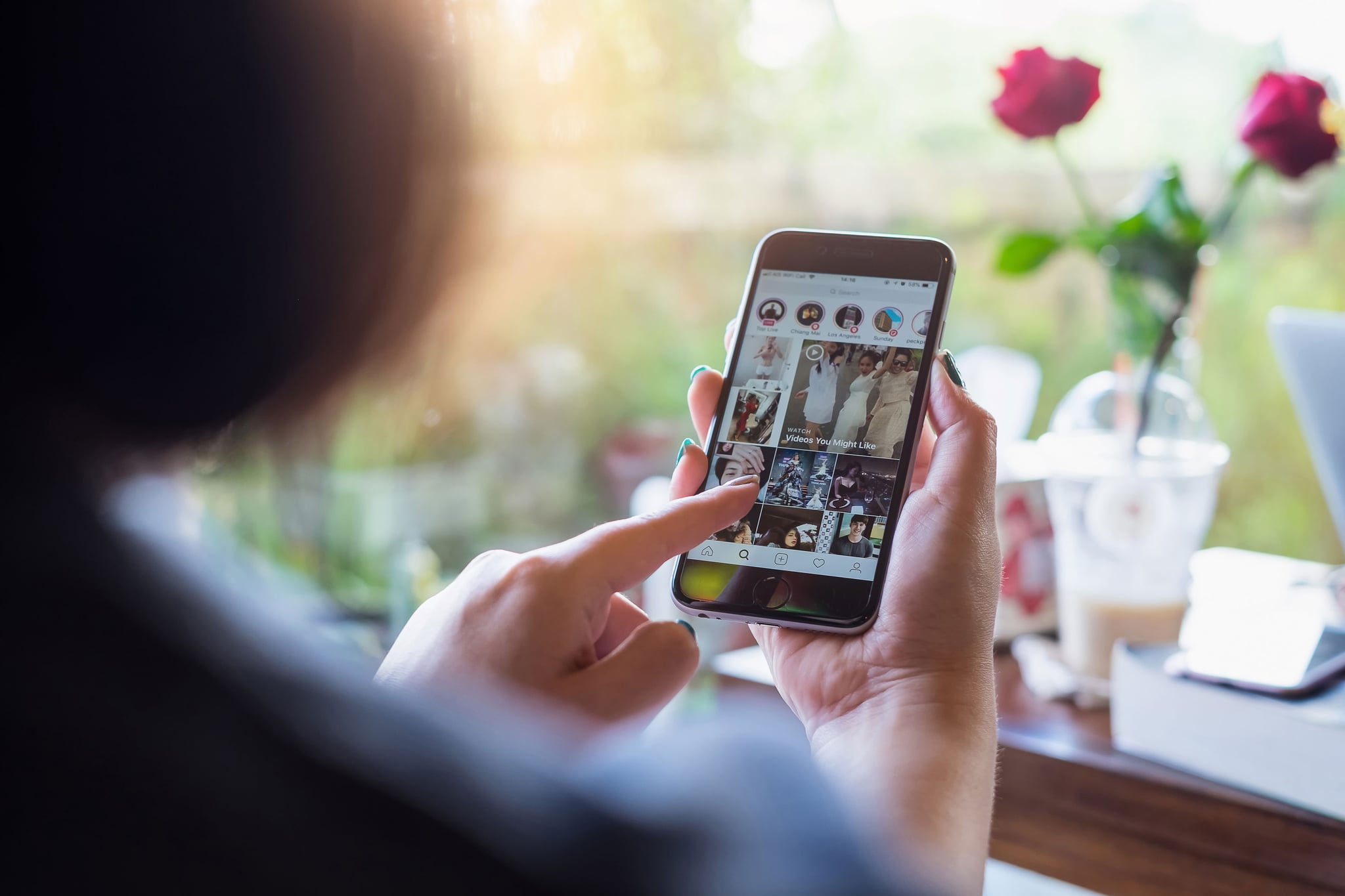 Have many times have you refrained from posting something on Instagram because you were scared of receiving negative comments? Or, how many times have you scrolled through Instagram, only to find endless nasty comments on the most innocent of posts? Quite a few times, we'd imagine.
Fortunately, and, finally, Instagram is currently testing out two new features that will, hopefully, help limit the amount of cyberbullying present on the social platform.
Are You Sure You Want To Post That:
Once launched, it is expected to make it's debut before the end of the year, the feature will alert users when they are about to post a comment that may be insensitive or offensive. The AI tool, will do so by scanning for offensive keywords, and once spotted will alert the user and give them a set time frame to rethink their decision.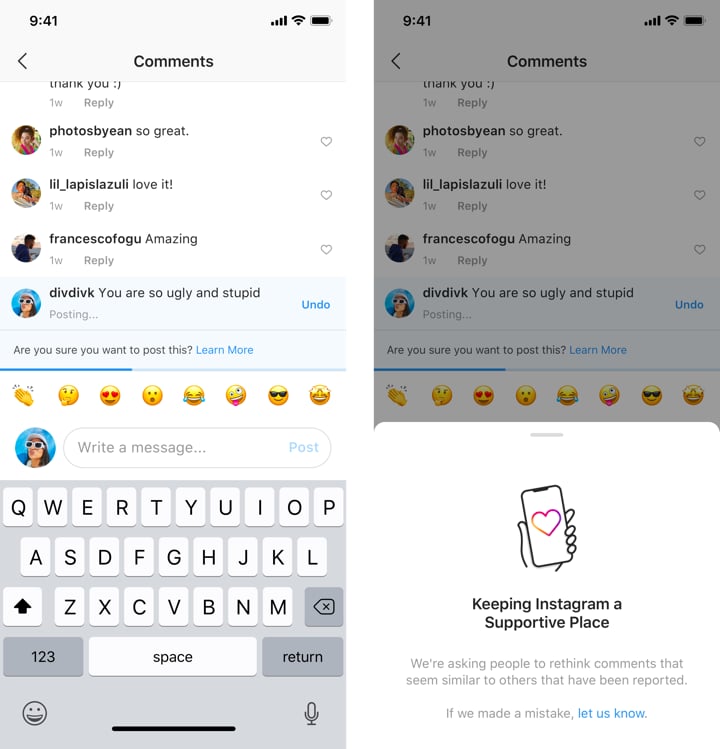 Supplied: Instagram
Restrict
The "Restrict" feature will prohibit limited users from seeing when you are online, when you've read their messages, and helps you select what comments make it on to your profile – the feature will allow you to read and approve a comment left by a restricted user. Should you wish to leave it in a "pending" state, the comment will only be visible to the limited user.
With regards to direct messages, the function, which will be made available at the same time as the "Are You Sure You Want To Post That" feature will allow restricted users to send messages, but they will only be visible to you as a message request, which would require you to "un-restrict" them to reply.
Unlike the "Block" option which hides your profile completely, the "Restricted" option will not change the appearance or searchability of your profile, it will simply give you more control in terms of interaction and the reachability of your profile.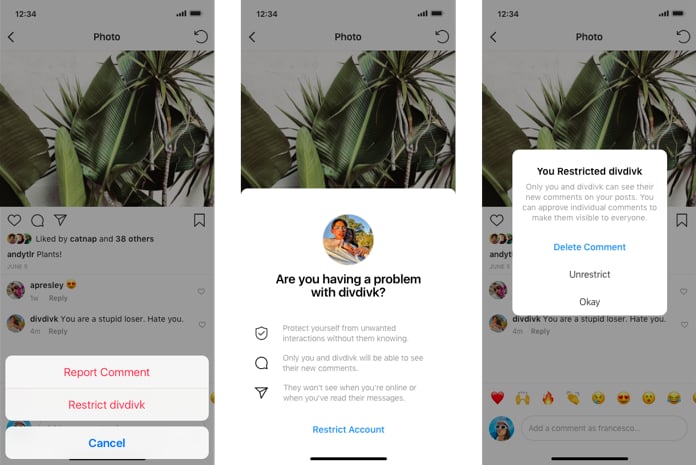 Supplied: Instagram
What are your thoughts on the new features? Do you think it will help reduce the amount of cyberbullying on the social media platform? Tweet us @PopSugarME letting us know.