Nokia to Relaunch 90s Game Snake To Play With Friends
Your Favorite 90s Game is Making a Comeback With a Twist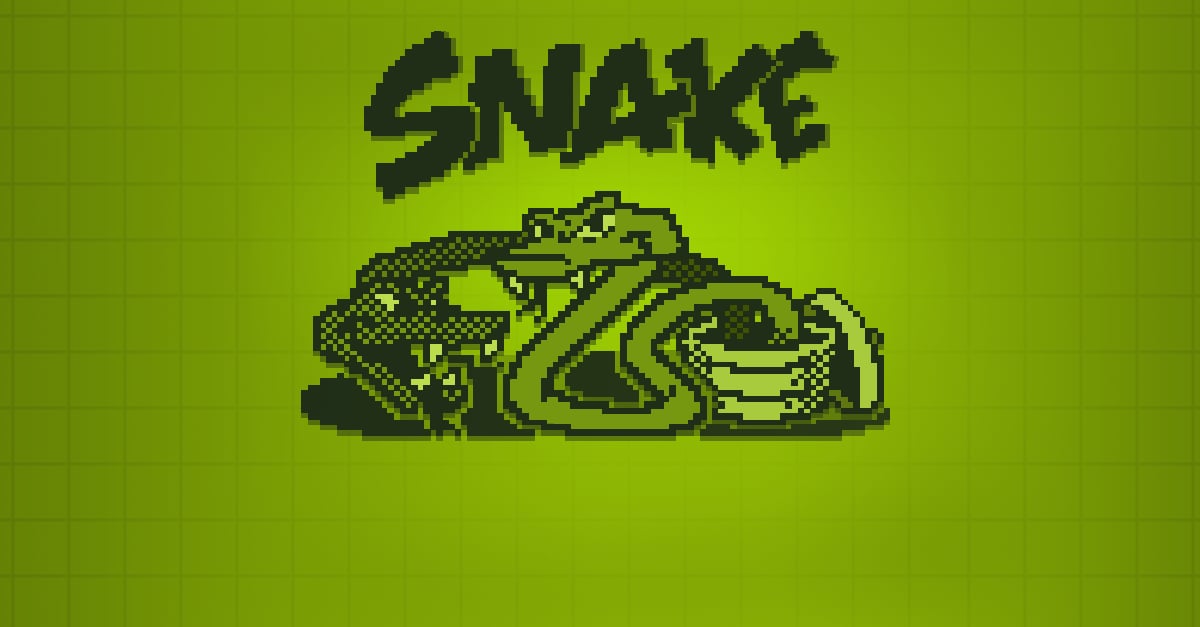 The 90s were the best for a number of reasons; pop music was at an all time high, nothing can top the varieties of candy on offer and our biggest problem wasn't that our phone battery was dying.
One brand is bringing us a little dose of nostalgia from the decade with their latest relaunch. HMD Global (the people behind Nokia) has revamped the game, Snake, this time making it an addictive way to pass time with friends. Whereas it was solo entertainment 20 years ago when 400 million phones hosted it, now you can play it for free on Facebook's Instant games platform and you can compare points with friends.
Remember the aim of the game is to get the snake to eat its way around the board so it grows, munching on apples and bugs along the way, there are six levels to enjoy. There are three speeds to play with, and the faster the snake moves, the more points you can gather.
Making this a real throwback, they're also releasing a Nokia 3310!