OSN Crushes Kuwait Criminal Cable Network Worth Millions
OSN Just Crushed a Multi-Million Dollar Criminal Cable Network in Kuwait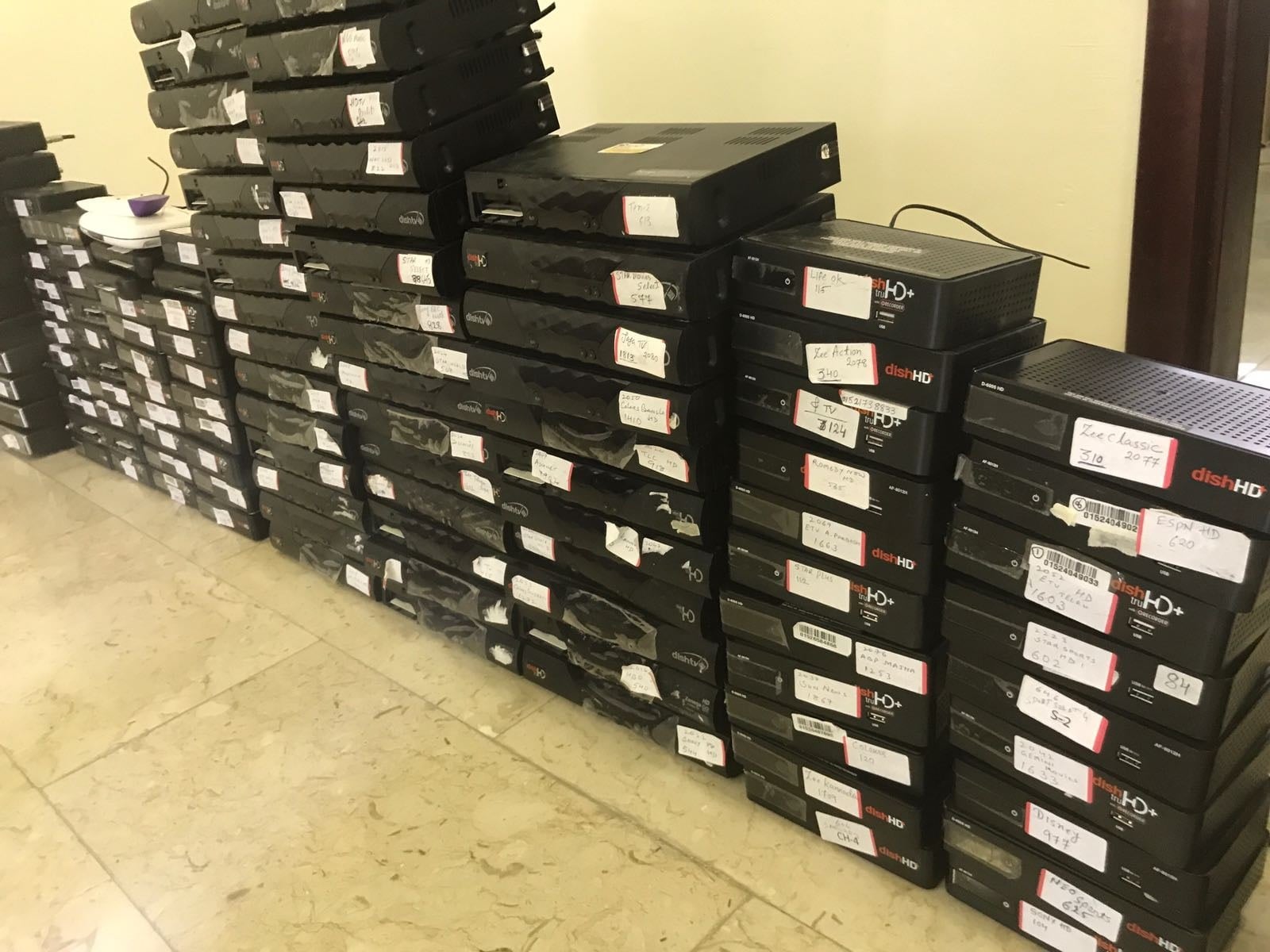 Whether it's the Floyd Mayweather fight or Game of Thrones, they're the go-to for watching shows at the same time as the US in the region. So when OSN figured out there was a group in Kuwait stealing their content and selling it on Dish TV India set-top boxes, they majorly cracked down with the help of police detectives. According to the Criminal Investigation Department (CID), three Indian men were busted in the Salmiya area for pirating OSN's hardware and distributing it to 10,000 subscribers in a 15 kilometer zone.
The criminals are estimated to have made 70,000 Kuwaiti Dinar ($235,000) per month from the illegal services and face money landing charges. They are also in hot water for misusing the country's telecommunications infrastructure. It also cost OSN big bucks as a result.
"I congratulate the Kuwaiti authorities for this successful operation against content piracy," OSN Chief Legal Officer, Sophie Moloney, said about the six-month investigation. "We are very grateful they have put a stop to this huge illegal cable network, that was costing us millions of dollars in lost revenue."
It's part of many crackdowns from OSN, so avoid the imposters and go with the real thing!
Image Source: OSN