Olympic Swimmer Cody Miller Thanks Imgur
Olympic Swimmer Cody Miller Wrote a Viral Post That Will Make Your Heart Cry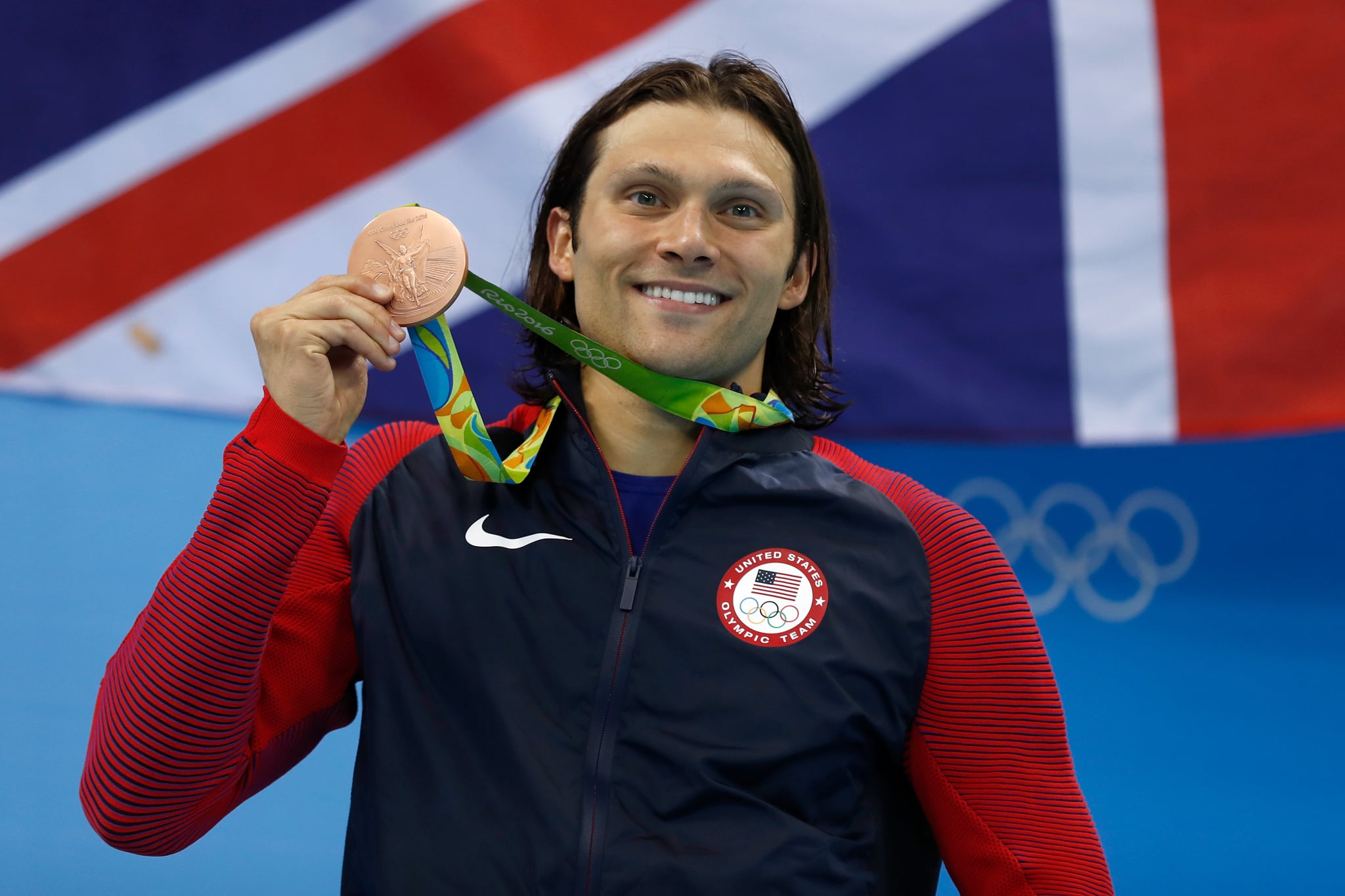 So many strange, genius, and hilarious posts come out of Imgur, but plenty of inspirational stories do as well — like Olympic swimmer Cody Miller who shared his journey to the Summer Games on Imgur. Miller even gave the online community a shoutout in his post-race interview after taking home a bronze medal on Aug. 7.
Not only is it extremely impressive to even qualify for the 100-meter breaststroke, let alone place in the Olympics, Miller did both while having a disadvantage throughout his life and career. He was born with Pectus Excavatum, which is a respiratory condition that can impair the lungs and cause the sternum to cave in. "Doctors have said my maximum breathing capacity is likely reduced by 12-20%," Miller wrote in his post. In addition, Miller also shared that he has asthma.
Despite the odds, he managed to snag one of the only two spots to represent Team USA at the Summer Olympics and win a bronze medal. Imgur users showed their overwhelming support for the swimmer leading up to the Games and after his victory, which did not go unseen by Cody.
Check out his inspiring post below.
Overcoming disadvantages. My Journey to the OLYMPICS! Thank you everyone so much!