PICTURES: Instagram Could Be Getting a New Simpler Look
Instagram is Getting a Makeover and This is What it Could Look Like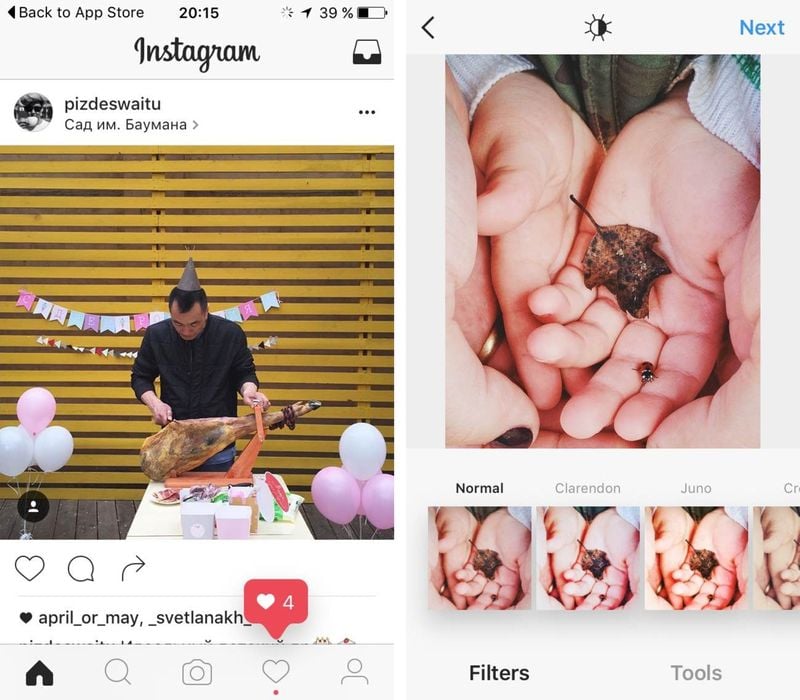 In March it was reported that Instagram posts would no longer appear on feeds in chronological order, and it looks like the app is about to undergo another change.
This time it's the whole look and feel of the social networking platform that could transform, if this redesign is approved and unleashed upon us all.
Screen grabs provided by Anton Abramov, a photographer from Moscow, show the brand switching from blue and orange for a more simple black and white, according to the Verge.
Other updates could include the 'home', 'search' and 'like' and 'profile' icons appearing more slick, and the photo icon resembling a more traditional camera shape.
Here's what the future might look like for Instagram.