Pay Per Use Data Plan Cancelled by Etisalat and Du
People of the UAE, Your Phone Bill Is About to Get A Whole Cheaper Thanks to the TRA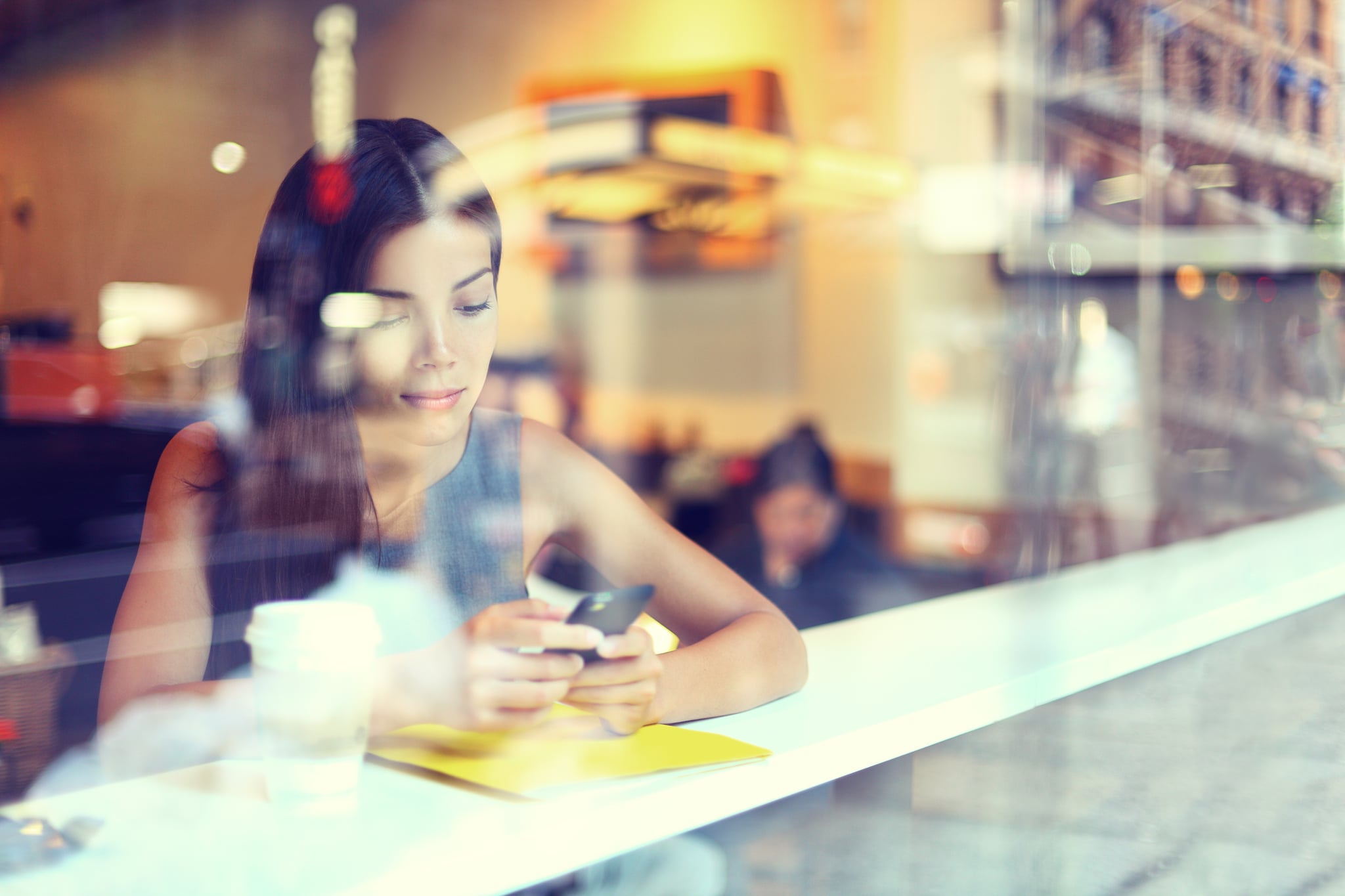 Put your hands up if du or Etisalat has ever sent you a message, alerting you of using data that you never requested?
Quite a few of you. Fortunately, the UAE Telecommunications Regulatory Authority has ordered both telecommunication operators to discontinue their pay-per-use data plans. That is, unless you explicitly ask for the service.
The move comes as an attempt to protect you from high charges, as the service was previously automatically activated when users insert their SIM card, resulting in an "increase in charge and a loss of balance".
The TRA first issued an order to discontinue the service on Twitter, before following up with a statement on Friday.
In order to protect the subscribers from excessive charges of the service "Pay-per-use data", TRA instructed the operators (@dutweets and @etisalat ) to discontinue this service unless the subscriber explicitly requests it from the operator.#TRAservices pic.twitter.com/dB6lY09b8J

— هيئة تنظيم الاتصالات (@TheUAETRA) July 4, 2019
Pay-Per-Use Data Plan Explained:
The service is provided by both du and Etisalat. It allows subscribers to dial the providers official number to access mobile data and pay per minute. The main issue faced when using the service was the fee, as many users reportedly faced hefty bills as a result of forgetting to cancel the service.

The Aftermath:
Etisalat and du's websites have both been updated, stating that customers wishing to start or stop data their services must subscribe. The service will cost AED0.30 for the 15 minutes and then AED0.02 per minute used after that. The fee applies to both service providers.
Both telecommunications providers have also capped the length of time the service remains active. According to du's website, the service will remain active "for a maximum duration of 4 hours in one session". While Etisalat states that its customers are "protected from Pay-as-You-Go charges for two hours after stopping your data session".

What are your thoughts on the TRA's decision to cancel pay-per-use data plans? Tweet us at PopSugarME letting us know.