Phone Falls 40 stories While Filming the Burj Khalifa
This is What it Looks Like for a Phone to Fall 40 Stories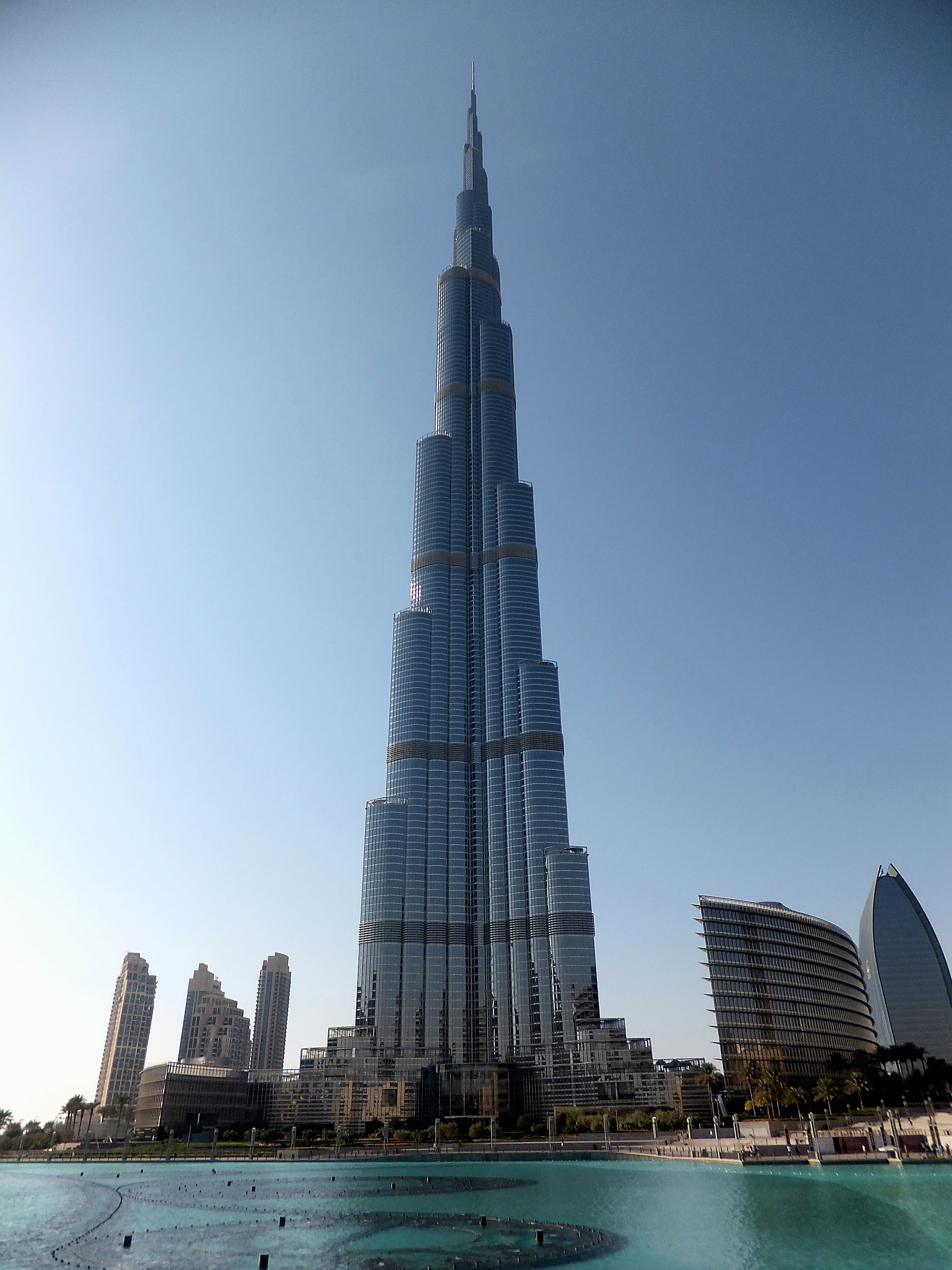 Every Dubai tourist has the same goal: get the perfect shot of the Burj Khalifa.
As the world's tallest building and the focal point of Dubai tourism, whether its your first trip to Dubai or you've been here for years, it's hard to walk past the sparkling structure without pulling out your phone for the photo op. For one guy trying to capture the #mydubai moment, things didn't go exactly as planned.
Catalin Marin is a Dubai-based photographer who documents his travels on his blog, Momentary Awe, but when attempting to share shots of a cloudy morning in Dubai, he lived the ultimate worst nightmare. Marin, who was on a 40th floor balcony, dropped his phone. Because he already had the camera app open, the 40-story free-fall was captured on film...and miraculously, the iPhone survived with zero damage.
I had a bit of a mishap this morning," he captioned the video. Shooting from the 40th floor, my phone decided to go for a ride into the wind. 40 floors down, not a scratch in sight! :-) #iphone #Dubai #UAE #ohno #freefall"
<