Photos of Dubai's Flying Taxis 2017
New Photos of Dubai's Flying Taxis Will Give You a Look at the Future of the City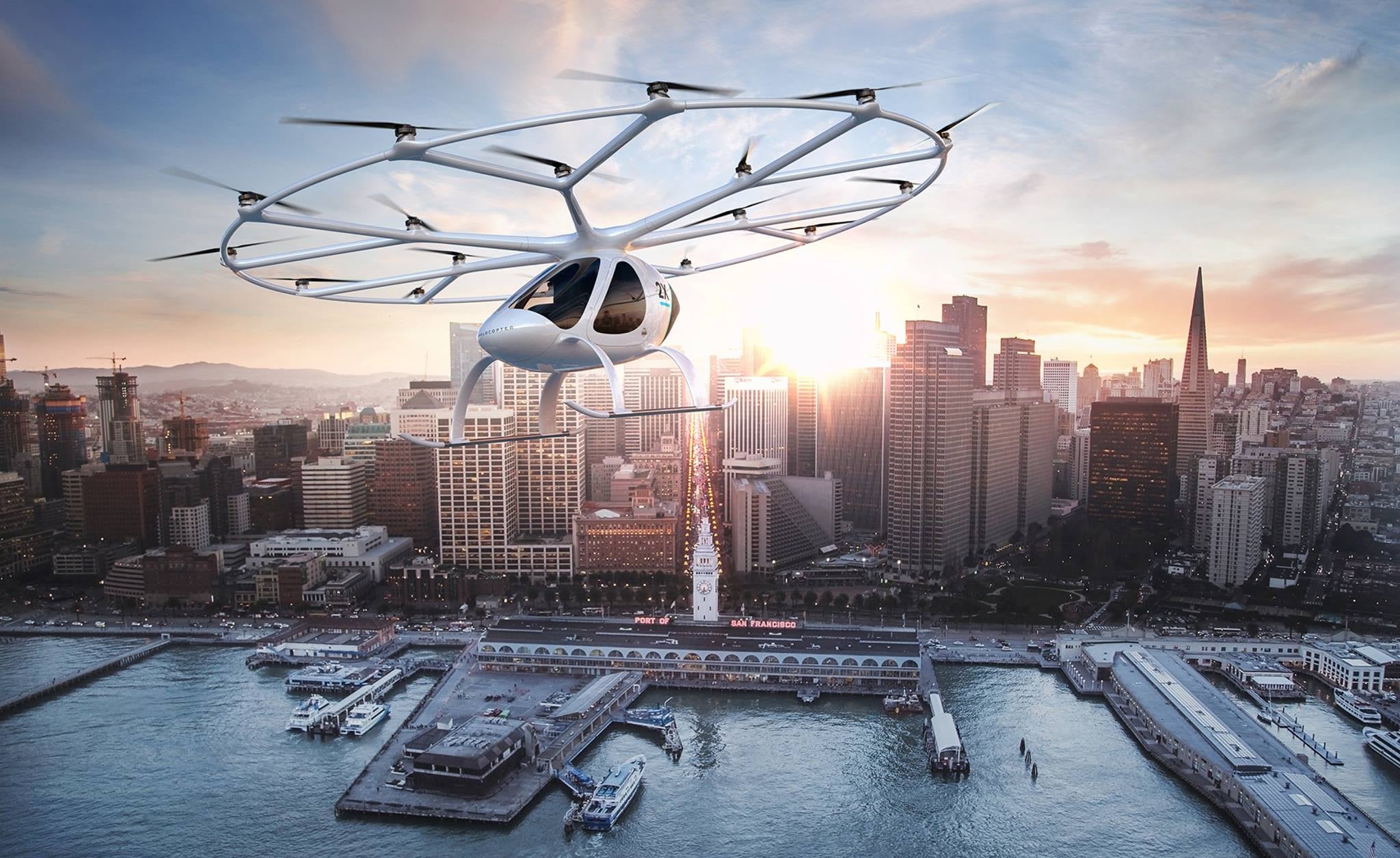 We've been hearing about Dubai's new flying taxis for months now.
The two-passenger vehicles will operate without a pilot, and can fly up to 100km per hour. They're entirely electric, and the battery can be fully charged in just 40 minutes.
With reports that flying taxis will be in the city by the end of the year, Dubai has been running through last minute preparations to make sure the introduction of the new transportation is as seamless as possible.
Autonomous Air Taxi (AAT) unique features #Dubai @RTA_Dubai pic.twitter.com/7ZDifHAUPe

— Dubai Media Office (@DXBMediaOffice) July 23, 2017
Test runs in the desert are well underway, and a video has been released showing the inside of the taxis.
Now that we now the arrival of the taxis is imminent, Dubai Media Office has released a series of photos showing what the taxis will look like when they're hovering above the city.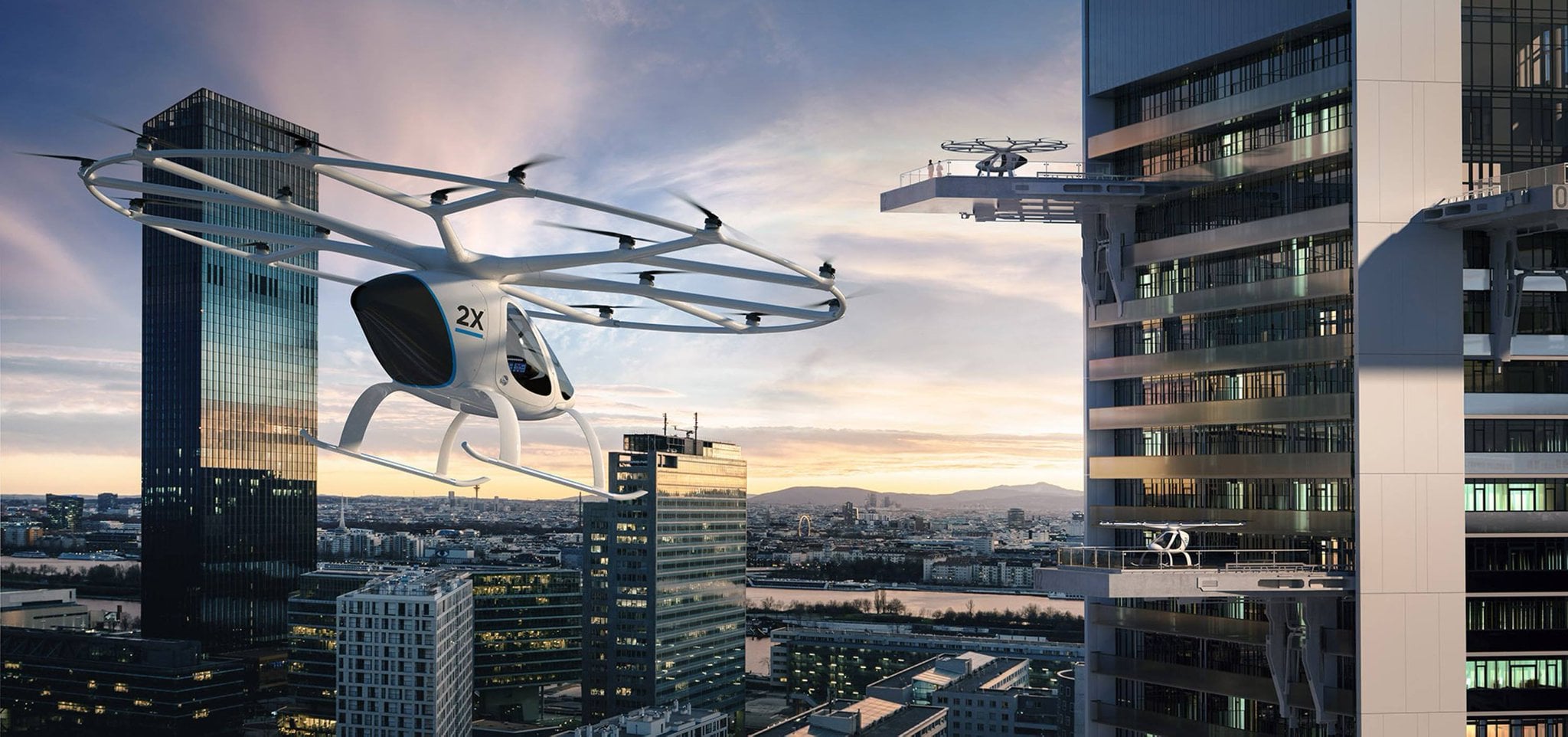 موقع China daily: سيبدأ التشغيل التجريبي للتكسي الطائر في #دبي بنهاية العام الجاري

مصدر الصور: https://t.co/j1lNa2kQmS pic.twitter.com/gpj32ykyO3

— Dubai Media Office (@DXBMediaOffice) August 8, 2017
The taxis are set to come by the end of the year, but until then, watch the video below to get a feel for what this innovative and super-modern mode of transportation will be like!
Image Source: DXB Media Office