Pokemon Go Banned in Iran
Iran is the First Country to Ban Pokémon Go Over Security Concerns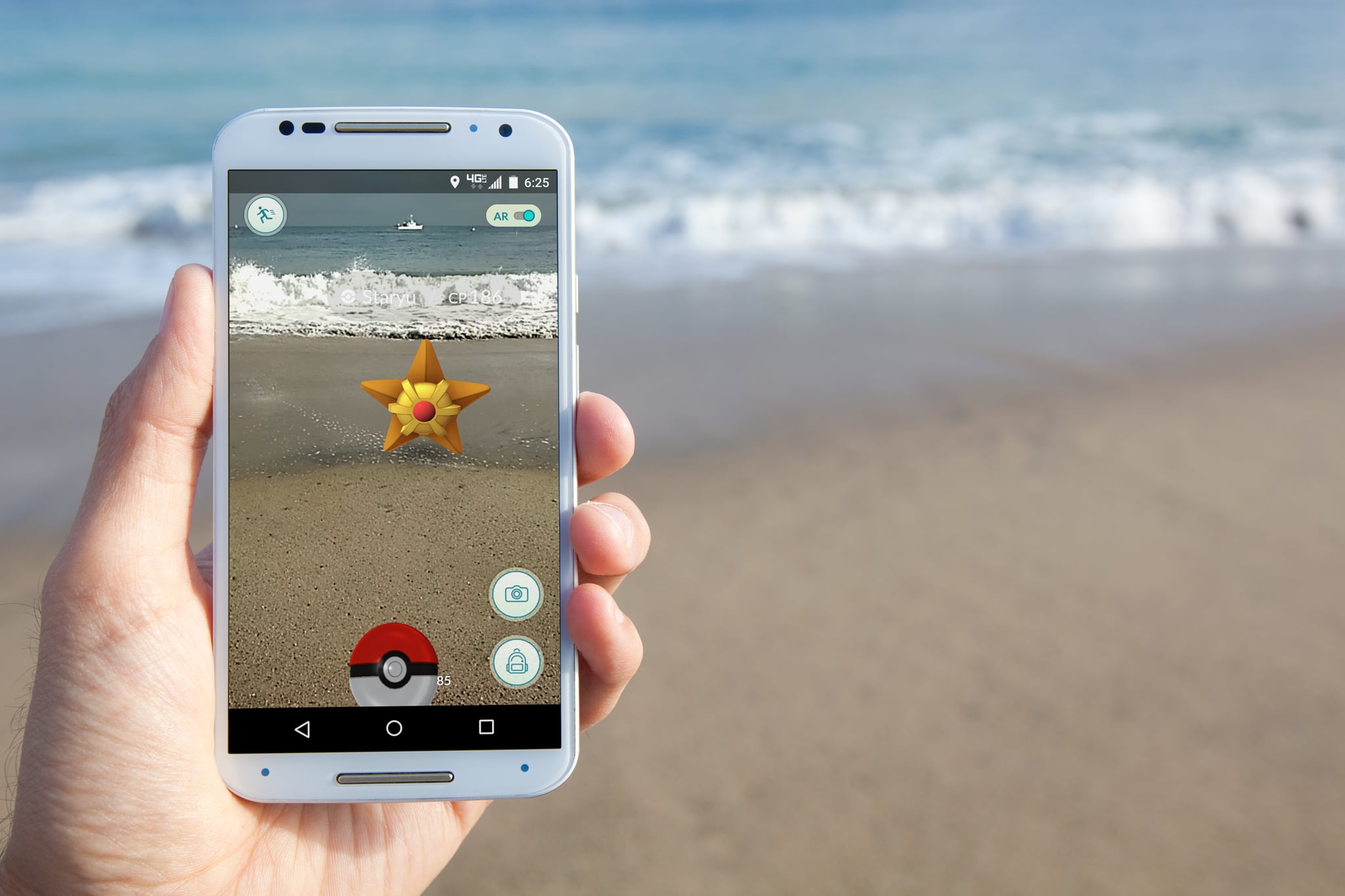 In the Galleria Mall in Abu Dhabi, augmented reality has been used to allow women to virtually try on clothes and accessories but the technology has not been entirely welcomed in the Middle East and North Africa.
After the game had a fatwa issued against it in Saudi Arabia and Egypt unsuccessfully tried to ban it, Pokémon Go has now been banned for the first time in one country.
Iran's High Court of Virtual Spaces made the decision due to security concerns according to the BBC. They reported that authorities were "waiting to see what extent the game's creators would co-operate" before making a decision.
"In the last few weeks we've heard about people ending up in hospital from various injuries and even falling off cliffs from chasing Pokémon. And this is when mixed reality makes its entrance," says Amelia Kallman, Head of Innovation at Engage Works.
"One of the biggest challenges with new technologies is adoption and integration into our lives, with gamers and proud tech-geeks blazing the trails for society to eventually catch up.
"But with so many people around the world now sharing a common activity through Pokémon Go, as well as the shared emotional state, interest and excitement, we are experiencing the rise of an 'Augmentality', forever altering our expectations towards technology, business, and how we experience the world at large."
Find out more about the likes of Pikachu, Mew and Charmander and seehow the craze started.
Image Source: Matthew Corely