Pokemon Go Fatwa in Egypt
Egypt Unsuccessfully Tries to Block Pokémon Go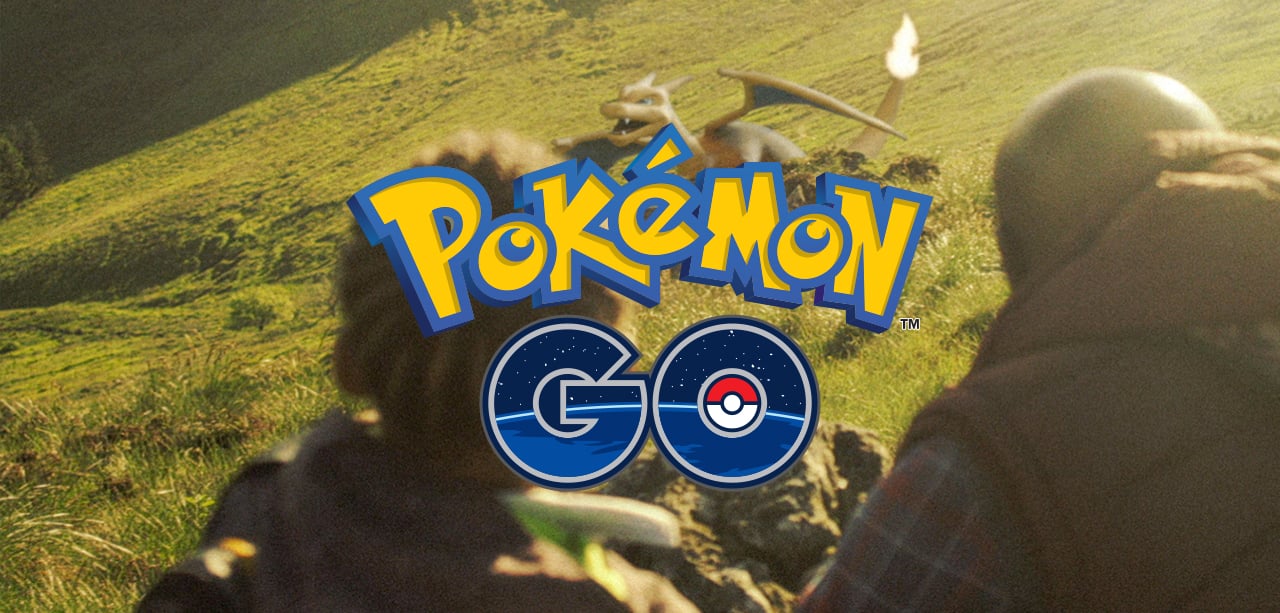 Pokémon Go hasn't even been officially released in Egypt, and it's already causing problems in the Muslim country. Despite not being available for download from Egypt's iTunes store, some users have been able to get the crazy-popular gaming app, and officials from Al Azhar, the country's top Islamic institution, have condemned the use of Pokémon Go.
"This game makes people look like drunkards in the streets and on the roads while their eyes are glued to the mobile screens leading them to the location of the imaginary Pokémon in the hope of catching it," said Abbas Shuman, deputy head of Al Azhar. According to Gulf News, he continued, calling the game a "harmful mania" that can "deceive youngsters" and increases the chances of getting hit by a car.
This isn't the first time officials have sought to ban the Japanese game in Egypt. In 2001, Nasser Farid Waseel, one of Egypt's most senior Muslim leaders, issued a fatwa against Pokémon, saying that the game "teaches children about gambling" and features "Zionist and Masonic" symbols.
Pokémon Go is causing problems across the Arab world. According to Gulf News, the UAE's Telecommunications Regulatory Authority (TRA) warned users that giving the app access to their location may allow criminals to spy. "The TRA is warning all smart mobile and device users against using these applications in sensitive private places to ensure that their privacy and safety is secure," said Mohamed Al Zarooni, the TRA's policy and programs department director.
Despite the uproar in the region and abroad, gamers are busy exploring their cities hunting for the latest Pokémon. As expected, these Pokémon super-fans won't stop until they've caught them all.