Samsung Galaxy Note7 Banned from Dubai Airports
You'll Want to Leave This Item at Home Next Time You Head to DXB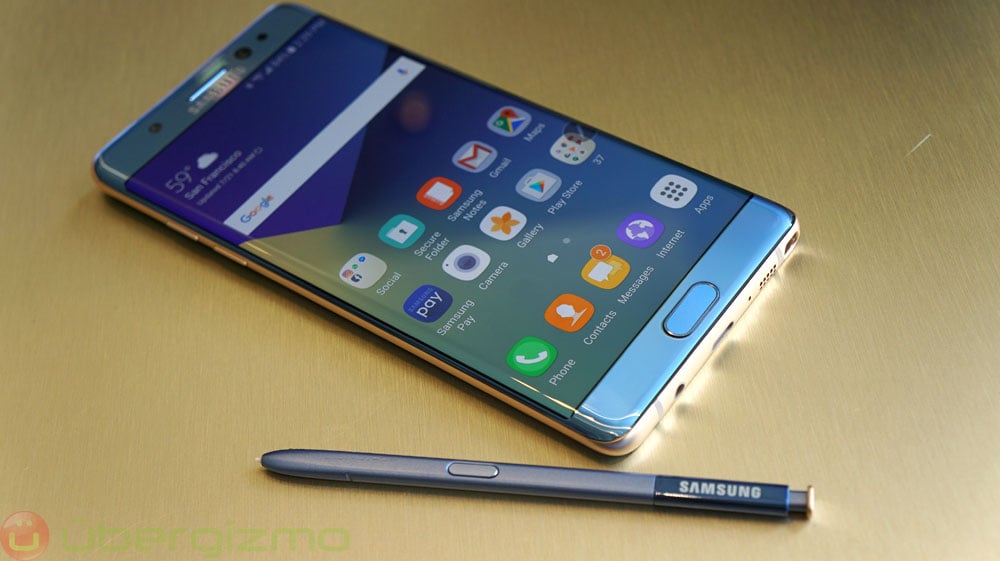 Last week, Samsung announced that they would be stopping sales and production of the Galaxy Note7. The announcement came after over 100 Galaxy Note7's caught on fire, and the company has issued a complete recall on the device.
In light of recent cases, we are putting your safety first and have stopped sales/production of the Galaxy Note7. https://t.co/OuGdjk4dTD

— Samsung Mobile (@SamsungMobile) October 13, 2016
While Samsung has asked everyone who owns the phone to stop using it and shut it down, it's still possible that some users ignored the warning.
Putting safety first, Emirates and Etihad airlines, the UAE's national carriers, banned passengers from bringing Note7's on board. A few hours after the initial ban, Dubai International Airport also warned passengers that traveling with the highly-flammable smartphone was prohibited.
Due to advisories from regulatory bodies and concerns from Samsung, the #GalaxyNote7 is prohibited by all airlines flying from DXB and DWC

— DXB (@DXB) October 18, 2016
Though all of the devices that caught fire were in the US, 19,000 of the phones have been sold in the UAE, so it's best to play it safe.