Sheikh Hamdan Reveals Dubai Font
Dubai Just Became the First City to Get Its Own Font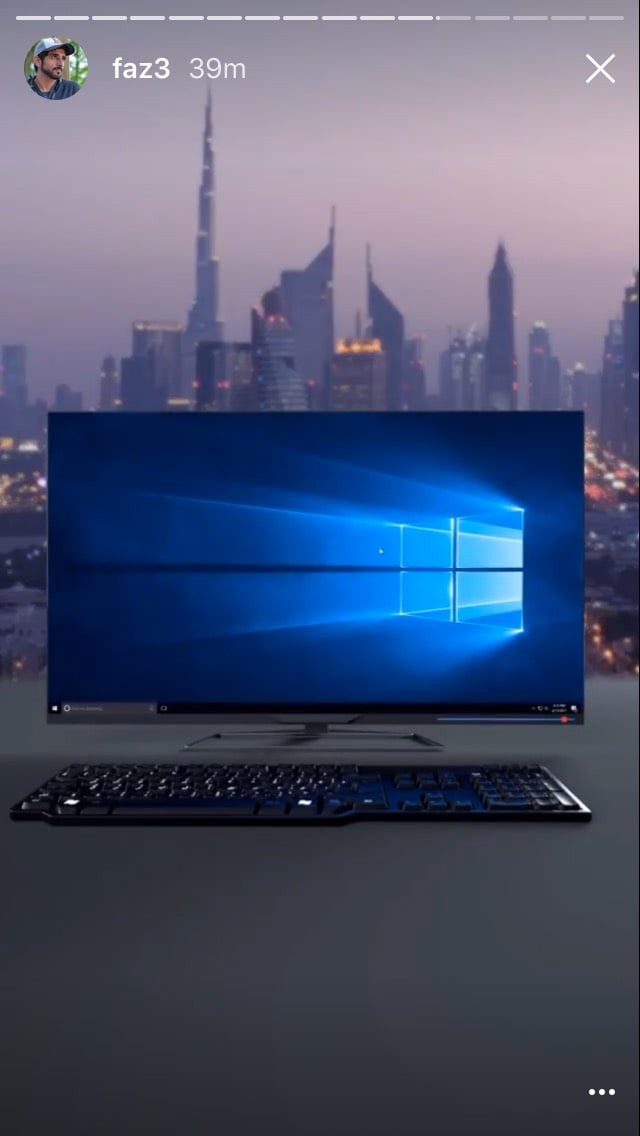 Last January it was revealed Dubai would become the first city to get it's own font, and now Sheikh Hamdan has revealed what it will look like. The Crown Prince took to Instagram Stories to show followers the new offering.Available in English and Arabic, it's also the first font to be designed in two languages at the same time.
"The launch of the Dubai Font to the world is a very important step for us as part of our continuous efforts to be ranked first in the digital world," His Highness said. "We are confident that this new font and its unique specifications will prove popular among other fonts used online and in smart technologies across the world. Therefore, we urge all government entities to use the Dubai Font in their official correspondence, which is considered as a positive shift that will boost the Emirate's competitiveness in smart technology. This should be a commitment from the Dubai Government to guarantee the dissemination and success of this initiative on a local and global level."
I am pleased to present #DubaiFont to the world, a new digital way to #ExpressYou pic.twitter.com/lQcfnBnl7O

— Hamdan bin Mohammed (@HamdanMohammed) April 30, 2017
Who needs Times New Roman? Check out the screen grabs below to see the new Microsoft font you'll probably be switching over to soon.