Siri Personal Information Locked iPhone
Everyone Needs to Read This Woman's Warning About Losing Your iPhone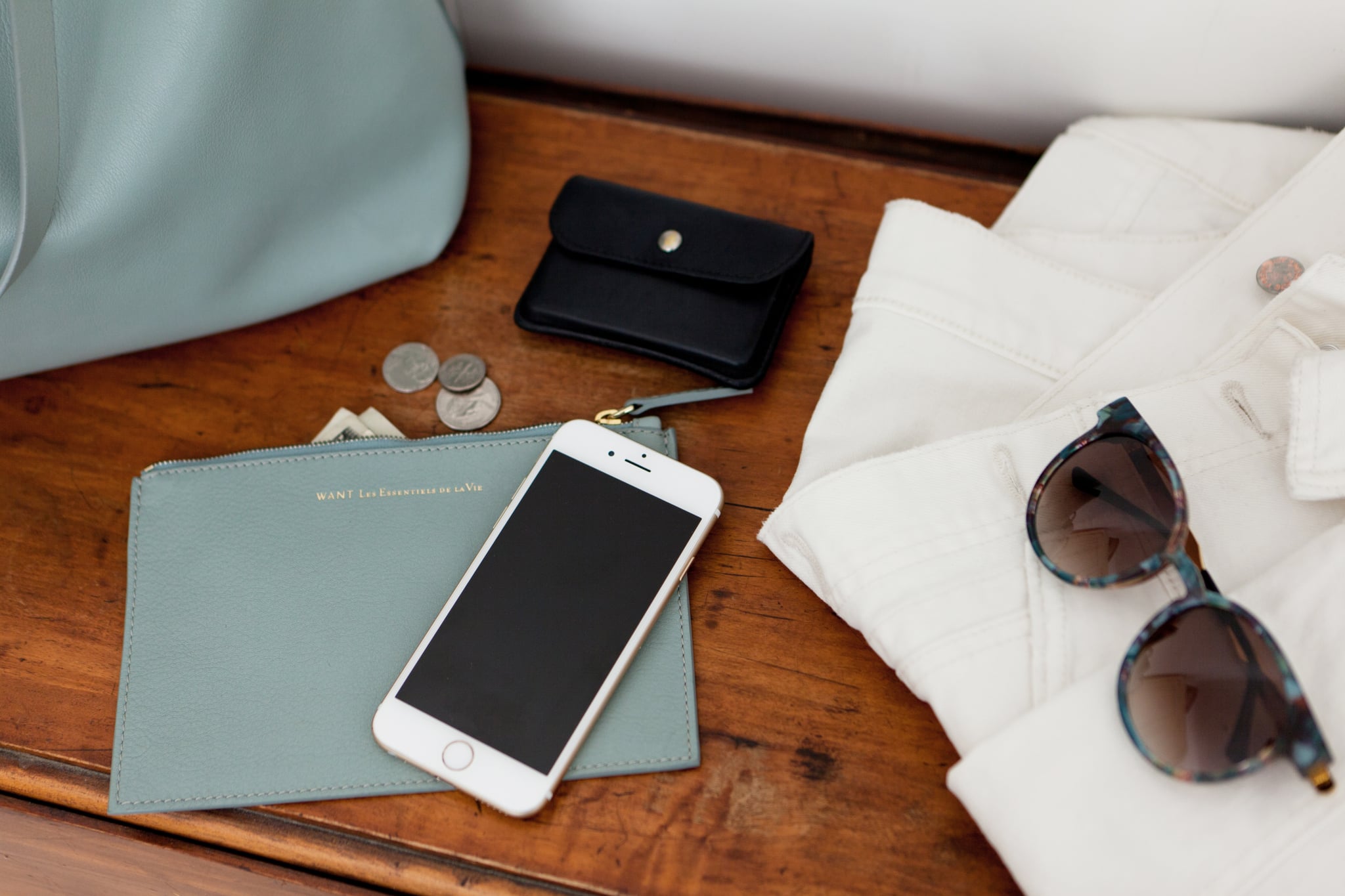 When one Twitter user picked up a forgotten phone in the bathroom, her first thought was to use Siri as a way to return the phone to its owner. Even though the iPhone was locked, she was able to find the owner — and discover personal information like her address, name, and where her car was parked. Now, she's warning people to turn off this feature in case your phone ends up in the wrong hands.
Twitter user afronomics_ found a lost iPhone in the bathroom. The Twitter user asked Siri "What's my name" and "Who do I call the most" to figure out who the phone belonged to. With these two questions, she was able to find out the person's name, address, and where her car was parked.
but I realized when I pulled up her notifs & asked siri questions. I found her first & last name, where she lives, &where her car's parked.

— uninterested hō (@afronomics_) February 20, 2017
it was that easy. all from a locked phone. I could've got directions to her car and her home. that shit scared me.

— uninterested hō (@afronomics_) February 20, 2017
idk if it's just me, but it's scary to know that anyone can find this info about me all from me leaving my phone in the bathroom for 5mins

— uninterested hō (@afronomics_) February 20, 2017
Once the iPhone owner came back to get her phone, the Twitter user told her about all the information she could pull up with Siri. Naturally, the girl was scared and changed her settings.
If you're spooked too, follow the steps ahead to turn three settings off. To disable Siri access when your iPhone is locked go to, Settings > Siri > and Access When Locked and swipe left. Repeat the same steps with the setting Allow "Hey Siri." You should also turn off access to "Today View" which can hold information like your calendar, your favorite contacts to call, and more. To do this, go to Settings > Touch ID & Passcode and swipe left on "Today View" and "Notifications View."
Don't delay and do this right now. No one should have access to this information so easily.
Image Source: POPSUGAR Photography / Mark Popovich