Are Skype and WhatsApp Banned in Saudi Arabia?
Saudi Arabia Will Soon Lift the Ban on Skype and WhatsApp Calls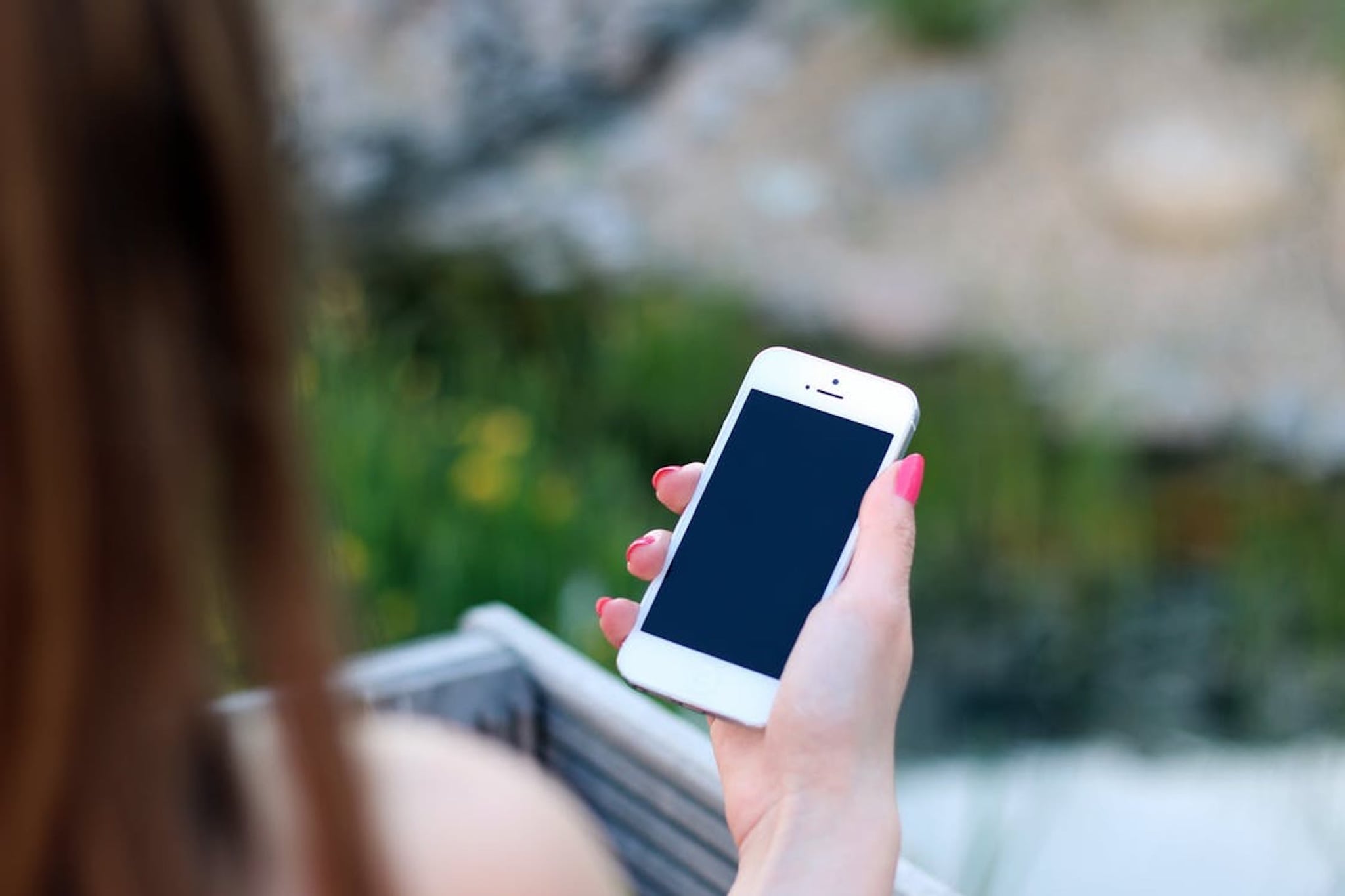 VoIP (Voiceover Internet Protocol) services in the Middle East are always a bit iffy: sometimes services work, many are blocked, and the laws regarding what is and what is not legal are not always clear.
Now, Saudi Arabia is taking a stance on the technology and lifting the ban on Skype and other services.
An announcement that the ban would be lifted beginning next Wednesday was made by Saudi Arabia's Minister of Telecommunications and IT on Twitter. "In cooperation with our partners in the telecommunications sector … we have lifted the restriction on calling apps in one week," said Abdullah bin Amer Al-Sawahah wrote.
"[Telecoms regulator] CITC will be honoured to oversee the review of applications to meet regulatory requirements, and will work with telecommunications companies to lift restrictions in conformity with requirements."
Further, Al-Sawahah thanked the Communications and Information Technology Commission in the Kingdom for putting their customers first: "This fruitful cooperation between the Kingdom's telecoms partners comes under the umbrella of 'Customer First,' a policy in which everyone works in order to give all telecom subscribers in the Kingdom the best services that meet their expectations and satisfy their needs," he said.
Though Skype is widely used in KSA, this new initiative will allow the program to be used legally and without interruptions. Whatsapp and Viber calls are rumored to follow.
Calling home is easier than ever!
Image Source: Pexels