Skype and WhatsApp Calls in The UAE
Skype and WhatsApp Calls May Soon Be Available in the UAE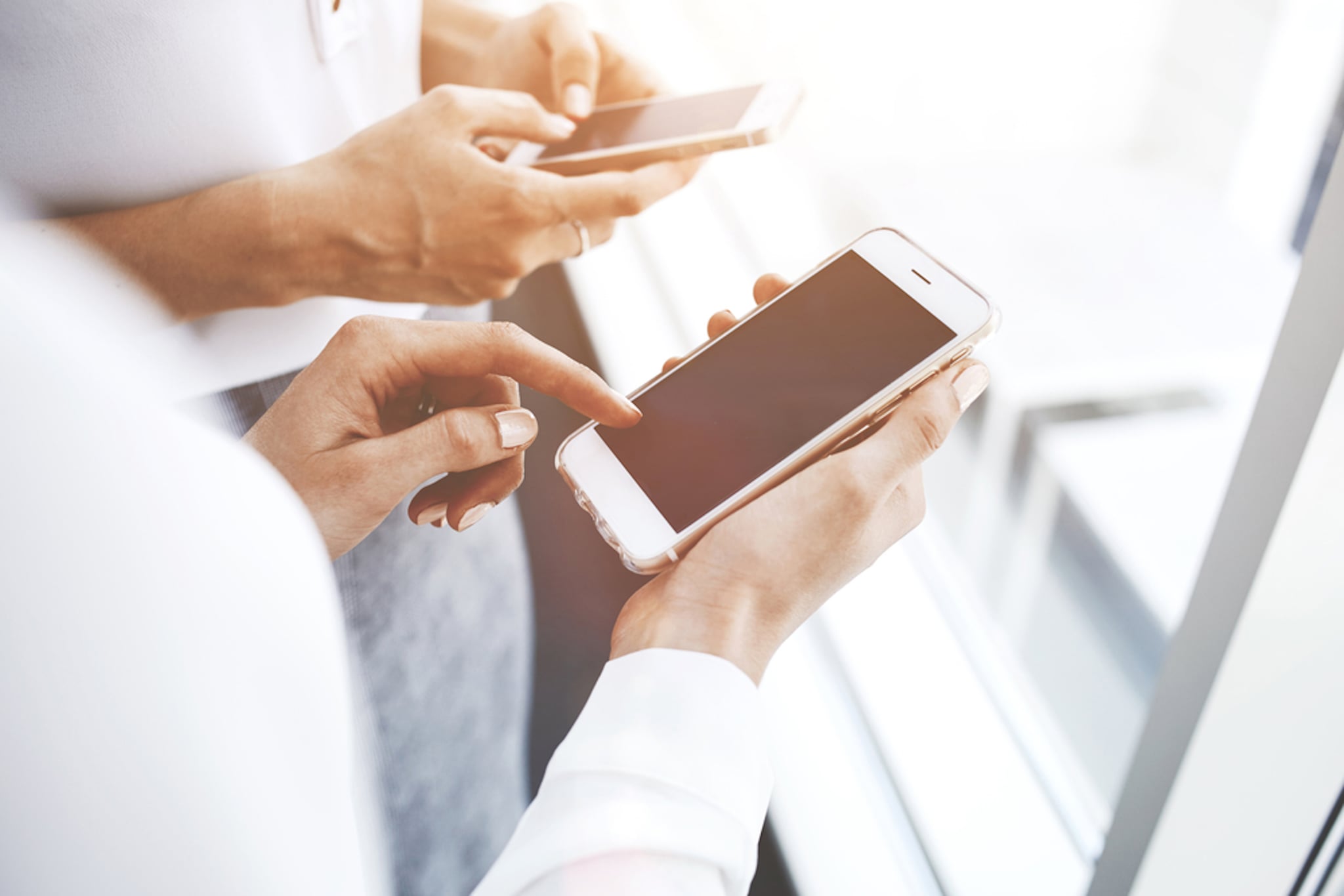 VoIP services--including Skype calls, WhatsApp calls, and FaceTime-- are blocked in the UAE, but things may be changing soon.
The technology on which these services run is called Voice Over Internet Protocol (VoIP), and it's illegal in the UAE and Oman. This means that the WhatsApp and Skype call features are blocked, and iPhones are sold with FaceTime disabled.
Just last month, Skype became unavailable in the UAE because of its use of the technology, and the company issued a statement on the matter: "It has been brought to our attention that our website and services have been blocked by both of the ISPs in the United Arab Emirates. That means you won't be able to use Skype in the United Arab Emirates," Skype said. "Unfortunately, there is very little Skype can do about this situation. The best course of action would be for you to speak to your ISP and ask why they are blocking Skype and request that they unblock our site and services."
The suspension of the service led to some confusion, but UAE's Telecommunications Regulatory Authority (TRA)said that its policies regarding VoIP have not changed.
"Voice over Internet Protocol (VoIP) are considered part of the UAE's regulated activities. The TRA has granted licensed operators the eligibility to provide such services across their networks," TRA said in a statement. "Companies wishing to provide such services should coordinate with the UAE's licensed service providers in this regard."
The statement opened the door for companies like WhatsApp and Skype to operate legally in the UAE, and now, the chief commercial officer of du, Fahad Al Hassawi told The National that du would be open to allowing VoIP calling services on the networking, as long as there is a formal agreement between du and the company.
"We have an open invitation to any provider, be it WhatsApp, Skype or whoever, to come and partner with us, and we can come up with the right offering that falls within the licensing requirements here in the UAE."
"There's an obligation on us as operators to make sure that we're offering such services according to the terms of our license from the regulator," Al Hassawi said.
Could we be seeing WhatsApp and Skype calls in the UAE sometime soon? Sure looks like it!