Snapchat Blocked Saudi Arabia
Snapchat Has Blocked Al Jazeera in Saudi Arabia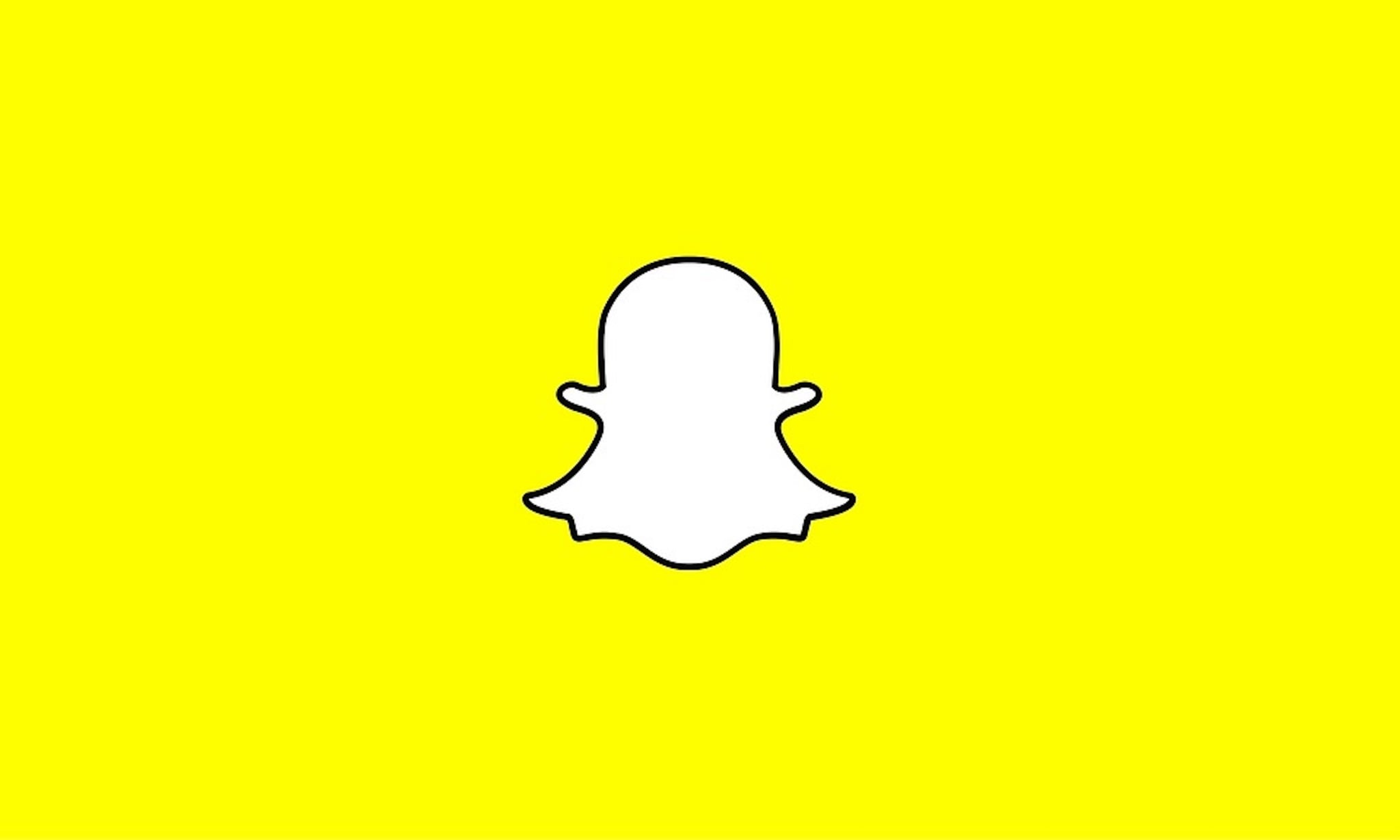 Earlier this year, Saudi Arabia was one of a handful of countries that cut all ties with Qatar.
With the tiny Gulf nation isolated, other countries in the region are feeling the effects of the diplomatic decision.
Air travel to and from Qatar has been blocked by the countries that have cut ties, and the land boarder between Saudi and Qatar-- through which Qatar received large food shipments--has also been closed.
Qatar-owned news agency Al Jazeera has been blocked in the UAE and in Saudi, and now, the Kingdom has taken one step further by blocking access to Al Jazeera content on Snapchat.
First reported in The Wall Street Journal, and for now, Al Jazeera is still available on the social media platform's 'Discover' feature throughout the rest of the region.
Snapchat removed Al Jazeera at the request of Saudi authorities, and issued a statement about the decision:"We make an effort to comply with local laws in the countries where we operate," a Snapchat spokesperson said.
There's no word yet on whether the UAE, Bahrain, and Egypt will follow suit.