Snapchat Blocked in The UAE
Even More Snapchat Content is Being Blocked in The UAE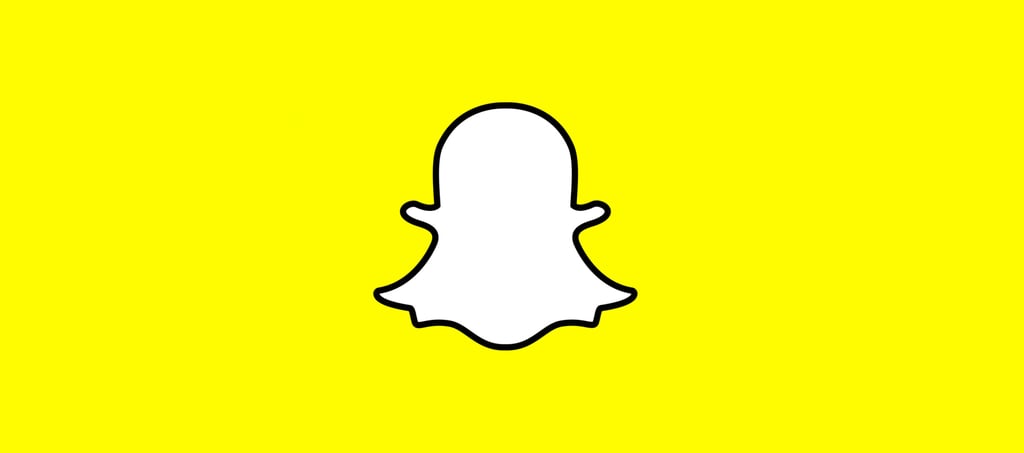 Earlier this year, certain features on Snapchat-- the app that more than 12% of UAE residents and 150 million people globally use every day-- were blocked for local users. When the app revealed new worldwide calling features a few months ago, the service was quickly suspended in the UAE because it uses Voice over Internet Protocol (VoIP) technology (also the reason we don't have access to FaceTime and Whatsapp calling).
Now, even more content on Snapchat has been blocked in the UAE, but this time, technology's not to blame.
Although Snapchat content is designed to be temporary, people still can take screen shots, and save the photos to their own phones. Apparently, this is what led the UAE's Telecommunications Regulatory Authority (TRA) to file a complaint with Snapchat's US headquarters, with local users reporting seeing inappropriate images on in the 'Discovery' section of their app.
When viewing Snapchat's suggested content, users have no way of knowing what the images will be, and some have been reported as explicit, or against cultural and religious traditions. A spokesperson for Snapchat told The National that "Our focus is on creating the best possible experience for Snapchatters around the world," but the TRA is still waiting to see how Snapchat will handle their request to remove inappropriate material.
Some content has been blocked already. As of today, we noticed that Cosmopolitan, MTV, Vice, Buzzfeed, and The Daily Mail are missing from Snapchat's 'Discover' section for users in the UAE. There's no confirmation of what exactly has been censored, but if you notice something missing from Discover, the best way to gain access to that content is to follow the user directly.