Is Spotify Launching in the Middle East?
Watch Out Apple Music, Spotify Could Finally Be Coming to the Middle East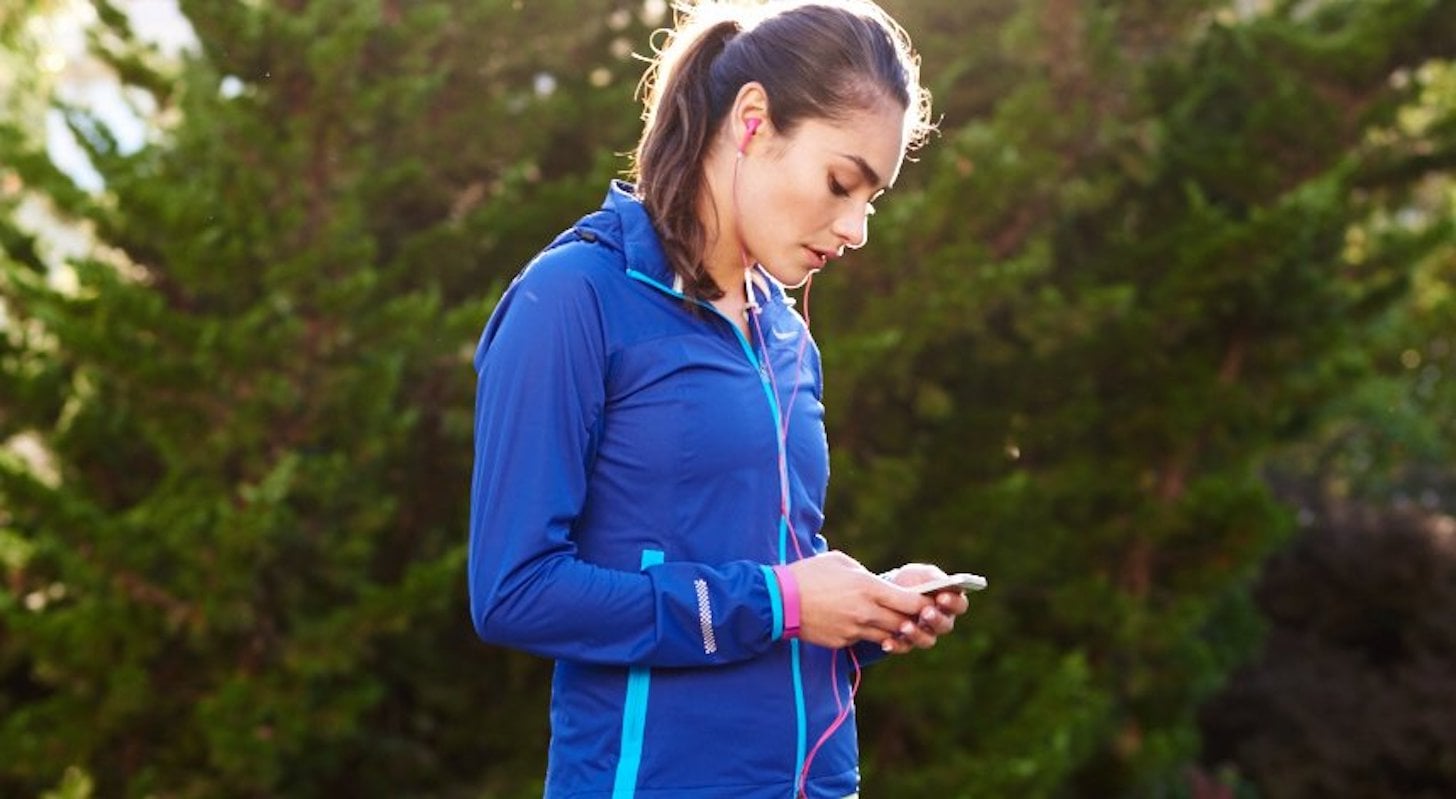 It looks like Swedish music streaming service, Spotify, will be available in the Middle East, eventually. Job listings on LinkedIn for Spotify suggested that candidates would be working from their Dubai and New York office in an effort to target people from the region.
When contacted, Spotify confirmed that they would be opening in the United Arab Emirates but did not specify when, reports The National. However, in case you're interested in a behind-the-scenes music career, their ad did say that the Senior Editor, Middle East and Africa position would be in their "Shows & Editorial team in Dubai."
The team member is required to be somewhat of a music expert and "genre specialist," Spotify says. Those applying need to have an understanding of the right music for the right audience, know listeners' habits, likes and dislikes. In NYC, they also have listings for Senior Editors in Arab Music Culture and African Music Culture.
It comes not long after rival, Apple Music, announced they were giving YouTube a run for their money by streaming video.
For the rest of us that just want them to launch their service already, we're keeping our eyes and ears open.