The only thing harder than getting a man the perfect gift? Getting the perfect on-trend tech gift for that special someone. The good news is we're here to help: we've combed through everything that's hot this season and came up with a list of gift ideas that will tick every box for your boyfriend, brother, father or BFF. Make sure that you make plans to see them after the holidays have gone by — it's hard to resist the thrill of playing with each and every one of these amazingly cool gadgets and toys.
Radio, Cassette, and MP3 Boombox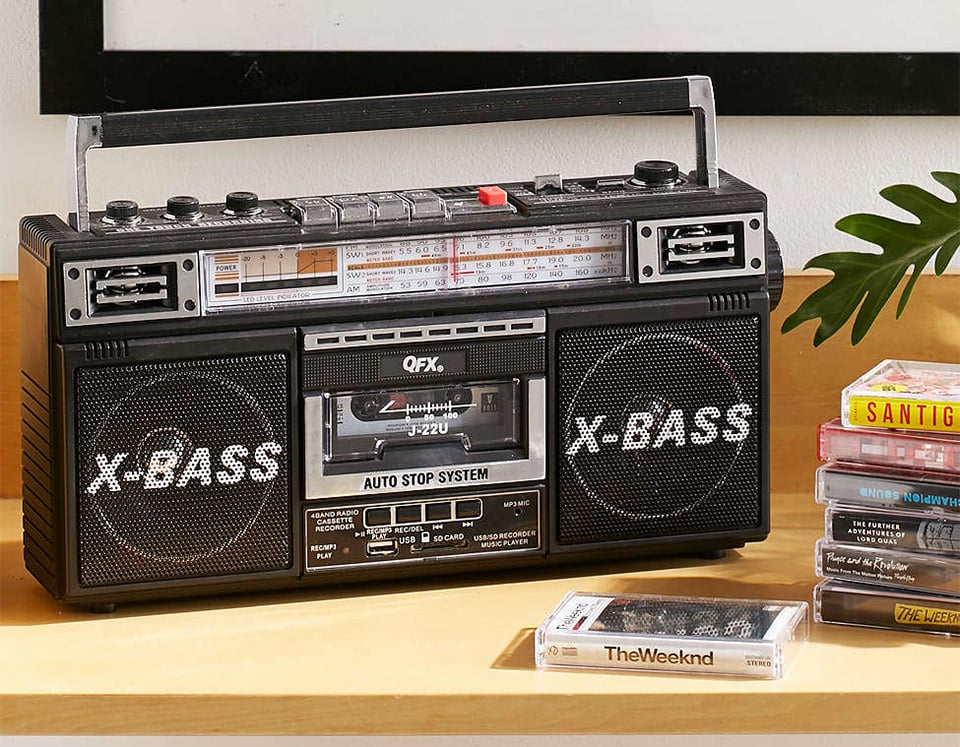 The guy who wants it all really can have it all - when it comes to music, that is. The Radio, Cassette, and MP3 Boombox [1] ($60) gives him the best of all musical worlds, in one handy device.

Pocket DJ Mixer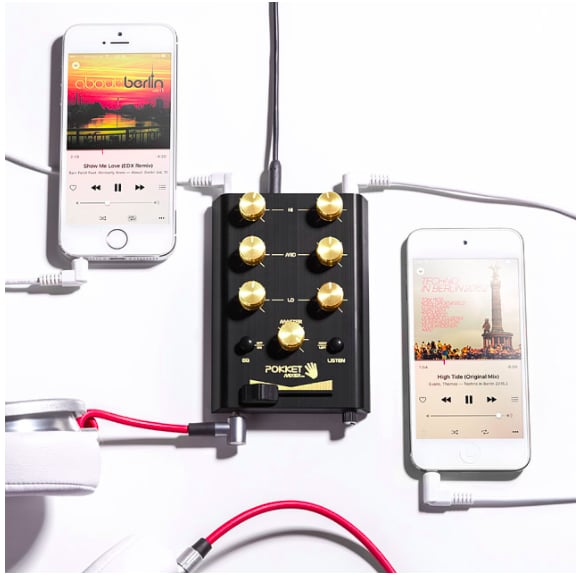 Playing DJ has never been quite so fun, or quite so diplomatic. The Pocket DJ Mixer [2] ($100) hooks everybody's phone into one single outlet, letting you switch between iPhone libraries with just the turn of a dial.
Glow-in-the-Dark RC Helicopter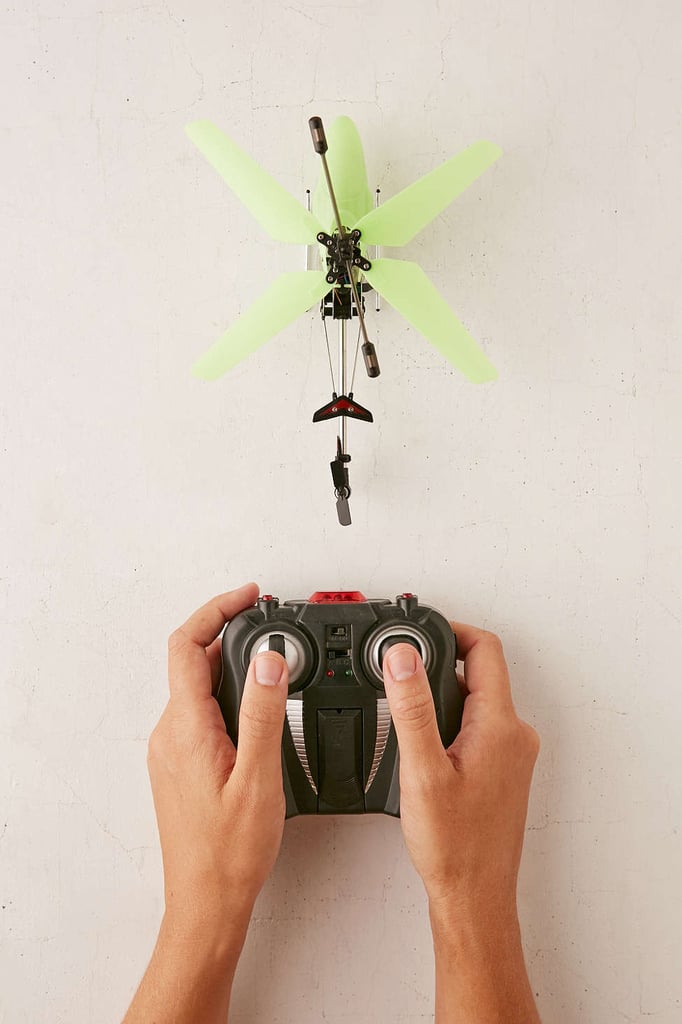 Tech meets fun this holiday season with the glow-in-the-dark RC Helicopter [3] ($48). A throwback to the days before portable drones, it lets you light up a room with a single tiny helicopter that's controlled by remote.
SEGA Genesis Wireless Classic Game Console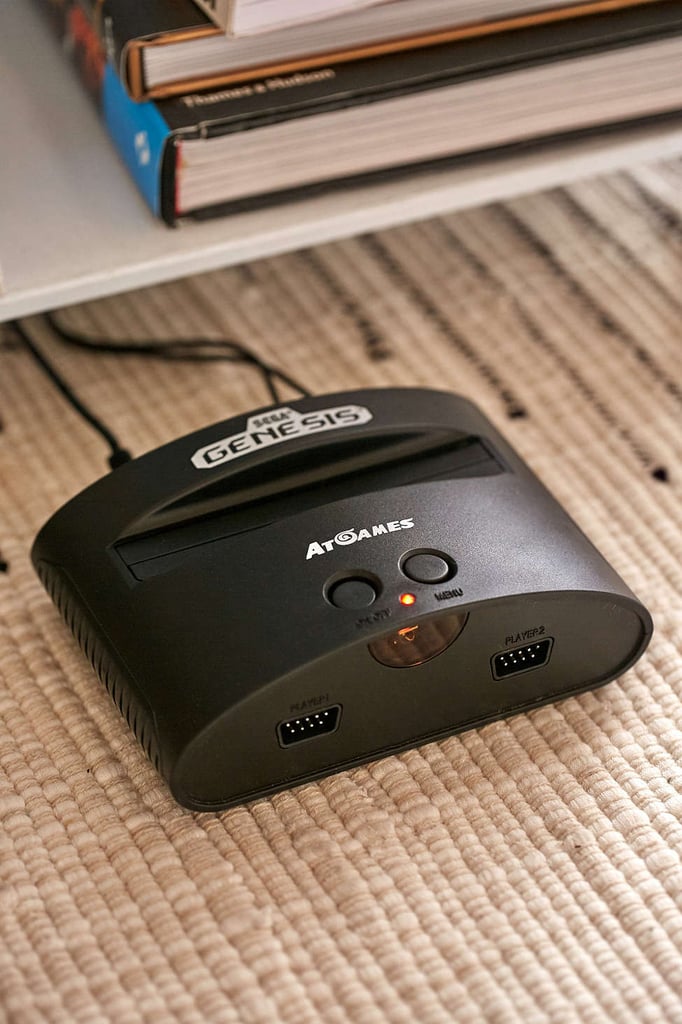 Sure, we have a lot of great video game systems now - but nothing quite compares to the good old Sega Genesis [4] ($68) which has now gone tiny, and wireless. Plus, it makes a perfect stand-in for that impossible-to-get mini NES [5].
Radio Control Inflatable R2-D2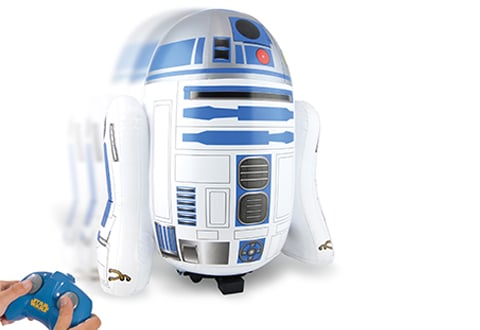 For the Star Wars lover in your life: there's little in life more fun than playing around with this inflatable Radio Control R2-D2 [6] ($60).

Bluetooth Digital Pen
If he's a professional doodler, this is the gift for him! Everything jotted in a notebook with the Bluetooth Digital Pen [7] ($100) is instantly backed up to your computer, no scanners needed.
Daydream View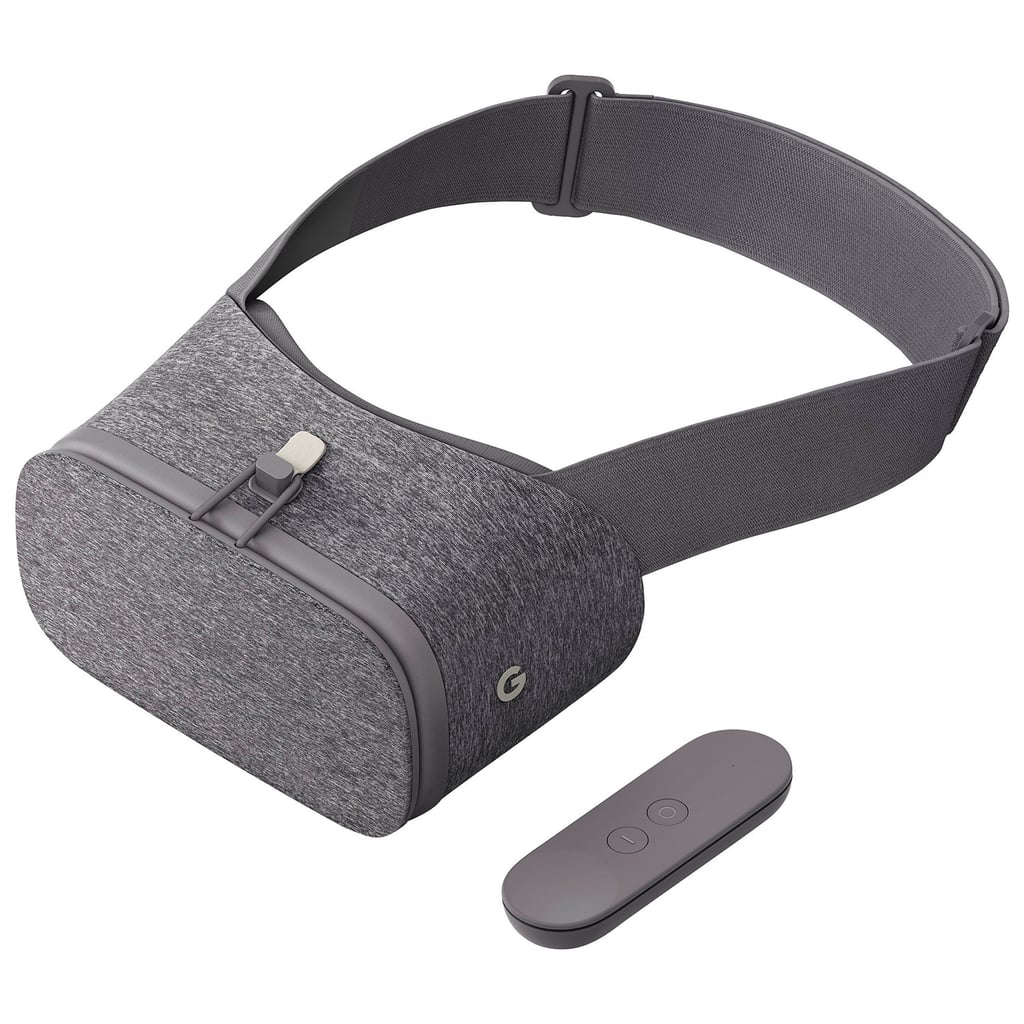 2016 is all about virtual reality (VR) and the good news is that it's now hitting the point of affordability. Google's Daydream View [8] ($79) lets you turn your fantasy into reality with a full VR experience, without breaking the bank.
3Doodle Create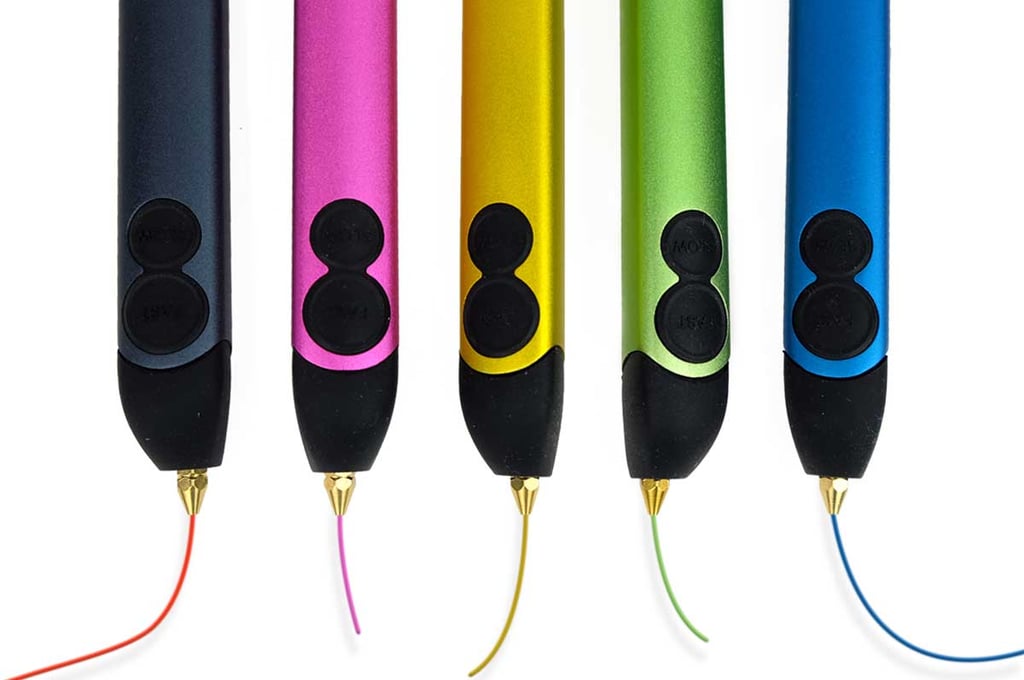 A secret artist can now make their dreams reality with the 3Doodle Create [9] ($99) which enables you to create 3D printer-worthy items without the cost of a full-on set up.
Pizza Box Oven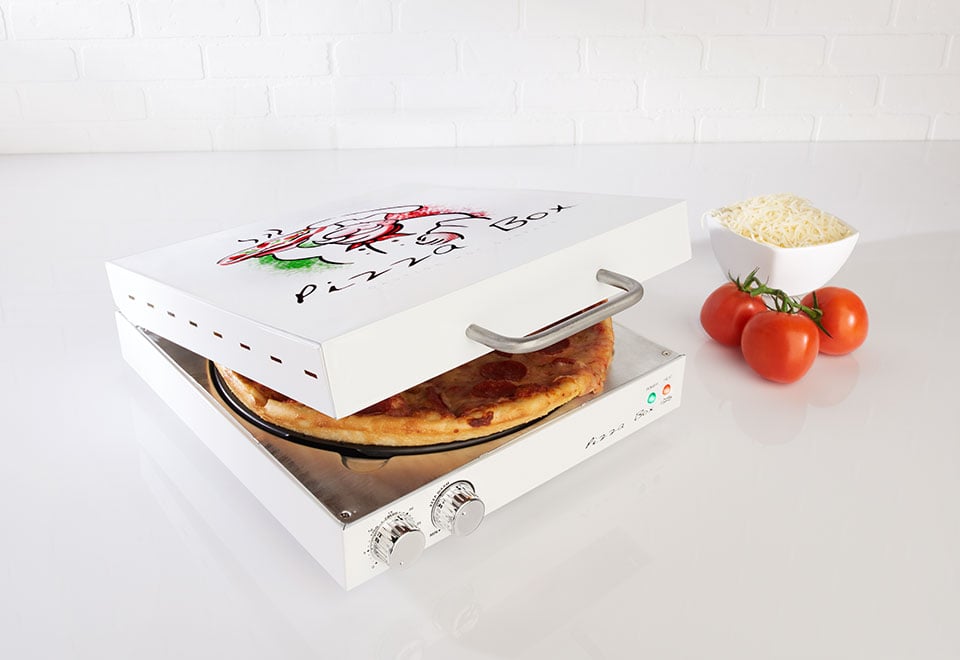 For the guy whose Seamless order history is all pizza, the Pizza Box Oven [10] ($80) is a good change to the routine and makes cooking pizza every bit as fun as opening the delivery box.
Crosley Radio Cruiser Turntable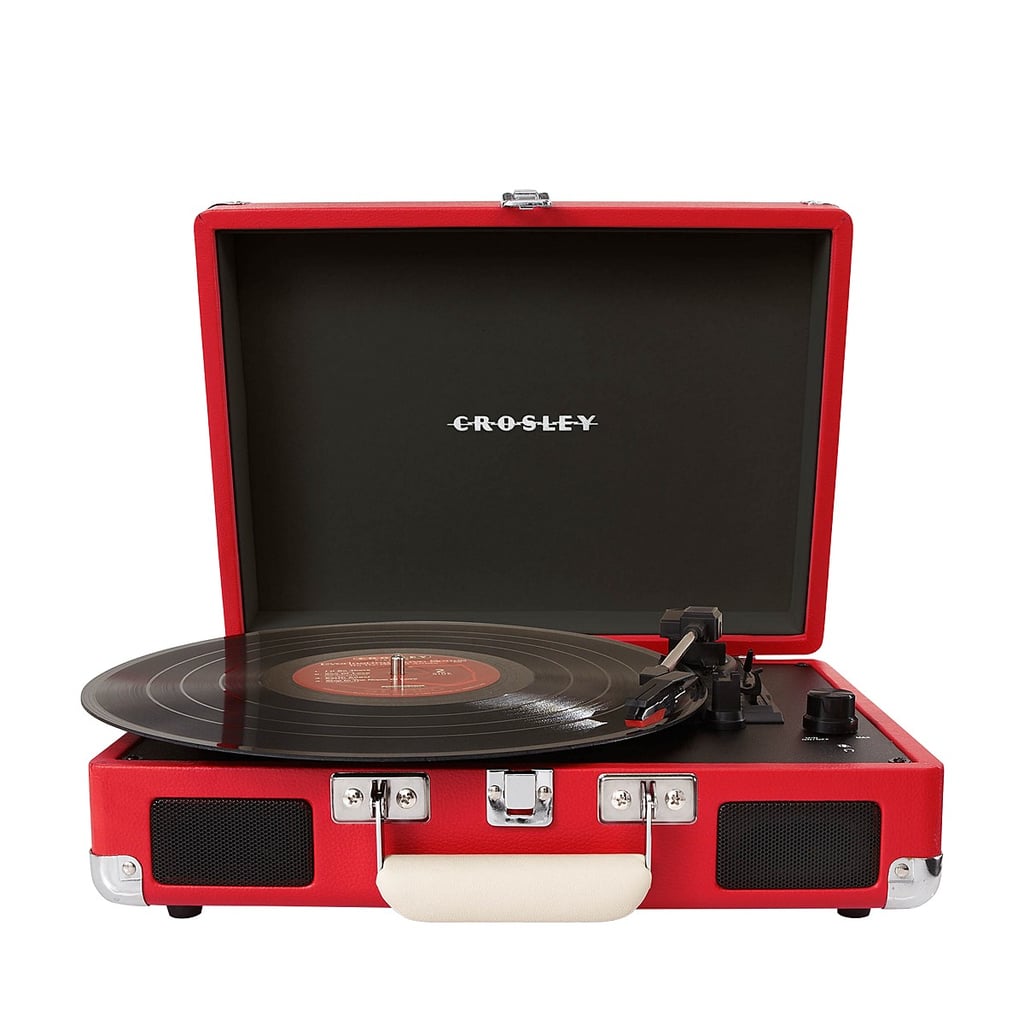 Vinyl is making a comeback and the Cruiser Turntable [11] ($65) not only plays that old school sound but also lets you remain in the twenty-first century by enabling you to hook it up to a USB speaker.
Luckies Smartphone Projector 2.0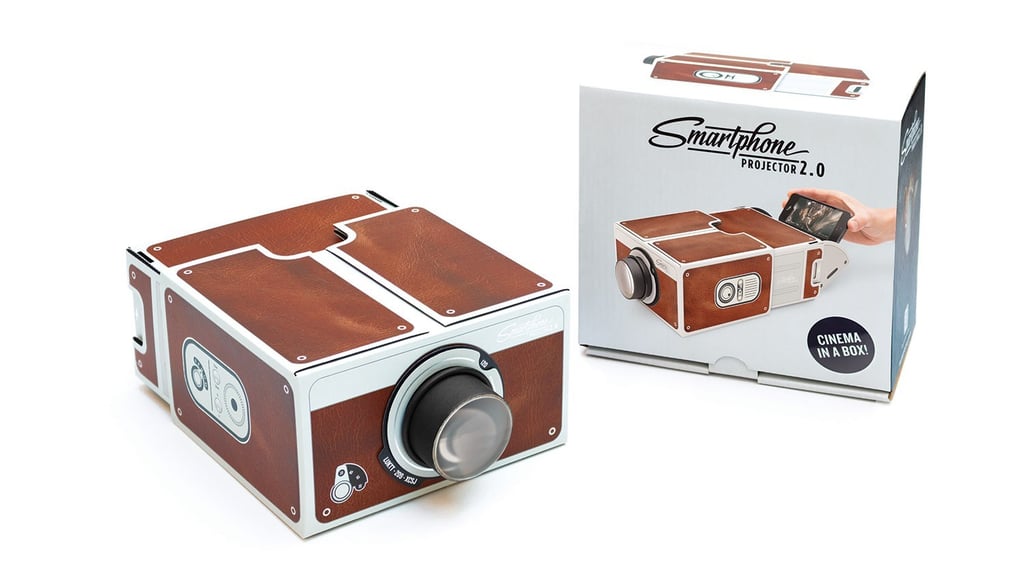 If he's always squinting at a screen or cycling through devices, the Smartphone Projector 2.0 [12] ($32) is a simple way to make it a two-person experience (and save a trip to the eye doctor, while you're at it.)
Kikkerland Solar Power Bank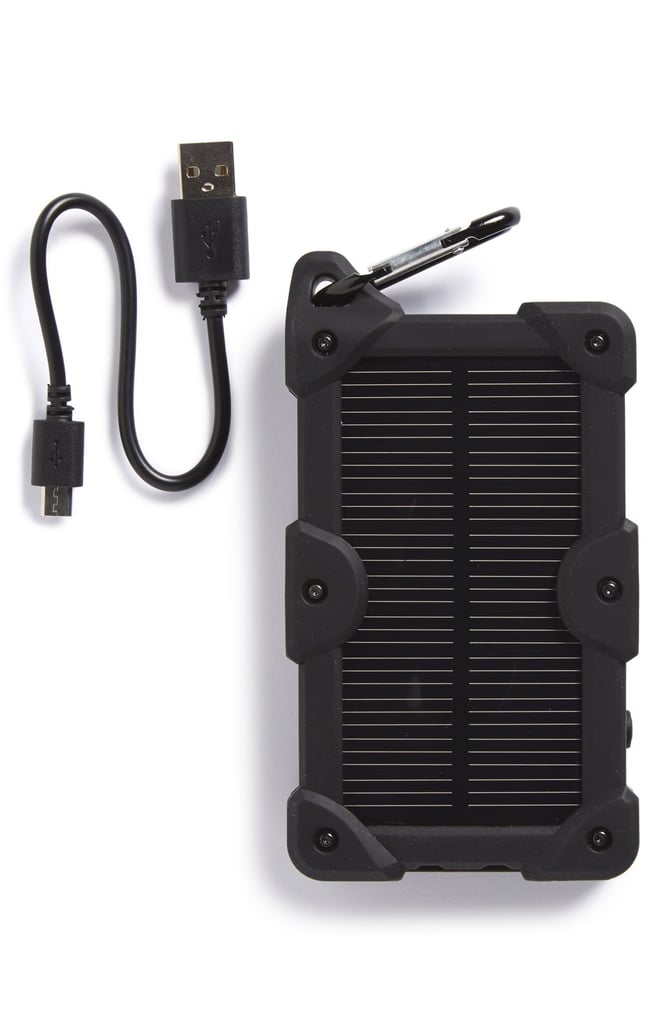 He'll never ask to borrow your charger again if you give him the Solar Power Bank [13] ($70) which brings battery to any device without any source of electricity involved.
Microsoft Universal Foldable Keyboard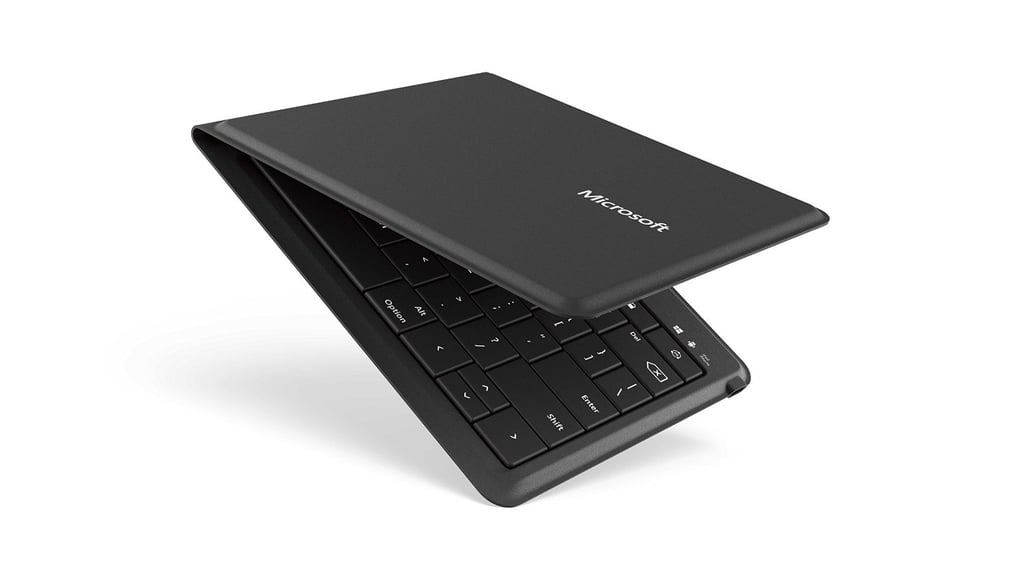 Complaints about ultra-hot computers, begone! The Microsoft Universal Foldable Keyboard [14] ($48) works with any device and fits in nearly any bag, and is a virtual lifesaver.
Sidewinding Circular Skates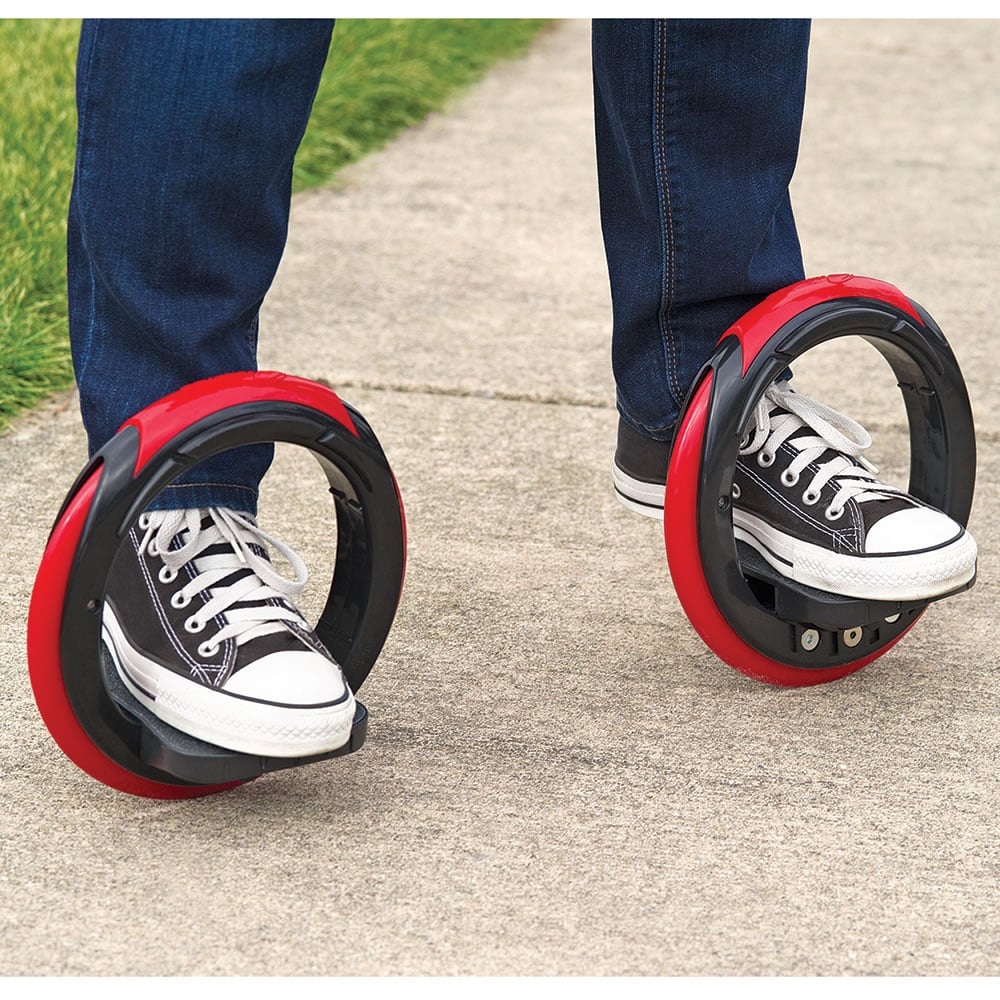 Hoverboards are so last year, so for the person in your life who constantly reminisces about the genuine glory of wheelies, the Sidewinding Circular Skates [15] ($100) are a must-buy.
RC Battling Tanks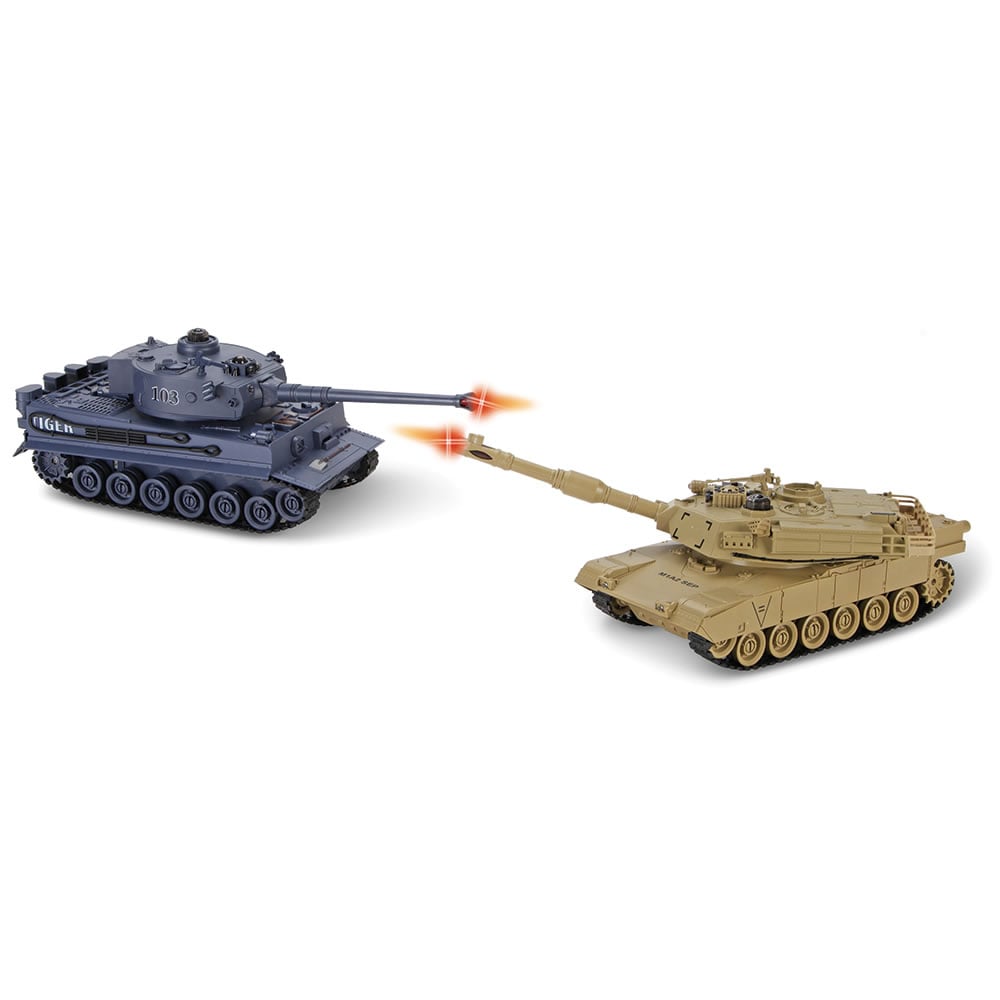 Q: How can you go wrong with RC Battling Tanks [16] ($100)?
Answer: you can't.

The Robotic Pugilists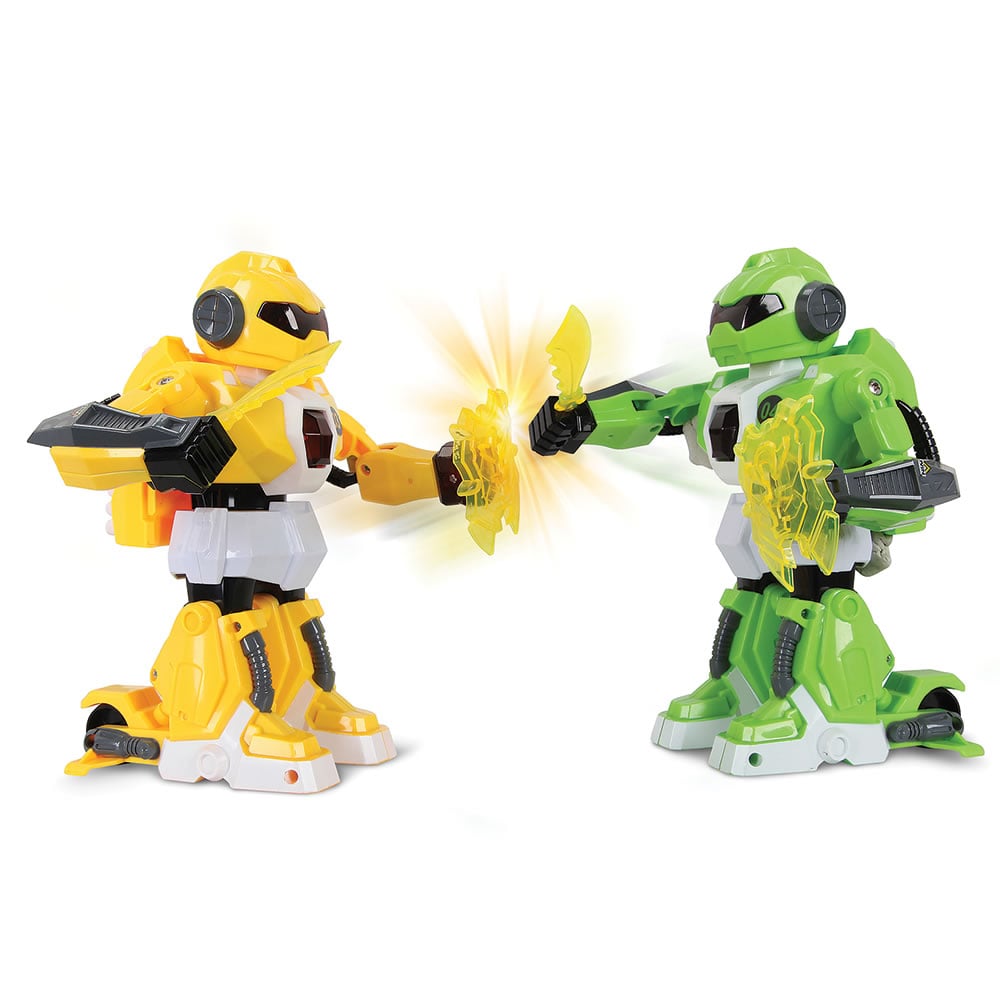 These robots [17] ($60) come with Wii-like controllers that enable you to live-action fight on a small stage. It's the closest thing to VR without the bulky glasses.

Stormtrooper Toaster
Not only can you make toast in this Stormtrooper Toaster [18] ($60) but it also prints a design on the toast itself, making it a bit more special for the fanboy in your life.
Star Trek TNG Bluetooth ComBadge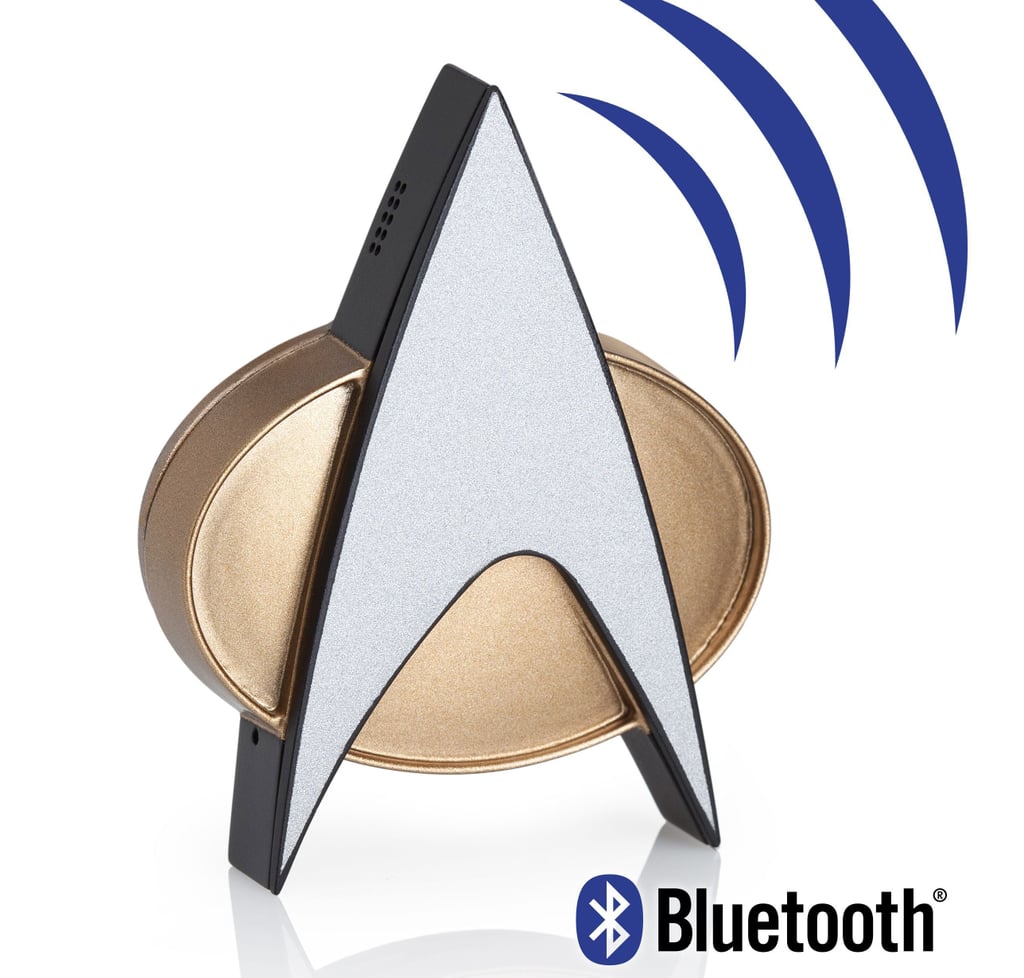 Dreams really do come true with this Bluetooth ComBadge [19] ($80) that enables you to talk into your shirt just like you were aboard the USS Enterprise back in the late 80's/early 90's (but really he's just talking to you on an iPhone in 2016).

Mason Jar Speaker and Amplifier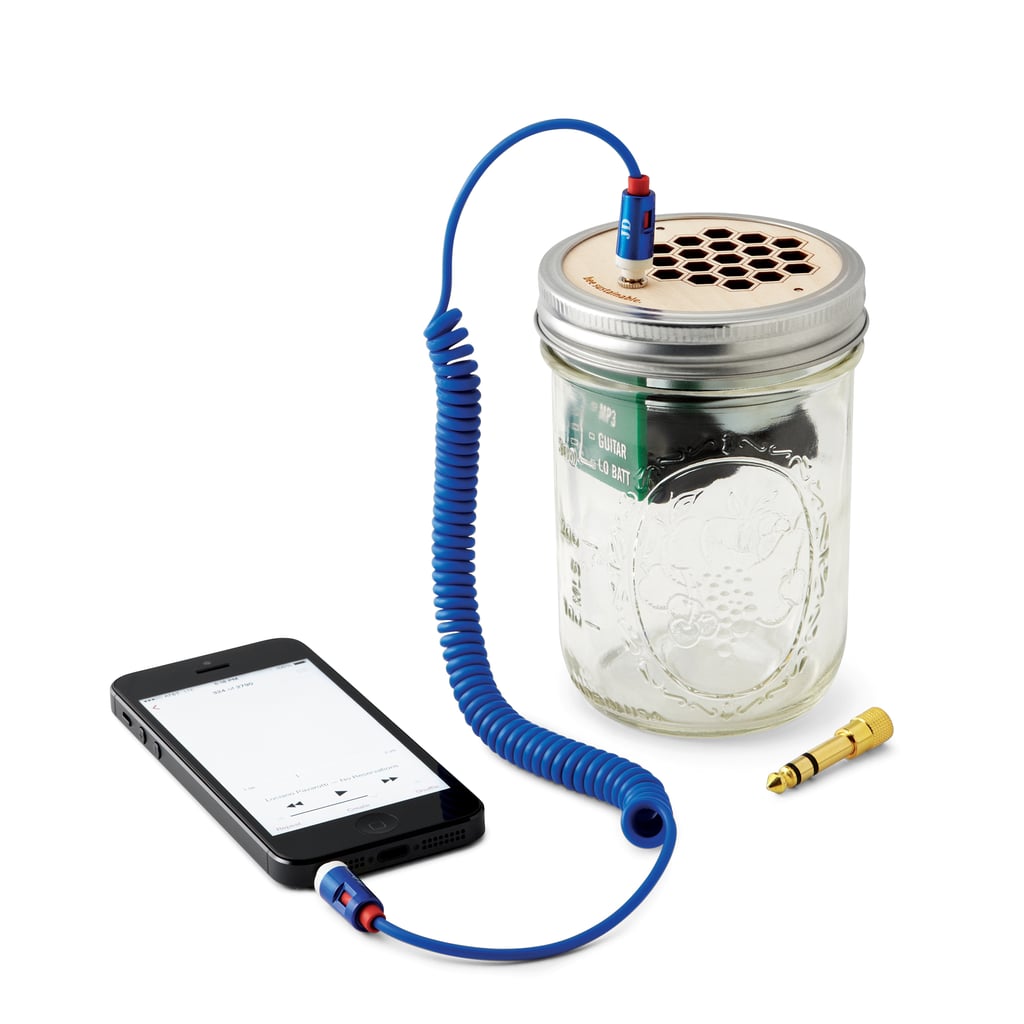 The perfect gift for that special someone who's always got a jar of coldbrew in hand: the Mason Jar Speaker and Amplifier [20] ($65).

Bluetooth Never Lost Umbrella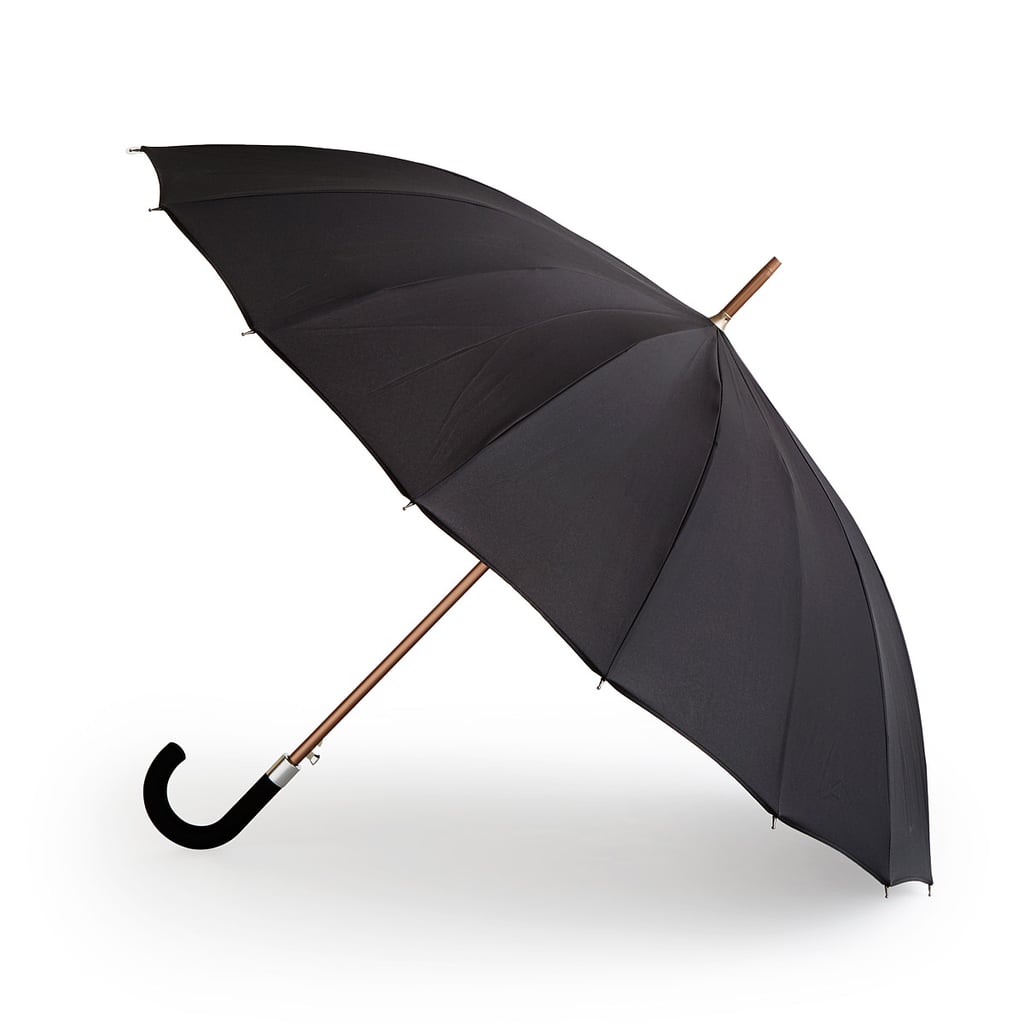 For the man in your life who always forgets his umbrella: forget no more with the Never Lost Umbrella [21] ($60). It can connect to your phone via Bluetooth, so that the next time he loses the umbrella, he can retrace his steps via his phone.
Cold Brew Coffee Maker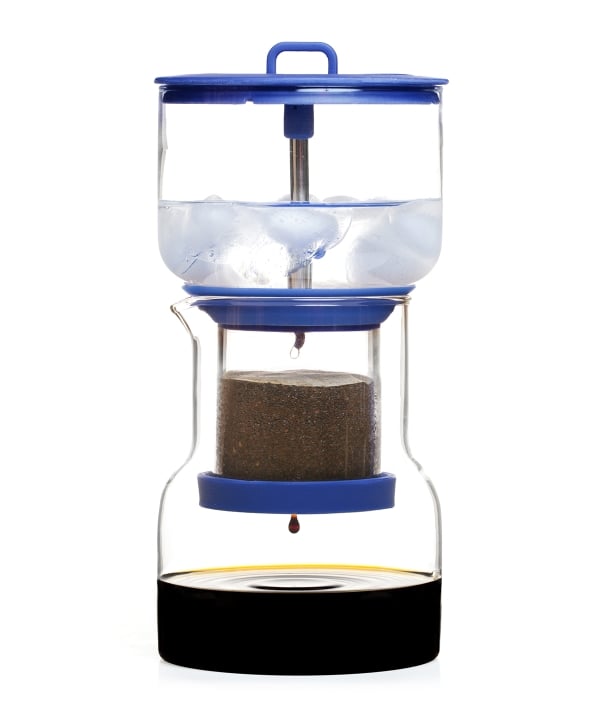 Cold brew addicts, rejoice! The Cold Brew Coffee Maker [22] ($80) enables stress-free cold brewing and while you can watch the magic happen in this stylish contraption, the gift getter gets totake all the credit for that perfect taste (with none of the manual labor).
Silver USB Cufflinks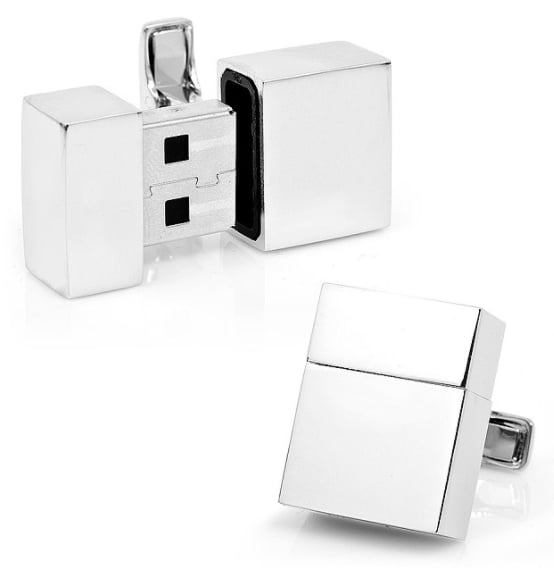 To quote my boyfriend on these Silver USB Cufflinks [23] ($100) "Who needs these? Oh, of course. Super cool spies." And who doesn't want to be a super cool spy?
Prong Wall Charger Case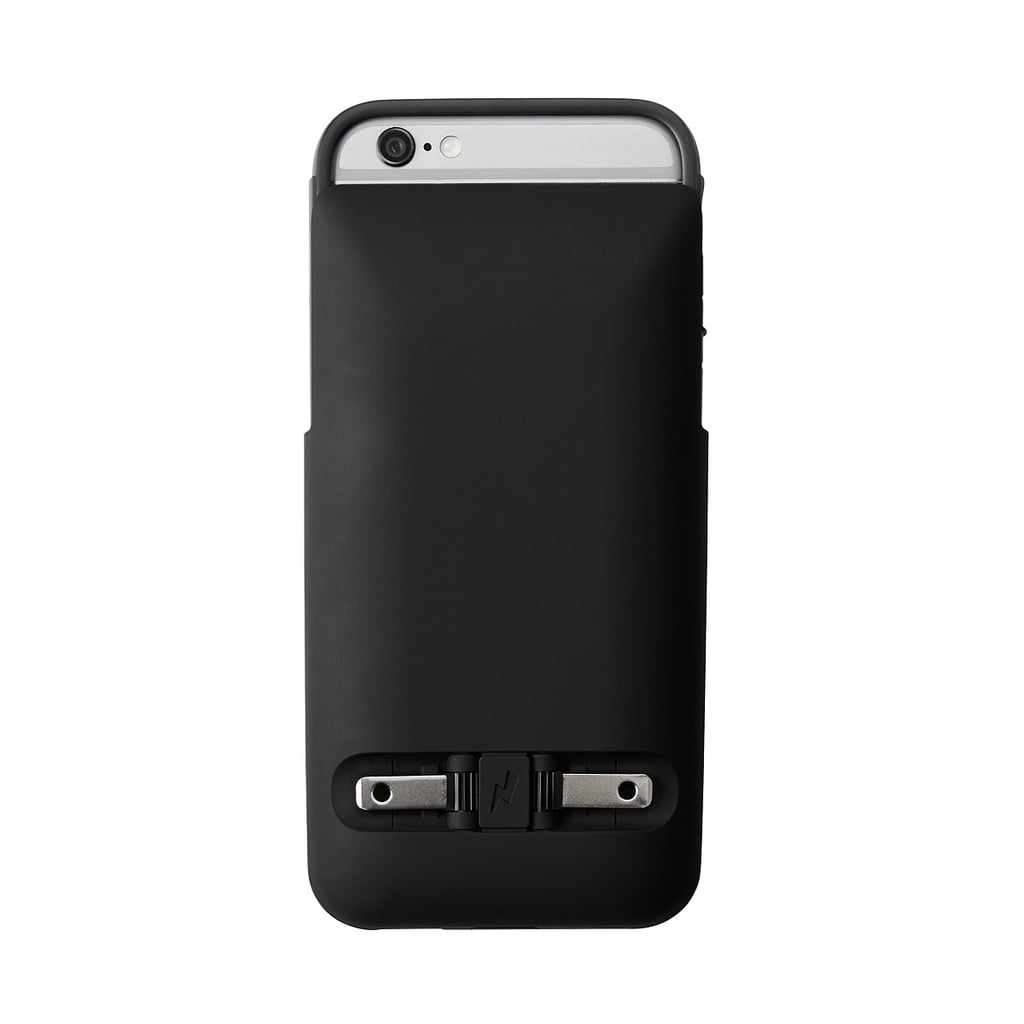 If he isn't borrowing the full charger but is borrowing part of one all the time, he's the target customer for the Prong Wall Charger Case [24] ($99) All the pieces required for a good and proper charge are included - and ensure that you don't leave your USB cable behind.
UE Roll 2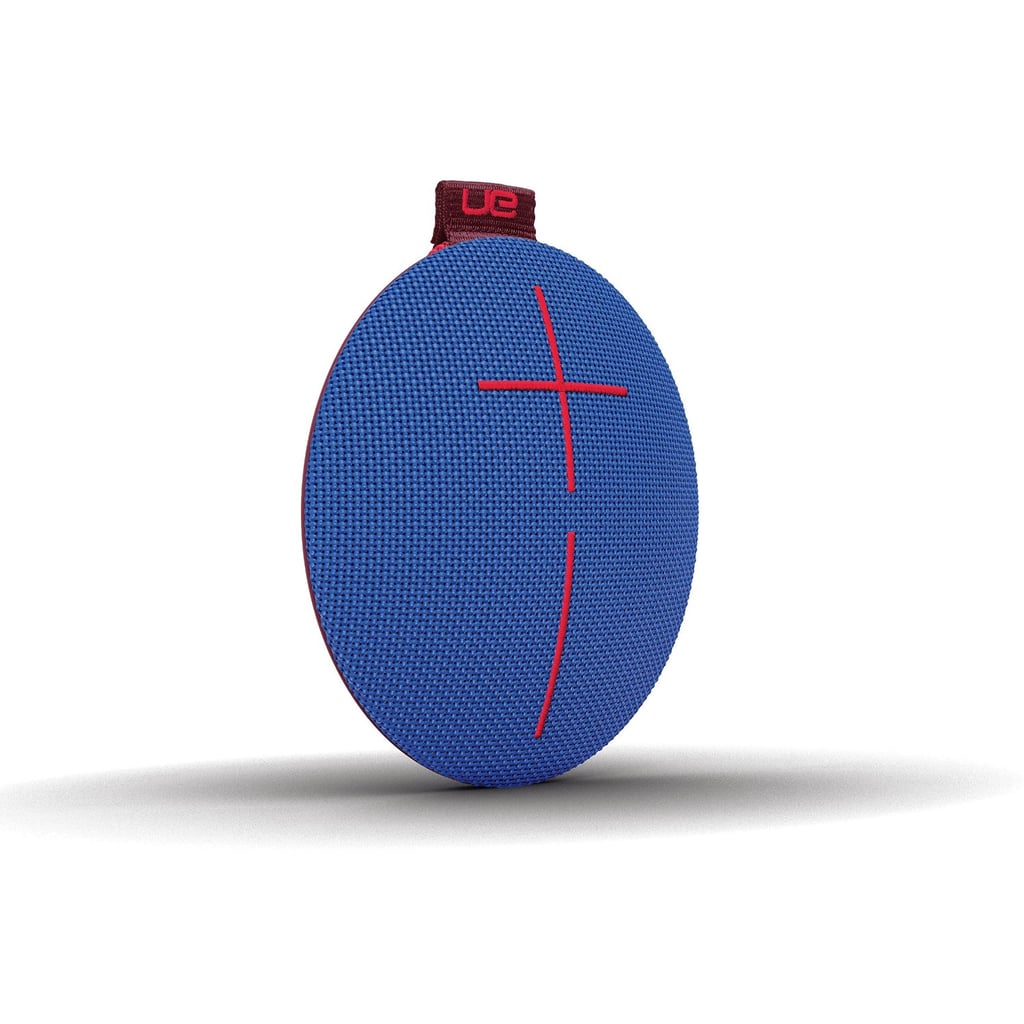 Go anywhere and do anything while always having a badass soundtrack with the UE Roll 2 [25] ($100). Not only is it impossible to destruct but it's waterproof, too.
Nomad Wallet
For the guy who is always looking for room in your purse to carry his phone, the Nomad Wallet [26] ($60) combines the bulk of a wallet with the boost of a charge.
Golf Pad Tags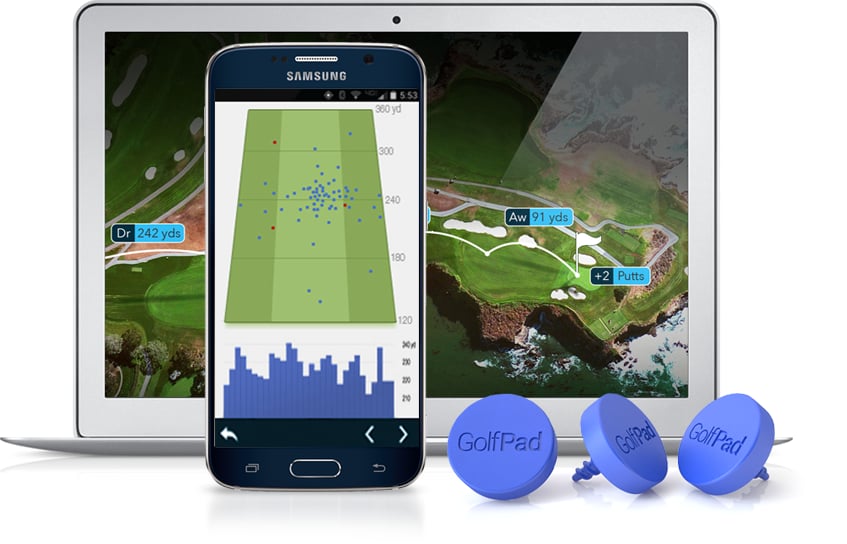 A must-have for any tech-loving golfer are the Golf Pad tags [27] ($100). It lets him track his skill and decide how to play the next shot with a handy app that reads each swing of his club.