UAE Airport Delays Reduced With New Technology From Amazon
This New Technology is Going to Massively Cut Delays and Crowding at UAE Airports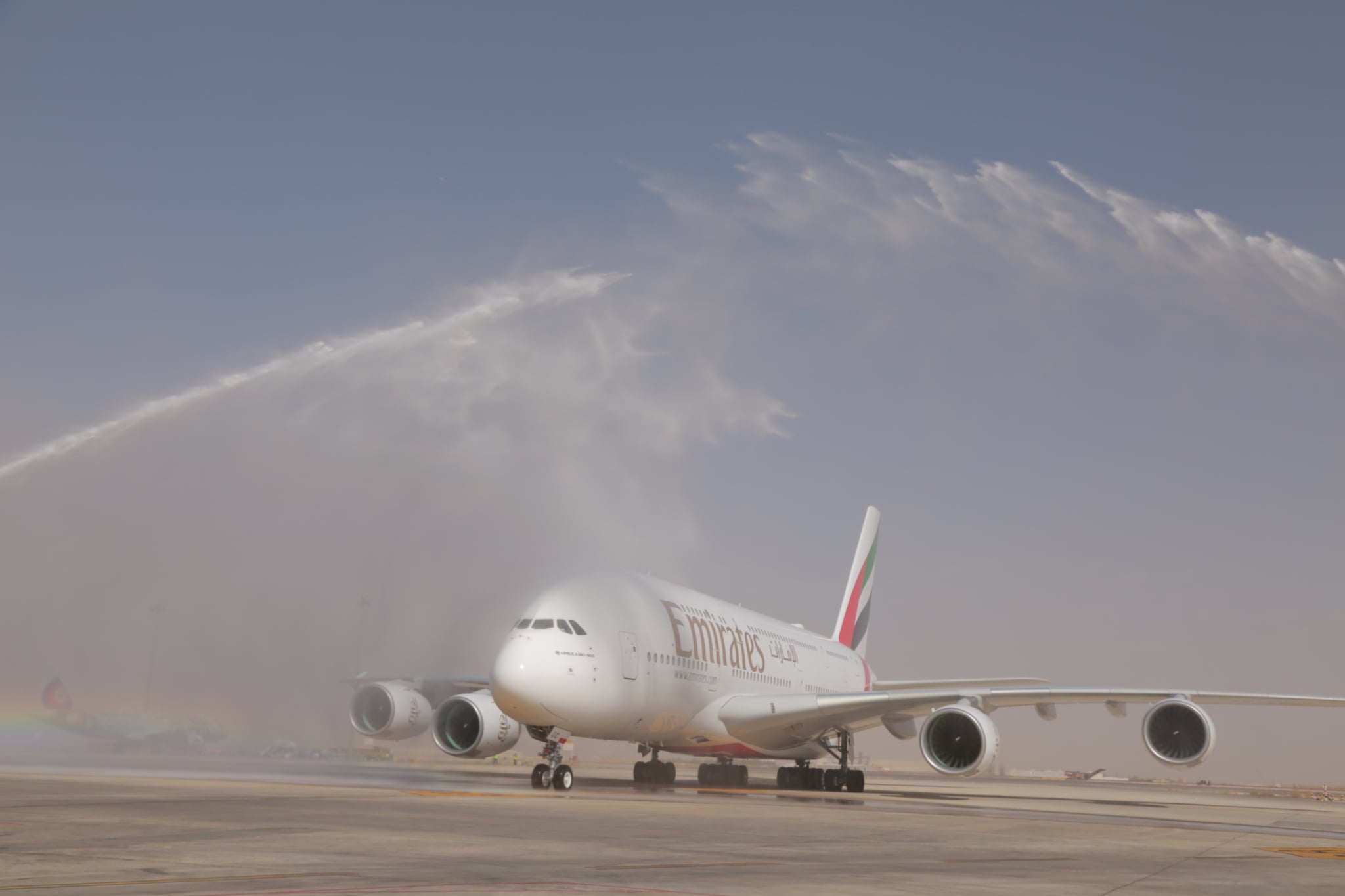 That horrible feeling when you realize your flight is delayed, or perhaps worse, not getting access to the right information when you're left in limbo. Well, all that is about to change for people in the UAE according to news from Dubai's GITEX Technology Week. At the same conference, where Lady Gaga's former manager announced he thinks the future of technology is in Dubai, it was revealed that travel in the Middle East is about to get a lot easier thanks, in part, to Amazon's personal assistant Alexa.
The solution is LiveAir, which allows passengers and airport staff to ask questions and receive answers about flight boarding times and delays. A touch table for wayfinding and flight information will also be available according to Dubai Technology Partners (DTP).
"Real-time technology helps airport operators monitor and forecast flights and passengers, freeing up staff for mission-critical activities to enhance the passenger experience. DTP uses innovative technology in Abu Dhabi, Dubai, Al Maktoum Airports, and Emirates Airlines to help more people in the UAE travel efficiently and enjoyably," said Abdul Razzak Mikati, Managing Director, DTP.
It means a better turnaround time and improved crowd control as Dubai International Airport, Al Maktoum International Airport, and Abu Dhabi International Airport are predicted to triple their capacity to approximately 350 million passengers by 2023.
Image Source: Emirates