UAE and Saudi Arabia 2017 Instagram Habits Revealed
#NoFilter! UAE and Saudi Arabia Instagram Users Are Natural Beauties Says a New Report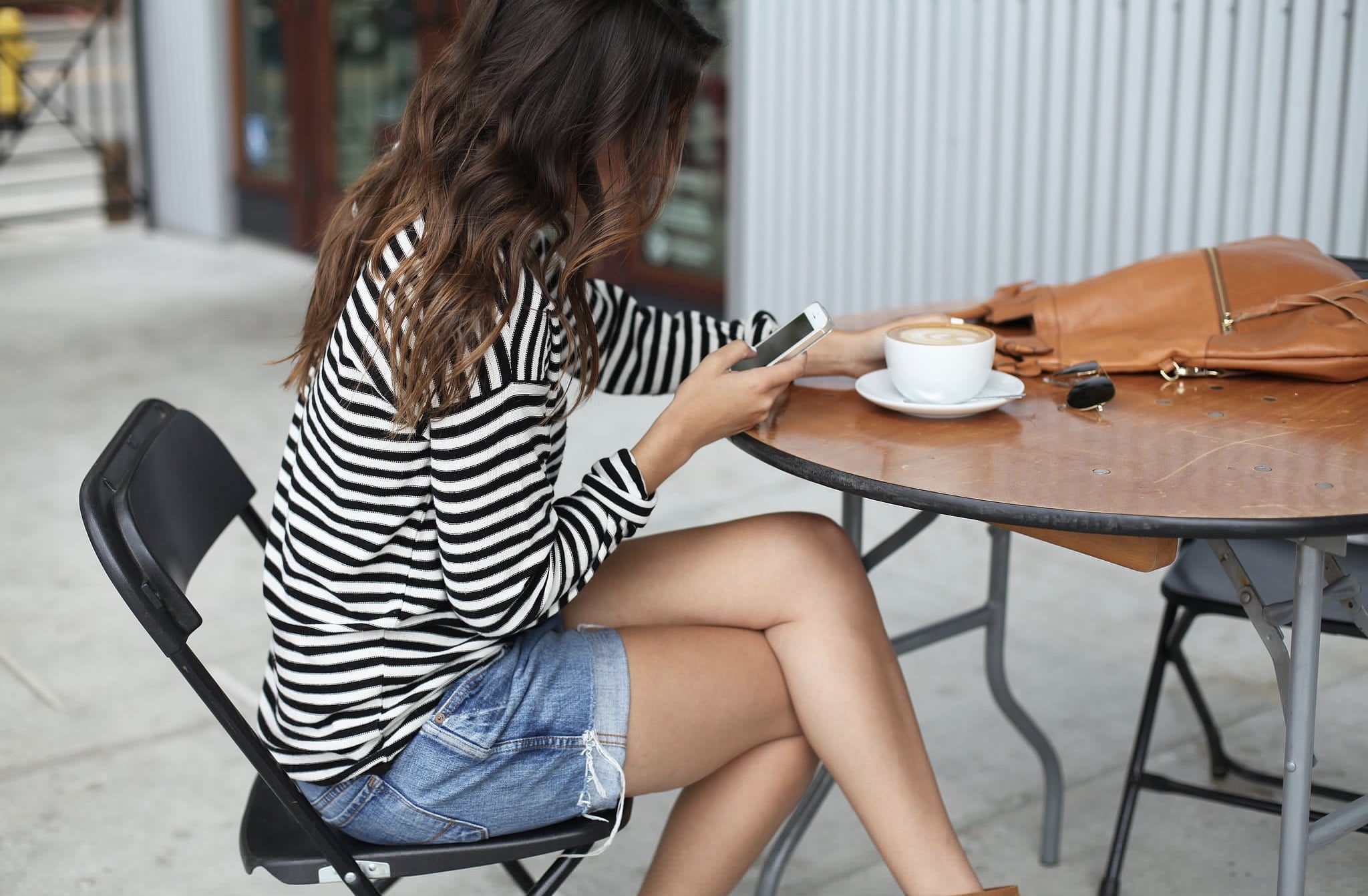 What's your favorite Instagram filter? If you live in the United Arab Emirates or Saudi Arabia, it seems nothing might be the answer.
Instagram has released their yearly report and for 2017 it includes just how people like to present themselves on the social media platform. While people in the UAE love Clarendon, Gingham, Juno and Lark to enhance their features or images of their favorite things, it seems they prefer to leave their pictures as it is once they upload to Instagram. Now it doesn't factor in whether people have simply used another app to edit their photographs but they findings still say a lot about the country's Instagram habits.
The top 10 filters looked very similar for Saudi Arabia, except the Hefe and Nashville filters featured instead of Amaro and Lo-fi.
No Middle Eastern cities featured in the top locations in the world but Instagram's look at behavior from January 1 to November 17 did show the most geo-tagged places in the UAE and the popular hashtags. Check out the full lists below:
Top UAE geo-tags:
Burj Khalifa
Dubai Marina
Atlantis The Palm, Dubai
Dubai Mall
Burj Al Arab
Jumeirah Beach
City Walk Dubai
At the Top, Burj Khalifa
Mall of the Emirates
Madinat Jumeirah
Dubai Miracle Garden
Top UAE hashtags:
1. #dubai

2. #uae
3. #mydubai
4. #abudhabi
5. #instagood
6. #dxb
7. #fashion
8. #travel
9. #photooftheday
10. #photography
#دبي
#الامارات
#ابوظبي

#الشارقة

#العين
#عجمان
#الفجيرة
#قطر
#السعودية
#الكويت
Days Instagram has been used most in the UAE:
9/2/17
9/3/17
9/4/17
9/5/17
9/1/17
9/6/17
8/11/17
6/25/17
5/26/17
8/31/17
Most used filters in the UAE:
Normal
Clarendon
Gingham
Juno
Lark
Ludwig
Moon
X-Pro II
Amaro

Lo-fi
Most used filters in Saudi Arabia:
Normal
Clarendon
Gingham
Juno
Lark
Moon
Ludwig
Hefe
Nashville
X-Pro II
Most Instagrammed cities of 2017:
New York, New York
Moscow, Russia
London, United Kingdom
Sao Paulo, Brazil
Paris, France
Los Angeles, California
Saint Petersburg, Russia
Jakarta, Indonesia
Istanbul, Turkey
Barcelona, Spain
Image Source: POPSUGAR Photography