UAE Smart Wallet Launches in Dubai
UAE Smart Wallet Lets Your Smartphone Replace Your Passport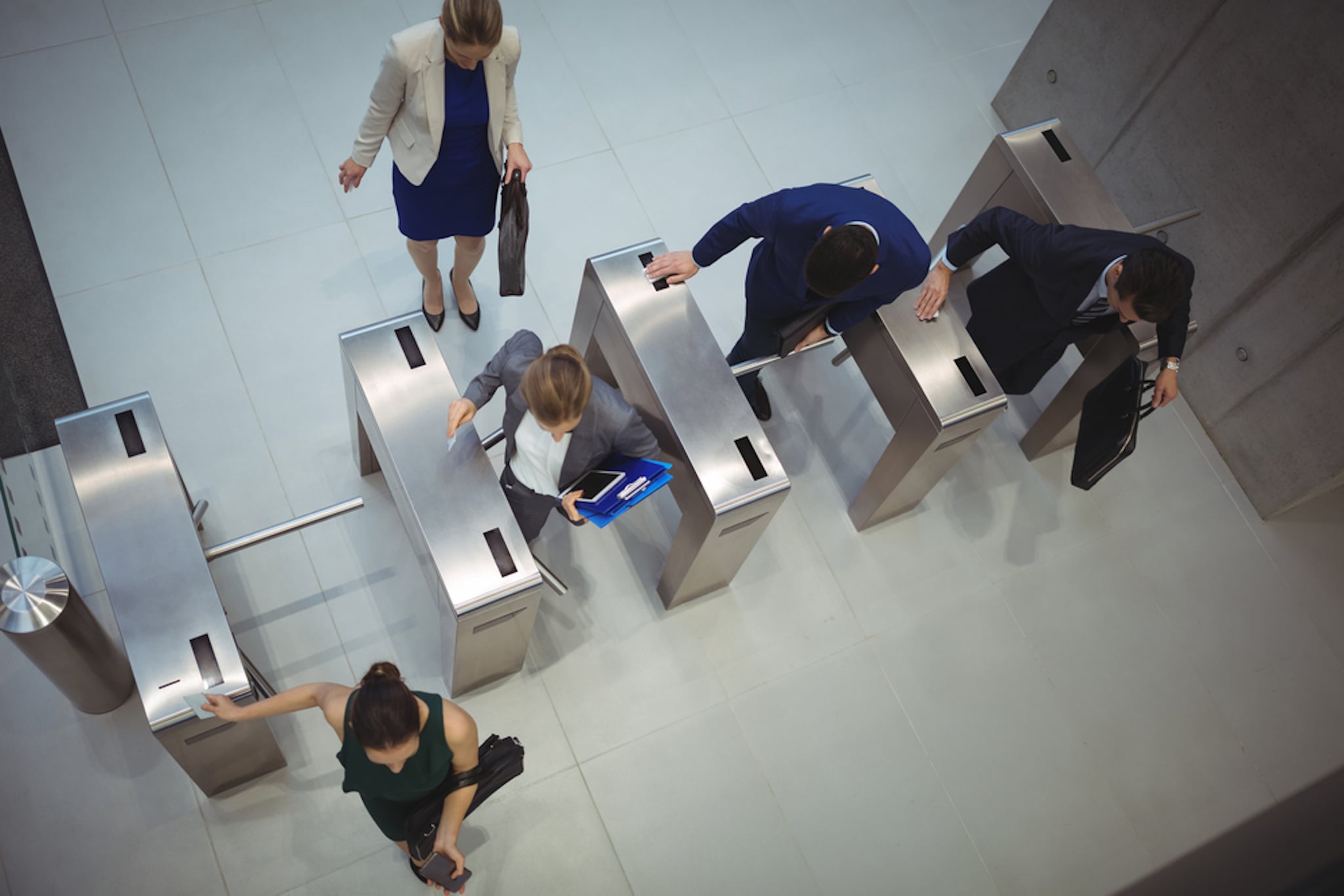 As if smart gates in Dubai weren't easy enough, now you don't even need to take your passport out of your bag to get through immigration.
Instead of scanning your passport to pass through the e-gates, now all your need is your smart phone. Dubbed 'Smart UAE Wallet,' the new service allows passengers flying on Emirates out of Dubai International Airport's Terminal three to simply tap their phone to the screen instead of procuring a travel document such as a passport or Emirates ID.
The Smart UAE Wallet app can be downloaded from the Apple Store, and when you open the app, it will contain basic passenger information and flight details. A bar code will also appear, which can be scanned at the e-gate terminals.
"The Smart Wallet will save passengers' time and also protect their documents and passport. Passengers will only need to use the smartphone at the smart gates and scan their fingerprint [to finish the departure procedure] with ease," Lt General Dahi Khalfan Tamim, deputy chairman of police and public security in Dubai and Major-General Mohammad Ahmad Al Merri, director-general of the General Directorate of Residency and Foreigners Affairs in Dubai (GDRFA Dubai, said in a statement about the new initiative.
According to Gulf News, this new program will reduce departure clearance to 9-12 seconds per passenger.
For now, only the first phase of the program is being rolled out, but it will be expanded within the year. "The second phase will link all the data of Emiratis and residents into the wallet so people don't need to show their documents when transacting in any government department. The individual will show the barcode inside the phone to share his data and finish the transaction in seconds," Lt Gen Tamim continued.
For now, the service is only available for Emirates passengers, but other airlines will be on board soon.