UAE To Train One Million Coders
The UAE Is Planning to Train 1 Million Young Arabs in the Language of the Future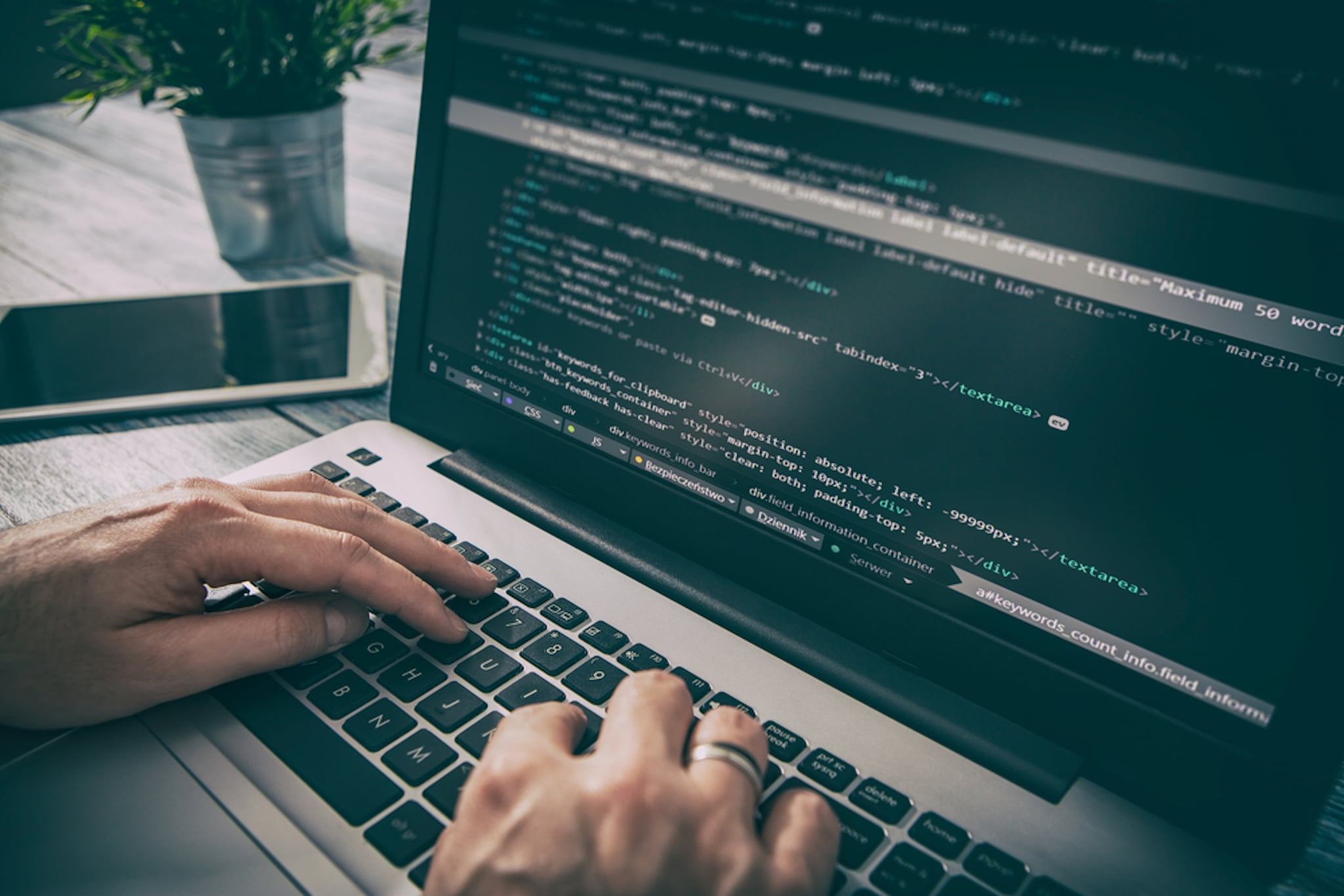 Earlier this year, Sheikh Mohammed bin Rashid Al Maktoum announced a lofty goal for the UAE: to translate 11 million words in one year. Dubbed the "Translation Challenge," the goal of this first-of-its-kind project is to translate 5000 educational videos into Arabic in 365 days.
"Our goal is to instill a passion for learning in a new generation of young Arabs, and to inspire them to apply their knowledge and give back to their home countries," the project's official website reads.
Now, the UAE royal has announced another initiative the engage and empower young Arabs.
The goal of the new program is to train 1 million Arab youth to help the region expand in "the language of the future"-- or computer programming.
According to Sheikh Mo, the program will open the door to "hundreds of thousands of jobs without leaving their countries."
"Our project is part of the global initiatives to create hope in the region and making a future for the youth in the area," Sheikh Mohammed bin Rashid said. "We want to contribute even a fraction of a solution to the problem of unemployment in the Arab world."
According to The National, "A new website, ArabCoders.ae, offers online certifications through courses such as website development, mobile interfaces, Android applications and training to become a data analyst. The portal is supported by Udacity, an educational organisation that provides online courses, as well as Middle East recruitment website Bayt.com."
In addition to what's online, 1,000 students will be rewarded with scholarships, though the amounts of the scholarships have not yet been announced.
If the goal is to hire locally and to provide jobs within the region-- then more programs like this are certainly on the horizon!