UK Issues Ban on Electronics
UK Follows U.S. With Electronics Ban on Flights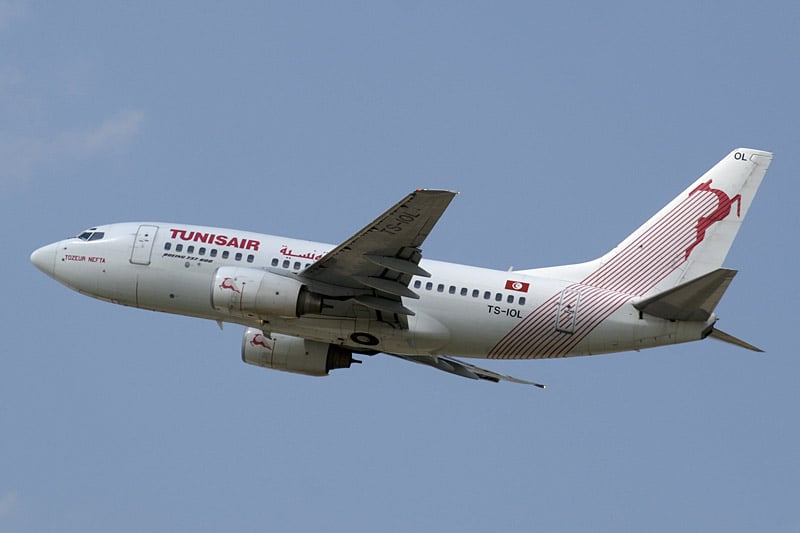 Less than 24 hours after U.S. officials confirmed that a ban would be put in place, which prevents travelers from carrying electronic devices larger than a cell phone into the cabin of a plane, the UK issued a similar ban for people flying from certain Muslim-majority countries.
According to BBC, the UK's ban applies to anyone traveling from Turkey, Lebanon, Jordan, Egypt, Tunisia or Saudi Arabia, and will be enforced on six UK carriers and eight international ones.
While only six countries are included in the UK's ban, the U.S.'s initiative will be enforced in ten airports across eight nations. The UK's ban largely ignores the Gulf, but travelers to the U.S. from Qatar, Kuwait, and the United Arab Emirates will have to comply with the new rules.
The UK's transport secretary Chris Grayling issued a written statement to parliament, emphasizing that the two countries had been in touch to understand each other's approach. "We understand the frustration that these measures may cause and we are working with the aviation industry to minimise any impact," he said. "Our top priority will always be to maintain the safety of British nationals."
No word yet on whether or not the EU will apply a similar ban, but for now, travelers to the UK or U.S. will be flying sans-laptop.
Image Source: Wikipedia