Uber China's New Services
These New Features Bring Uber China to a Whole New Level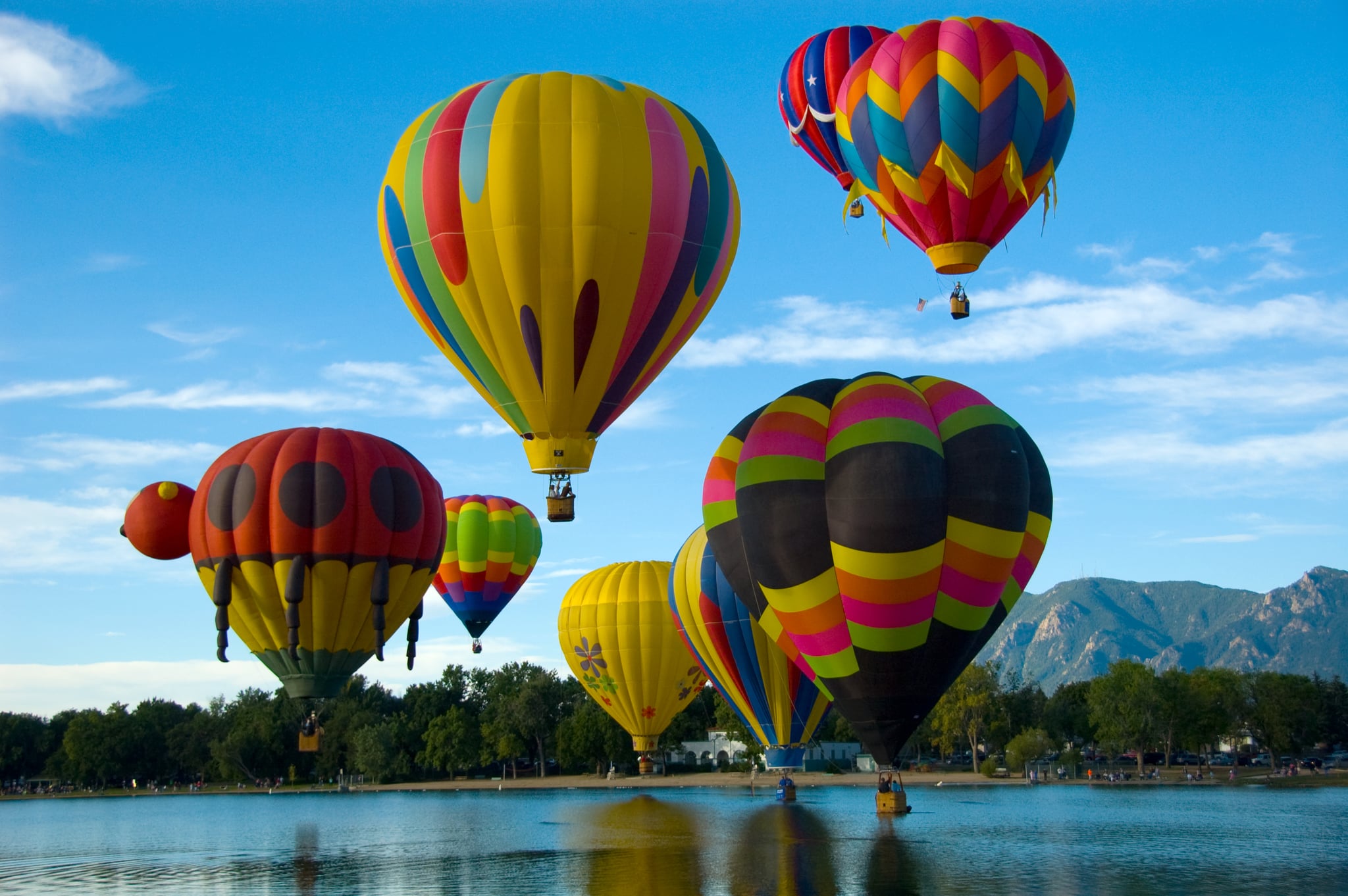 With services like UberChopper and UberYacht, Dubai residents who frequent the service may be considered some of the most spoiled users in the world. China may have the UAE beat, though, and two new services revealed at TechCrunch Shanghai over the weekend may give Dubai's Uber perks a run for their money.
Uber + Travel and UberLife are Uber's new programs, both set to unroll in China this year, and they're sure to be total game-changers for the service.
Uber + Travel
The goal of Uber has always been to make getting from one place to another as easy as possible, and Uber + Travel brings that goal closer to reality than ever before. Basically, Uber + Travel gives users access to any type of transportation they might need while traveling. This includes UberBoat, to hail a boat while traveling, and UberBalloon-- for the ultra-adventurous types who find themselves in need of a hot air balloon.
UberLife
UberLife is accessible right within the Uber app, and works as a sort of guide that will allow passengers to view events in your area. The idea here is to get users to spend more time on the app, but from a passenger point of view, this could come in handy when looking for something to do, both close to home and while traveling.
While these services are only available in China for now, we're waiting until they unroll them in the Middle East. In the meantime, we'll just have to live with UberYacht.
Image Source: Wikipedia