Uber Makes Drivers Take Selfies
This New Feature Makes Uber Safer Than Ever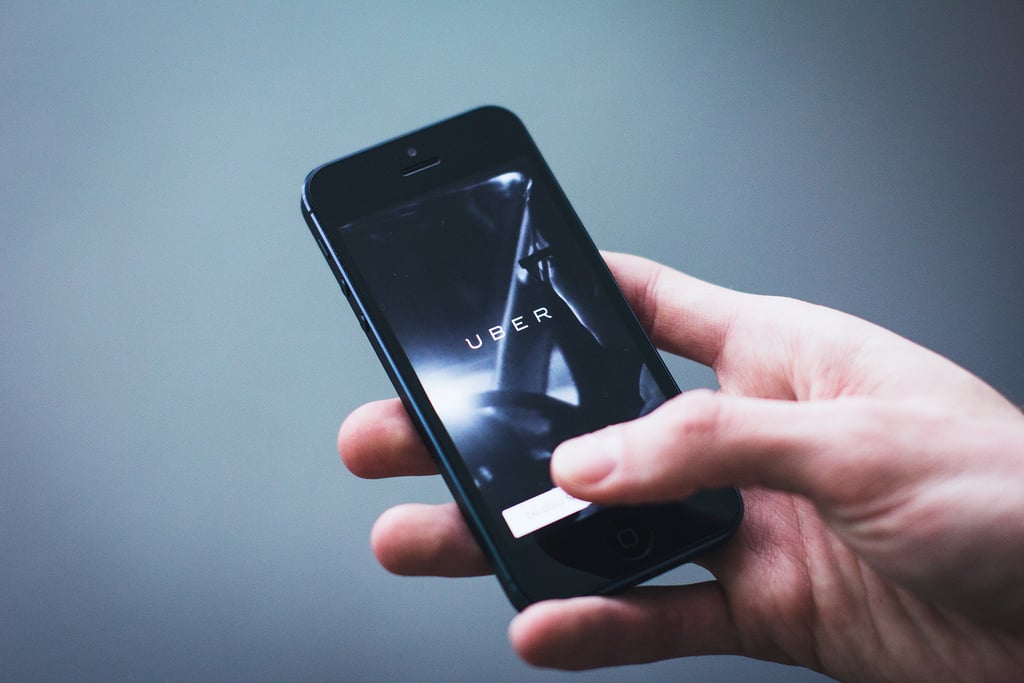 The UAE is officially the 2nd safest country in the world, and Uber's latest feature is here to keep it that way.

Having launched as a pilot program in the US last year, Uber drivers in the UAE will now follow suit by snapping a selfie before accepting a ride. The selfie will then be compared to the driver's profile picture, and if the two match, the trip will be confirmed. If the picture does not match, the driver's account will be suspended until Uber can identify and correct the issue.
The new feature is in place to ensure both passenger and driver safety, and Chris Free, the general manager of Uber UAE, spoke about its introduction: "...we are delighted to be launching driver verification here in the UAE," he said. "At Uber, our number one priority is the safety of our driver-partners and riders."
Uber's expansion in the country is rapid, and they're rolling out even more features that are available in the US. Just this week, the car hire service announced the launch of uberX, which offers rides at a lower price point than UberSelect, UberVIP, or UberBlack. The program will begin this month with a limited number of vehicles, and will run for a trial period of three months.
"This product helps lay the foundations to explore the development of advanced products like UberPOOL and UberElevate, paving the way for a fully integrated, multi-modal transport network that smart cities of the future are building. After finishing the trial period, the two sides will study its results and decide to either carry on, develop or discontinue," Uber said.
uberX will have a base fare of Dhs 5, which, compared to UberVIP's base fare of Dhs 17, is significantly cheaper.
Uber is making life in the UAE more convenient than ever...we just can't wait to try out those flying pods!