UberEVENTS Allows Party Planners to Arrange Guest Transport
Uber's Latest Feature Might Just Mean Your Biggest Turn Out This Party Season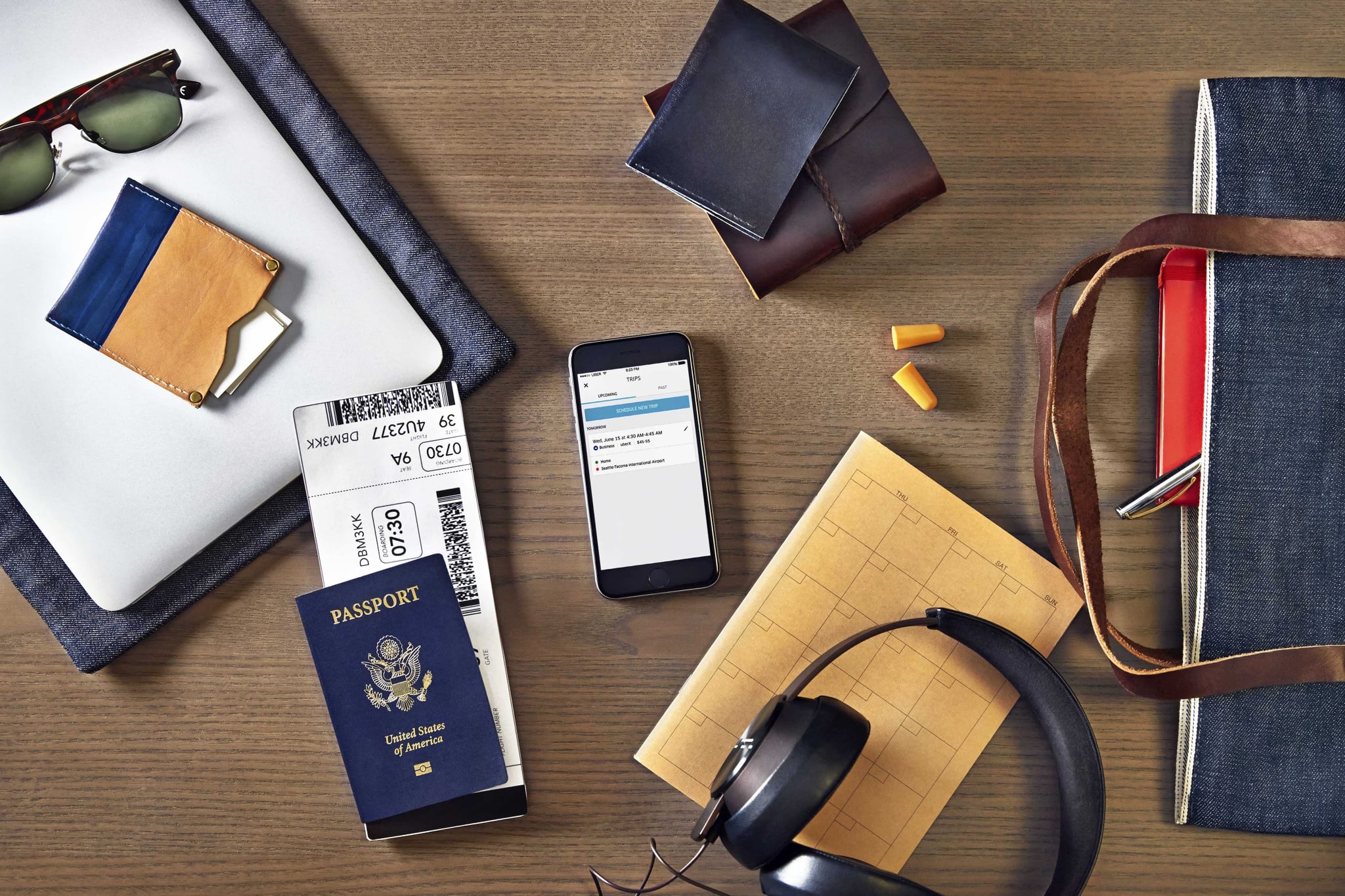 There's nothing more stressful than planning a party and then having to sit back and anxiously wait for the guests to pile in… or not. But with Uber's new feature, the nerves may soon be taken out of arranging a gathering. UberEVENTS allows users of the ride sharing app to give ride passes to their friends so that those pals who are continuously late because they "couldn't find a taxi" or "had trouble finding the venue" will have no more excuses.
Once ride passes are all paid for, remember to tell your guests that cars can even be arranged ahead of time (30 days to 30 minutes in advance). Think that's cool? Here are five other things you may not have known you can do with Uber.
1) There's some confusion about whether you're allowed to order Ubers to an airport but indeed you can! Visit uber.com/airports/ to see where it's available in the world so your ride will be waiting after you've collected baggage.
2) There's no need to fiddling around with cash when you're taking an Uber with more than one person. The app allows you to split the fare once you've requested a ride, just select the 'Split Fare' option and tap 'Send' to link up to someone else.
3) Trying to explain exactly where you are to give your friend an ETA? The app will do that for you, simply by selecting the 'Share Status' option. Voila!
4) If you've lost belongings and need to connect to a driver you've had in the past, Uber's lost and found service allows you to submit your phone number to connect you with your driver's mobile.
5) Got loved ones visiting or want to make sure that relative who is always coming to the rescue is well taken care of? With a family profile, you can treat people by paying for their journey. After all, they deserve it!
Image Source: Uber UAE