Underground Playgrounds in Syria
Look Inside This Underground World Built for Syrian Children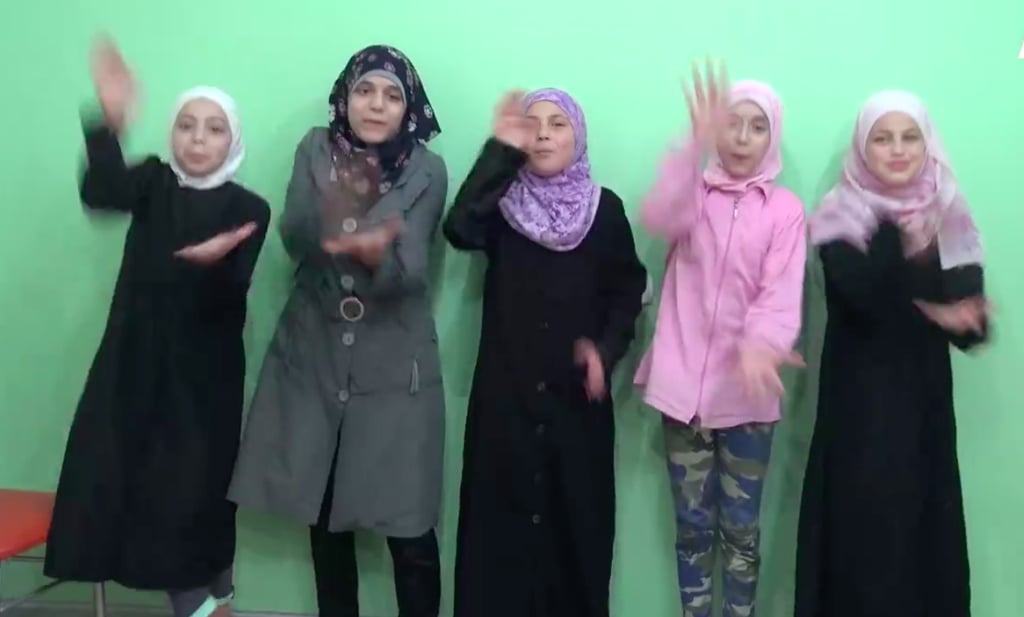 Five years of fighting in Aleppo, Syria, has made it impossible for children to play in their gardens, run down the streets, and even, in some cases, go to school.
Desperate to bring some sort of normalcy to the children of Syria, underground play spaces have started to pop-up around the country. In the Syrian capital of Damascus as well as in Aleppo, classrooms, computer labs, and playgrounds are being built below the ground to give children the chance to play away from the shelling, which threatens to harm them each time they step outside.
At Space for Hope in Aleppo, children put on plays, play running games, and have access to computers. As one child describes it, "the first time I came here, I was happy. Here it is safer for me and my friends."
Below, AJ+ put together a moving video giving us a look inside Space for Hope, and showing how important these types of spaces are for the children of Syria.
Underground Playground

Airstrikes and five years of fighting have ravaged Aleppo, Syria. So where do the kids play? Underground.

Posted by AJ+ on Saturday, July 9, 2016
Image Source: AJ+