Virgin Mobile Phone Network Coming to UAE
A Third Mobile Phone Network is Finally Coming to the UAE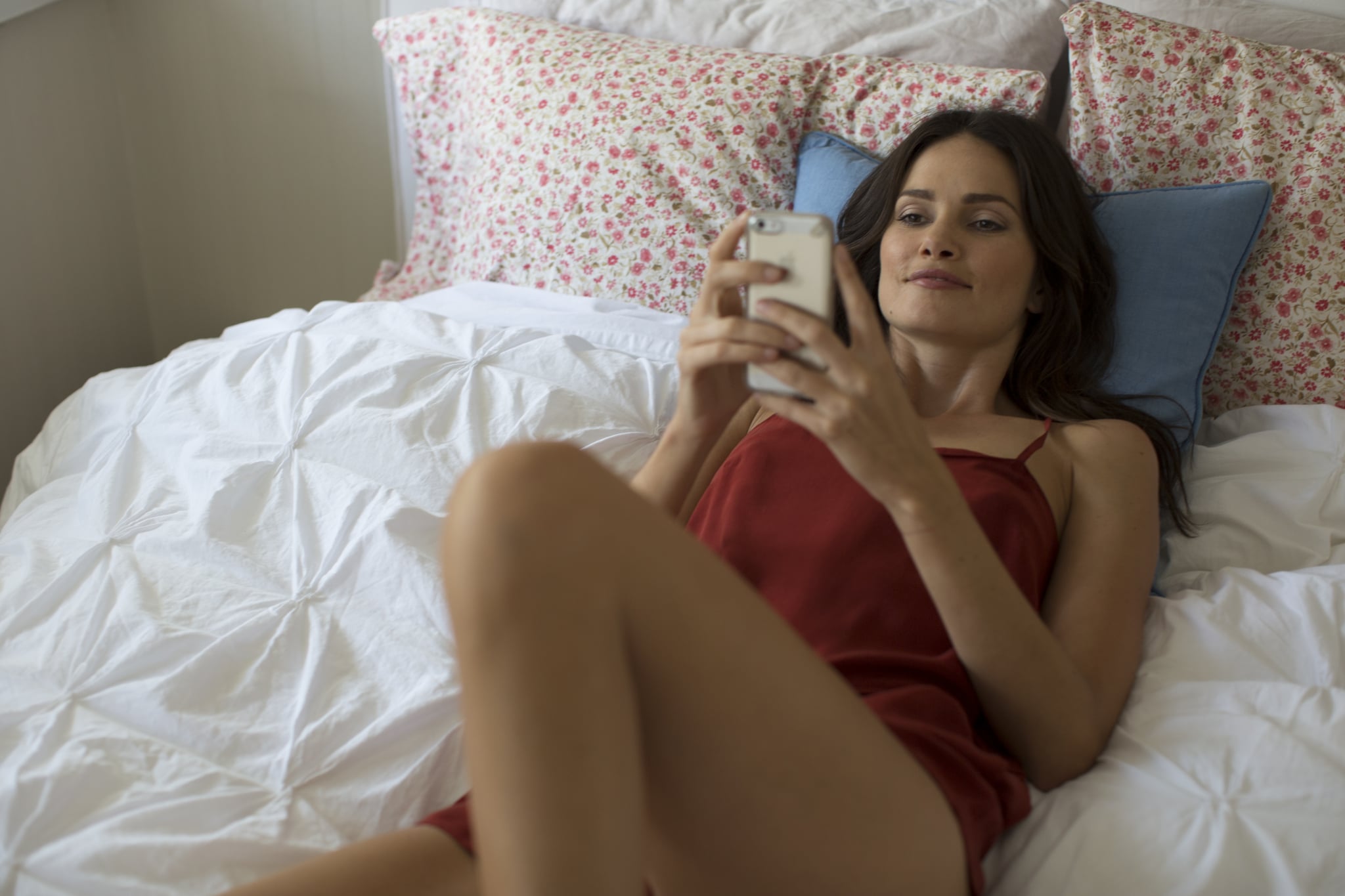 The United Arab Emirates currently only has two mobile phone networks, but that's all about to change rather suddenly. While residents are used to Etisalat and du running the market, another network which you're sure to be familiar with is coming. Virgin Mobile, which has been around in the United Kingdom and United States among other places, previously, will be launched in the UAE very soon.
The brand – which will be run by the same people as du (Emirates Integrated Telecommunications) – has launched a website asking people to email sign up to be part of their Beta team. With Virgin Mobile claiming to be the "digital mobile service that puts you in control", the EITC has confirmed that du will not be sharing any of its customer data with new addition to the market so existing users need not worry.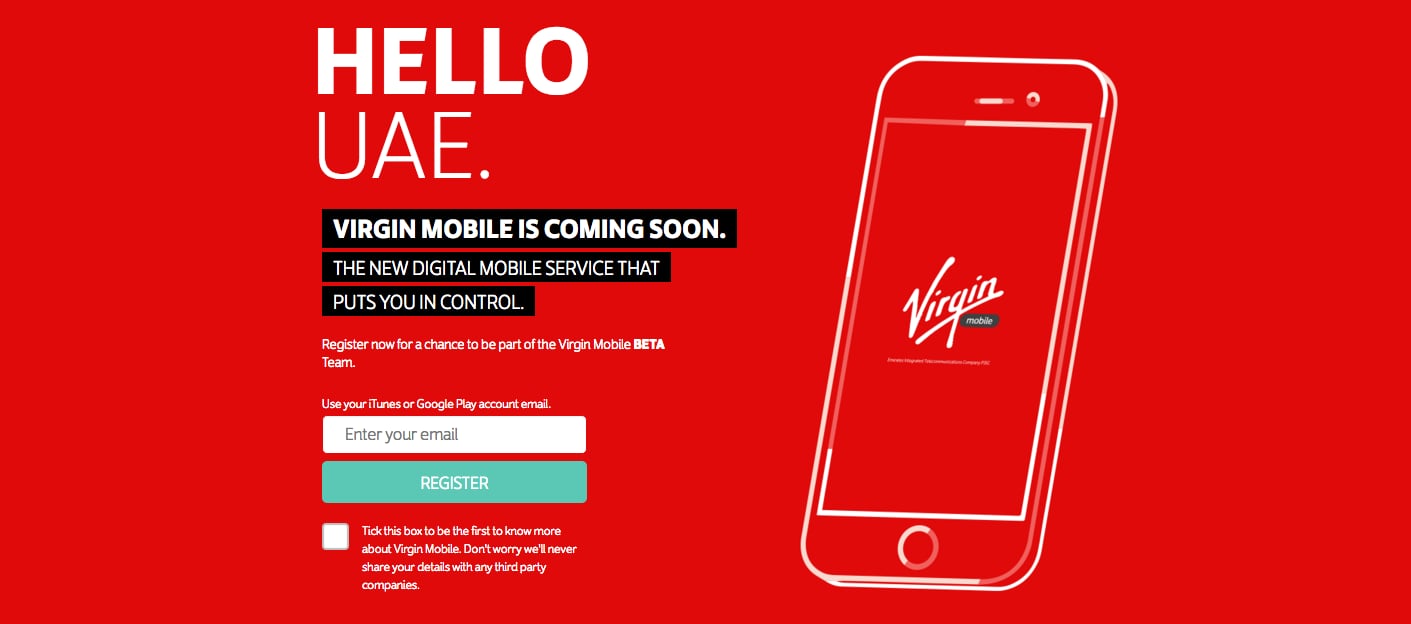 Of course, Virgin Mobile is from the same man behind the likes of Virgin Radio, Virgin Airlines and Virgin Megastore - Richard Branson. Another win for the businessman in the region!
Image Source: POPSUGAR Photography / THEM TOO