What is Apple Park?
Apple's New Campus Will Make You Want To Land a Job With the Technology Giant ASAP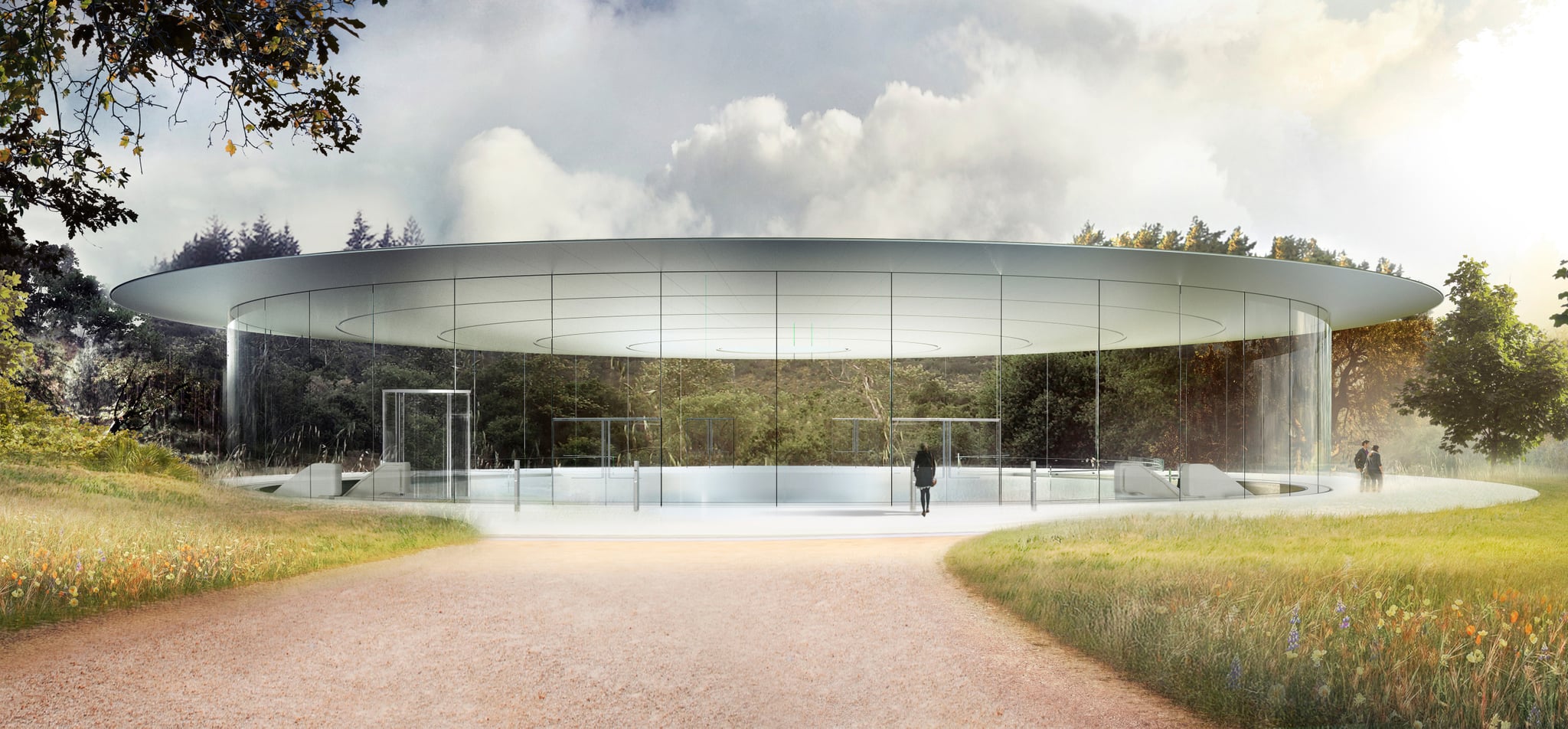 If you're thinking of making a career change, let Apple's new campus be your inspiration. The technology company is about to move its 12,000 employees in California to these new offices and the space looks and sounds insanely good!
Spread over 175 acres, it's not your average workspace as firstly the 2.8 million-square-foot main building is clad in the world's largest panels of curved glass, and employees will be able to roam lush parklands (containing a pond, walking and running paths, an orchard and a meadow) for inspiration. We can't imagine getting bored of the scenery here where there will also be a 1,000-seat, 165-feet diameter and 20-foot-tall-glass cylinder auditorium in Steve Jobs' name. Those who work there can use the theater for research and development purposes plus they can work out in the 100,000sq ft gym, so there really is no excuse not to exercise after a long day at the office!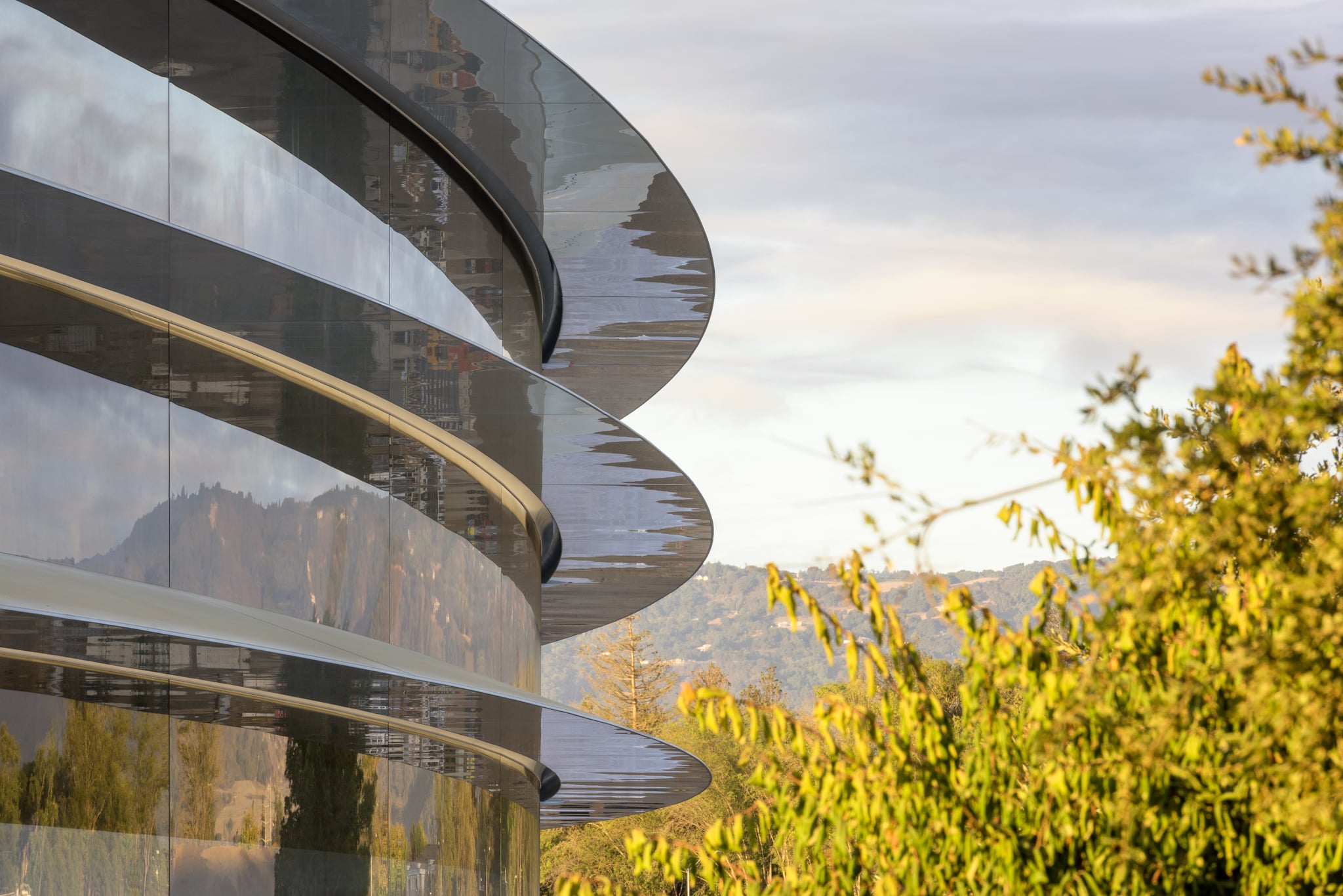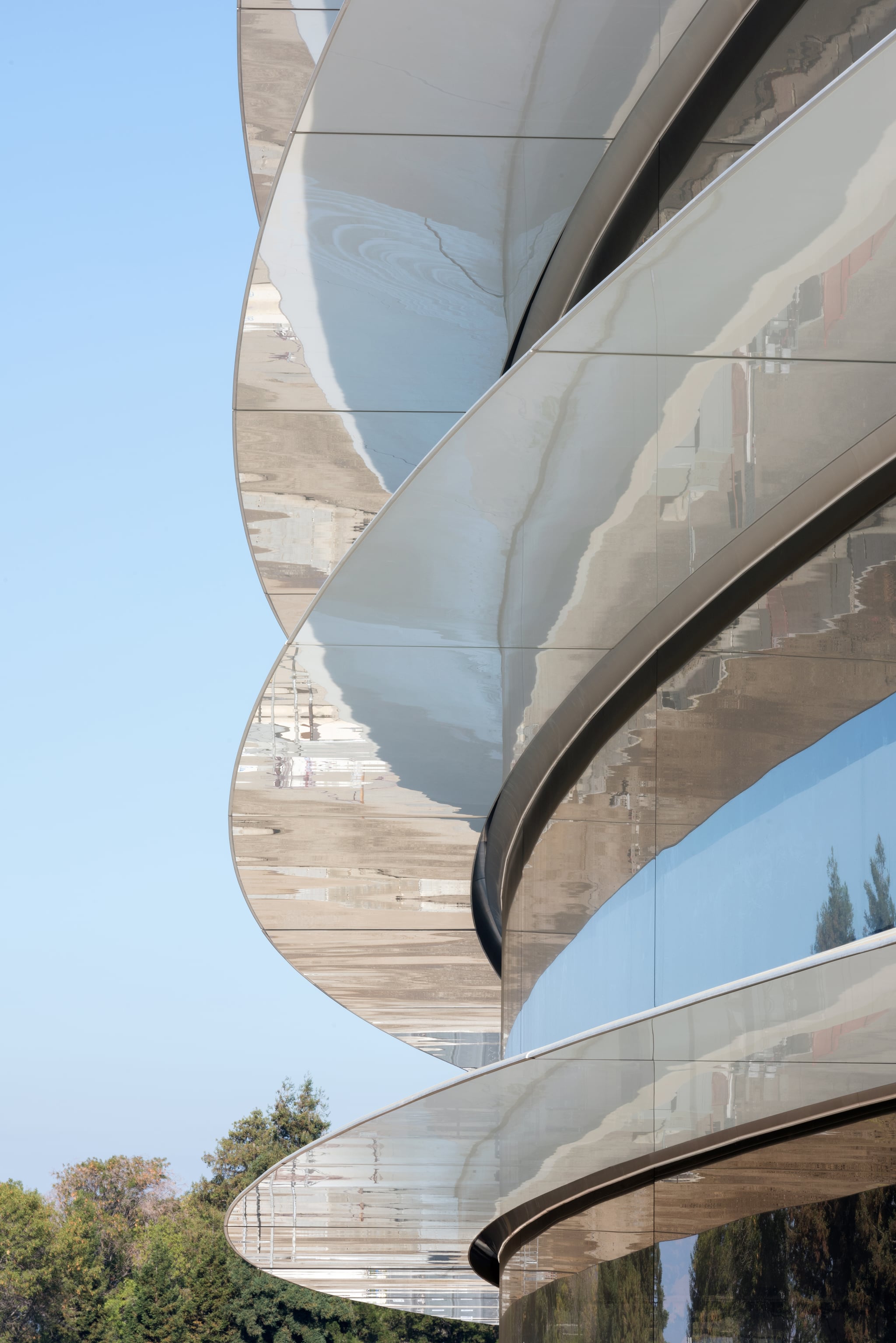 "Steve's vision for Apple stretched far beyond his time with us. He intended Apple Park to be the home of innovation for generations to come," Tim Cook, Apple's CEO, said about the late inventor. "The workspaces and parklands are designed to inspire our team as well as benefit the environment. We've achieved one of the most energy-efficient buildings in the world and the campus will run entirely on renewable energy."
If your CV doesn't get far with Apple though, fear not, because there will be a visitors center (including an Apple Store) and cafe that the public can enjoy.
Best of all, the place is run entirely on renewable energy with it being home to one of the largest energy installations on the planet. For three quarters of the year, the building won't need air conditioning or heating as it's naturally ventilated. Watch it being built in the video below.
Mind.Blown.